2018 Volvo S60 And V60 Polestar Unveiled
Toys
August 29, 2017 | BY AFP Relaxnews
Polestar may not yet have the same level of renown seen with BMW's M Series, AMG Mercedes or even Nissan's Nismo, Honda's Type R or even Ford's ST and RS performance brands, but the performance arm of Volvo is working hard to get there. The latest models from the brand have just been announced as the 2018 Volvo S60 Polestar and the V60 Polestar.
The two models will feature additional aerodynamic components constructed from a lightweight carbon fiber material. The use of the advanced material is designed to increase downforce by 30 percent to deliver notable performance and handling improvements. Only a limited number of just 1,500 vehicles are going to be produced, and each of the cars will have its own unique number on the tread plate.
The aerodynamic enhancements come in the form of a new front splitter, side sills and a rear spoiler extension, all made of lightweight carbon fiber. The new components have a stylish look, but more importantly they also increase the amount of available grip and high-speed stability. This then provides the cars with the dual personality of being at ease in everyday driving as well as providing the driver with extra control and feedback in more demanding circumstances, such as on an inspiring stretch of road or during an aggressive evasive maneuver for example.
More than 250 individual components are different on the Polestar variants compared to what would be found on the 'standard' Volvo models, which helps to create a car with all the usability and practicality of the regular Volvo S60 and V60 models, but also delivers sports car performance on an all-year round basis. Some of the most notable component enhancements include the adjustable Öhlins shock absorber system and six-piston Brembo brake calipers with 371 millimeter discs.
Both 2018 Polestar models will still utilize the award-winning 367 horsepower Drive-E engine, which is still one of the most powerful four-cylinder production engines in the world. The fuel consumption and emissions ratings will still be at class-leading levels of 7.8 L/100 km combined and 179 CO2 g/km, and 0-60 mph speeds will be 4.5 seconds for the V60 and 4.4 seconds for the S60 with an electronically limited top speed of 155 mph.
Trending
Tomatito Turns One
February 15, 2018 | BY Shauna Popple Williams
photo_library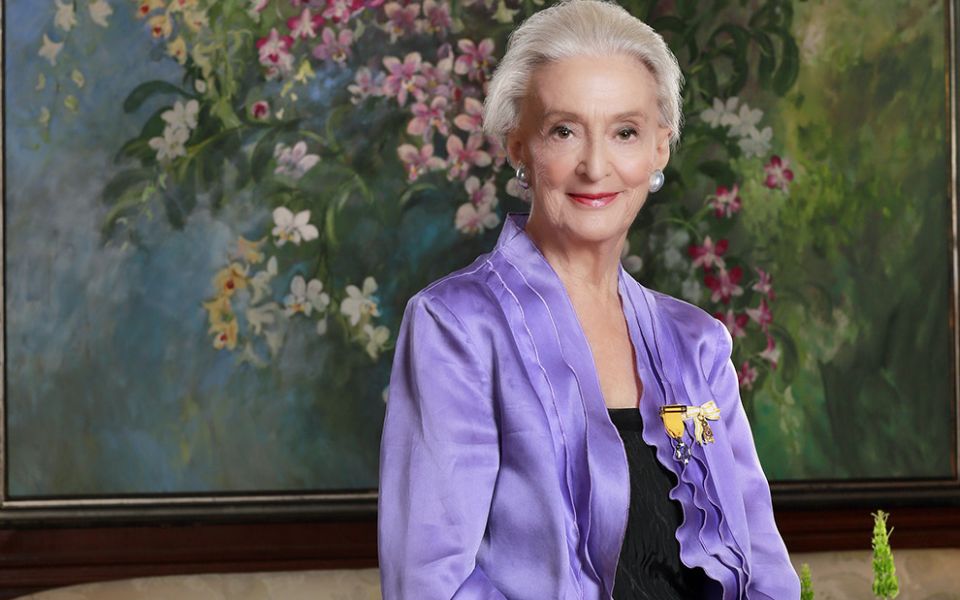 Betsy Westendorp Launches A Two-Volume Coffee-Table Book
February 6, 2018 | BY Philippine Tatler
Know Your Feng Shui Prospects For 2018
February 5, 2018 | BY Philippine Tatler
9 Artists To Look Out For At This Year's Art Fair PH
February 1, 2018 | BY Dorynna Untivero
photo_library
Presenting T.Dining & The Best Restaurants Guide 2018
January 31, 2018 | BY Shauna Popple Williams
photo_library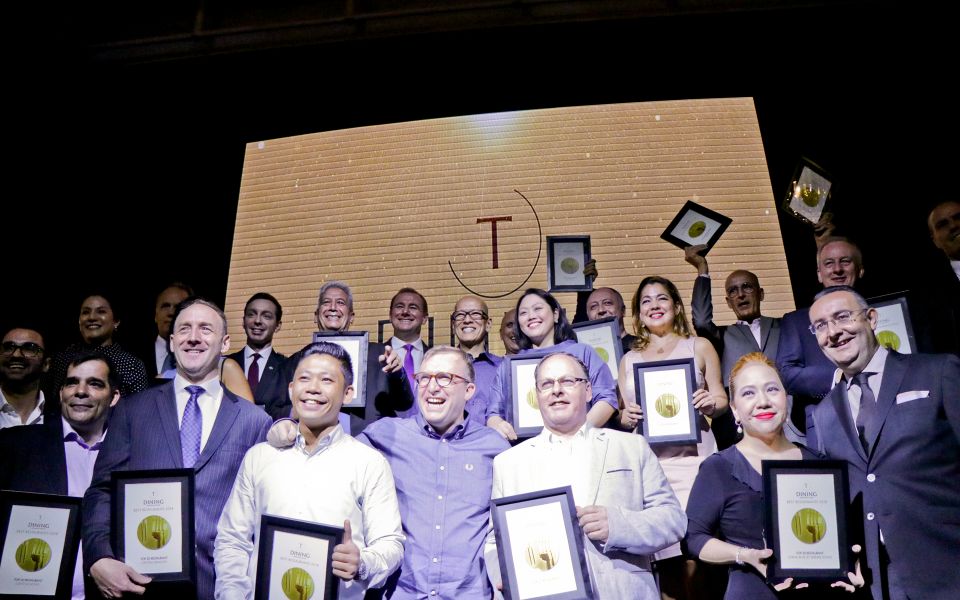 Who Received Top Marks From T. Dining's Best Restaurants Guide 2018?
January 29, 2018 | BY Irene Martel Francisco and Shauna Popple Williams