5 Colourful Kitchen Tools And Utensils Every Home Should Have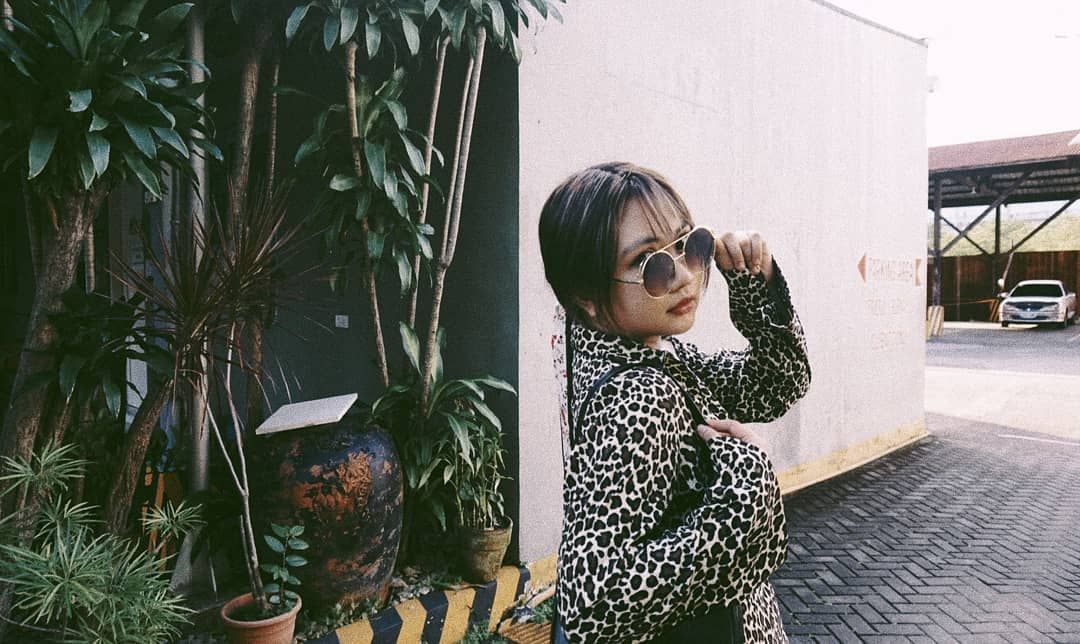 By Jove Moya
June 17, 2021
Add more life to your kitchen! Listed in this article are shops that offer colourful kitchen tools and utensils that will easily brighten up your culinary space
1/5 Harper And Harlow
Gone are the days that your condiments and other ingredients are stored in pale-looking containers. Harper And Harlow Philippines has a variety of canisters that are available in four different colours: red, green, blue, and yellow.
2/5 Arte de Cenari
3/5 Tablescape PH
You can always rely on good and aesthetically pleasing serving trays if you are obsessed with good food presentation. Tablescape PH, a brand based in Manila, showcases different-coloured square serving trays fit for people with sophisticated taste.
For additional information, you may reach them through this email: ask@tablescape.ph.
4/5 Gourdo's
5/5 Spencer's Concept