5 Portable Bluetooth Speakers Worth Buying
Toys
Who wants crackly, bass lacking, no depth having audio? Nobody.  Nowadays, a good sound system is almost a requirement for your home. A quality set of speakers can really make the difference when listening to your favourite tunes or watching that new series you're addicted to. Most people do not realize how important sound is to a film, recording or a video. However, in actuality, it is one of the most vital qualities. Viewers are more likely to watch a video with poor lighting than one that has weak audio. There are a lot of Bluetooth, wireless speakers out there in the market and they are definitely an investment well worth it.  Check out our top 5 picks for compact Bluetooth speakers:
1
UE Boom 2
The Ultimate Ears (UE) Boom speakers can play music very loudly for the size that they come in. The sound quality is great but not as crisp as that of Bose, however it is perfect for travel as it is waterproof, very sturdy and loud enough for the outdoors. You can also pair the speaker with another UE boom for increased sound and surround sound quality. This has a battery life of 15 hours.
SCROLL TO CONTINUE
5 Portable Bluetooth Speakers Worth Buying
2
JBL Charge 3
The charge 3 is another good purchase. It is louder than the UE boom so if you're outdoors a lot this is the speaker for you. It is also waterproof and able to pair with other Charge 3's for increased sound reach. This has a battery life of 20 hours
3
Geneva Aerosphere
The Geneva Lab Aerosphere system is incredible for multi space use. If you have multiple speakers in spaces around your home, you can control volume and sound through their app on your phone. You are able to modulate music and sound levels per room! Feel in control while enjoying your music in crystal clear quality.
SCROLL TO CONTINUE
5 Portable Bluetooth Speakers Worth Buying
4
Bose SoundLink Mini II
Very compact with powerful sound system that is very crisp and does not lack bass. If you are looking for a portable speaker with excellent sound quality this is the one for you. However it is not waterproof or able to pair with other SoundLink mini's. If you do not need to get the speaker a bit wet and do not need to play it outdoors or in more rugged scenarios, then this is what you need in your life. The battery life is 10 hours.
5
Bose SoundLink Revolve+
Talk about high quality surround sound! This is less compact than the SoundLink Mini but its new round shape improved sound quality. It is amazing for your home's sound-system! Again not meant for the adventurer or the outdoor lifestyle. You can't go wrong with Bose.
Trending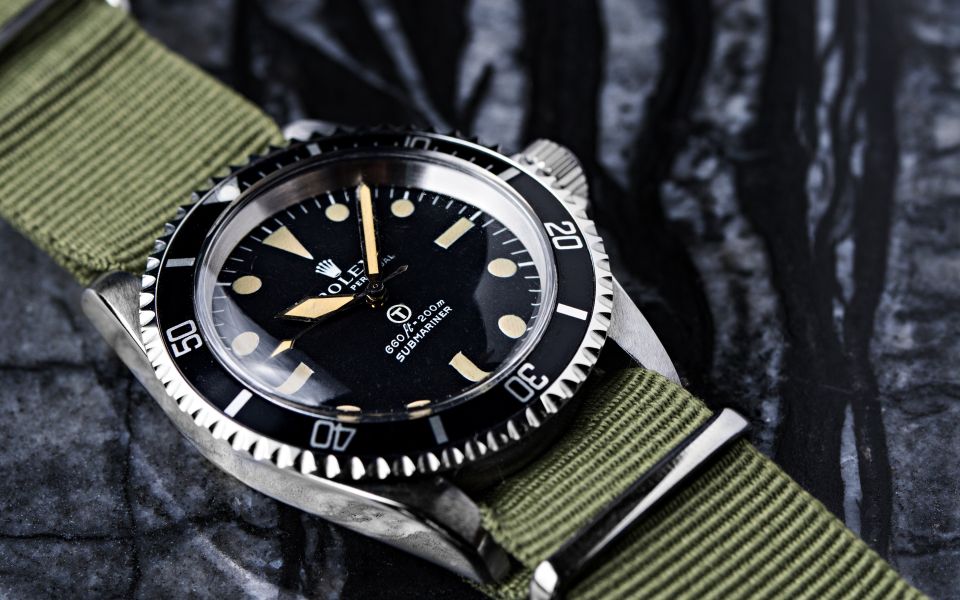 Vintage Grail: An Authority On Fine Watches
February 20, 2018 | BY Isabel Martel Francisco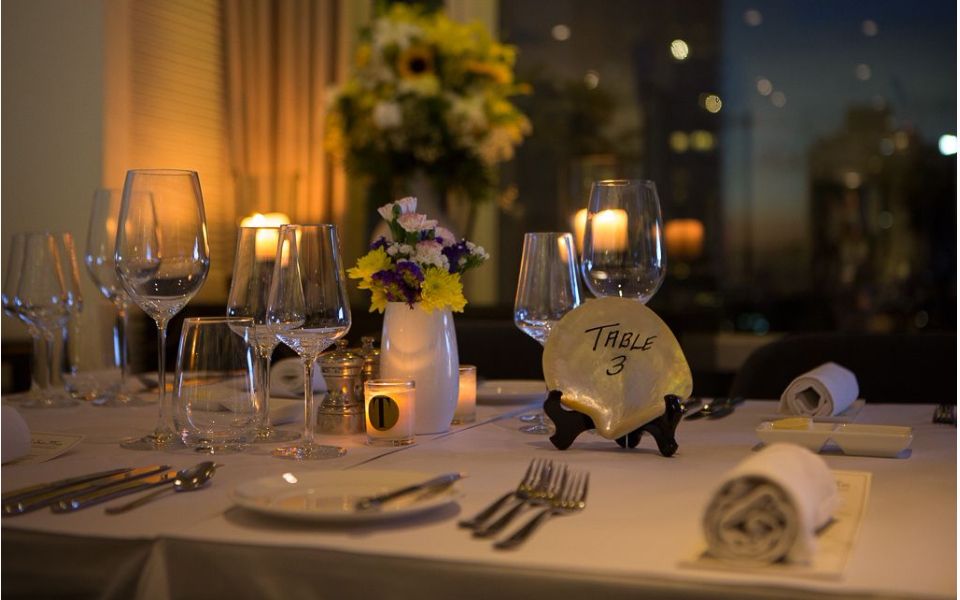 Manille-Sur-Mer: Dining For A Cause
February 20, 2018 | BY Shauna Popple Williams
photo_library
Tomatito Turns One
February 15, 2018 | BY Shauna Popple Williams
photo_library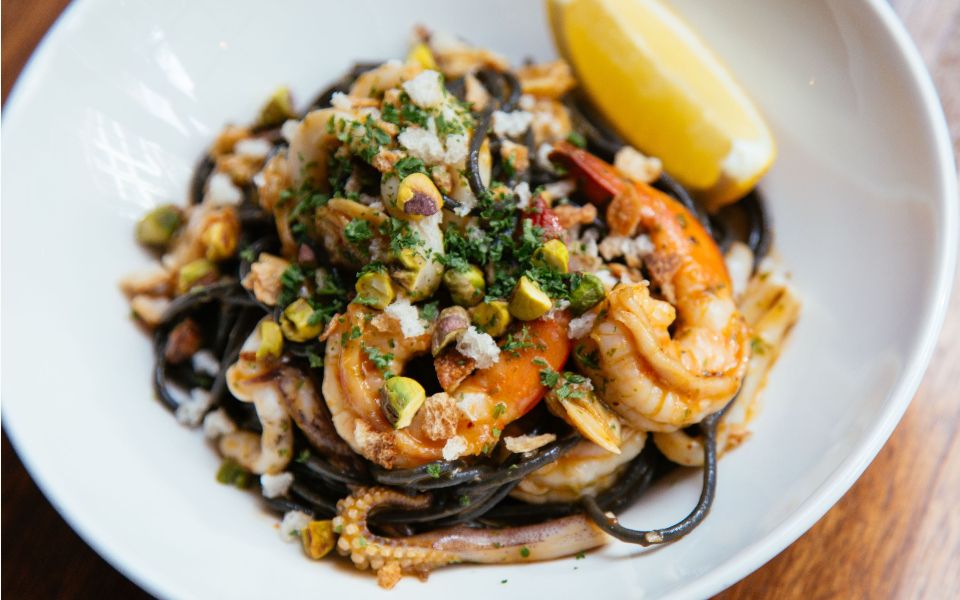 Top 20 Best Restaurants 2018
February 6, 2018 | BY Philippine Tatler
photo_library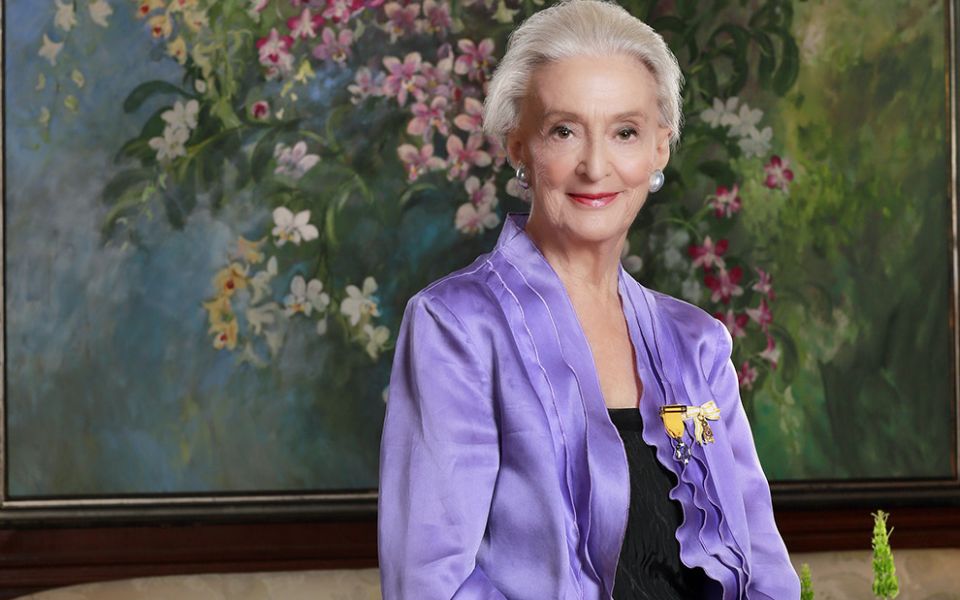 Betsy Westendorp Launches A Two-Volume Coffee-Table Book
February 6, 2018 | BY Philippine Tatler
Know Your Feng Shui Prospects For 2018
February 5, 2018 | BY Philippine Tatler