All the World's Futures: the 56th Venice Biennale 2015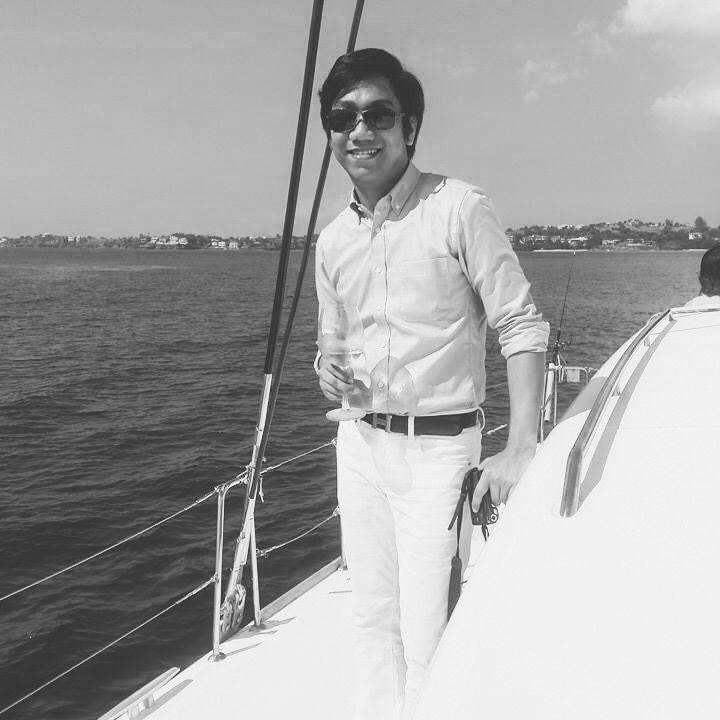 By Franz Sorilla IV
May 05, 2015
Envisioned to reveal the latest trends in the contemporary art world, the Venice Biennale features over 100 artists in its 56th International Art Exhibition.
"The Biennale is now 120 years old, and year after year it moves forward and builds on its own history, which is formed of many memories but, in particular, a long succession of different perspectives from which to observe the phenomenon of contemporary artistic creation," La Biennale di Venezia chairperson Paolo Baratta said.

Chris Ofili's Night and Day at the Museum
The 56th International Art Exhibition, titled All the World's Futures, is curated by the renowned Nigerian curator and art critic Okwui Enwezor and organised by la Biennale di Venezia and will open to the public from May 9 to November 22, 2015 at the Giardini della Biennale and at the Arsenale. The preview will be held on the sixth to the eighth of May and will be followed by the awards ceremony and inauguration on May 9.
Enwezor is currently the director of the Haus der Kunst in Munich, Germany and the first African-born curator in the Venice Biennale's 100-year history. "All the World's Futures will delve into the state of things and question the appearance of things, shifting from the guttural enunciation of the voice to the visual and physical manifestations between artworks and the public," said Enwezor.

Walead Beshty's Saturday, August 10th 2013: Metro, La Prensa Jalisco, Express Guadalajara and Karo Akpokiere's Nigerian Mystic Visa Temple
Starting at the Central Pavilion (Giardini) and continuing at the Arsenale, the International Art Exhibition will be showcasing the works of 136 artists from 53 countries. The countries participating for the first time in the Exhibition are Granada, Mauritius, Mongolia, Republic of Mozambique, and Republic of Seychelles. Other counrties are participating this year after years of absence like Ecuador, Guatemala, and the Philippines, which last participated in 1964.
"Okwui does not claim to pass judgment or prognosticate," said Baratta. "His wish is to bring together arts and artists from throughout the world and from different disciplines, to instate a Parliament of Forms. This will help us uncover the latest tendencies regarding the geography and routes taken by contemporary art—a Parliament for a Biennale of varying and intense vitality."
The Filipino Connection
Still photograph by Emmanuel Rojas from the film Genghis Khan directed by Manuel Conde in 1950
The Venice Biennale Art Exhibition is recognised in the world for gathering the best contemporary art. In putting its best artistic foot forward, the Philippine Pavilion will present the exhibit curated by Dr. Patrick Flores titled, "Tie a String Around the World," featuring the works of Manuel Conde, Carlos "Botong" Francisco, Jose Tence Ruiz, and Manny Montelibano.
(Take a peek of the Philippine Pavilion at the 56th Venice Biennale here.)
"Cultural diplomacy is an important pillar of the Philippine foreign policy." DFA Secretary Albert del Rosario said. "The DFA recognises the impact of culture in modern diplomacy. It is an effective tool in advancing the national interest as well as our fundamental values, and principled advocacies, and in achieving the Philippine developmental agenda in the international arena."
Ca' Giustinian, San Marco, Venice, Italy, +39.041.5218711