7 Tips For Entertaining At Home
Homes
June 23, 2017 | BY Philippine Tatler
#TatlerTips: Getting ready to host guests at home, just got a bit easier!
Entertaining comes naturally to some, but it can cause quite the fuss for others. These are basic tips for what you ought to do when entertaining at home.
Being a good host is essential to throwing a top shelf party – one that people will remember. A great event does not mean a wild and crazy night, but an experience that leaves guests with fond memories and meaningful connections.
Details matter and should not be over looked. When you, as the host, end up tying lose ends at the last minute, it makes guests feel like they were or the event was an after thought.
Take note of these 7 tips for your next cocktail or dinner party:
---
Be attentive
Make sure your guests are taken care of – make them feel pampered while at your party. The host sets the tone for the night.
---
Prepare drinks and beverages
Have a minimum of 3 drinks to offer people. Make sure drinks are iced and that wine is at room temperature if you are serving red.
Easy drinks to serve are: wine, beer, sangria, gin tonics and champagne.
---
Coasters
Always use coasters if you are using a wooden table -- we wouldn't want to leave any rings behind.
---
Allergies
Make sure you know if your guests have any allergies in order to avoid complications
---
Appropriate serving ware
Have cocktail plates and cutlery and napkins so that your things are not dirtied.
---
Food
Have pica pica ready before guests arrive! Do not start getting ready when people are there. Serving food is important because people always like to have something to munch on while chatting and drinking.
Easy options to go for:
1) Chips for a more casual evening
2) Cheese and charcuterie
3) Dips and spreads
4) Popcorn – you can flavour your popcorn in a variety of ways, from truffle, coconut, olive, to a mixture of different spices.
5) Canapés – if food is supposed to be hot, make sure it is indeed hot and fresh.
---
Light candles
Candles absolutely make a house or the space much more intimate and welcoming. Aside from setting the perfect ambience, they add a comforting scent to help set the mood.
---
Trending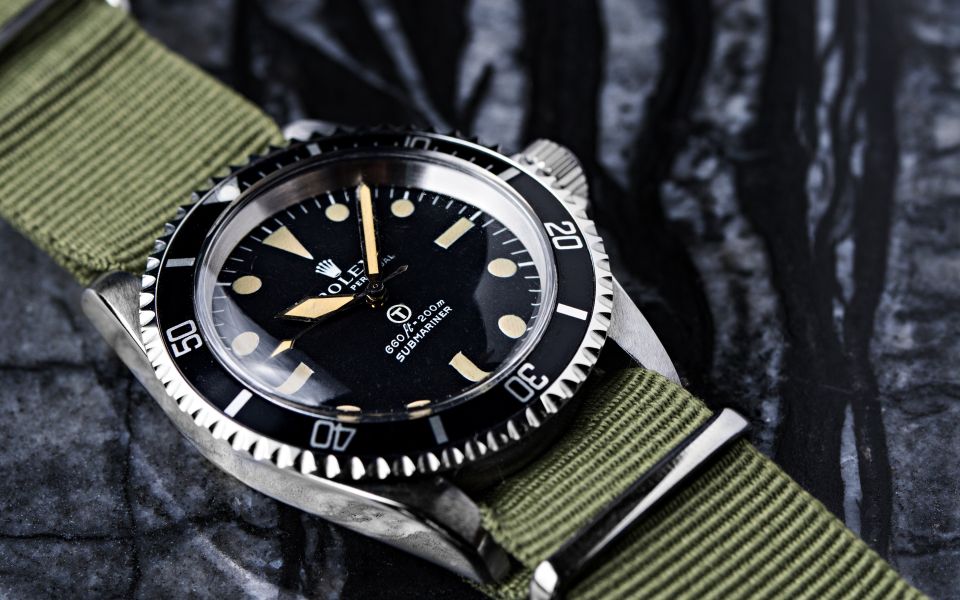 Vintage Grail: An Authority On Fine Watches
February 20, 2018 | BY Isabel Martel Francisco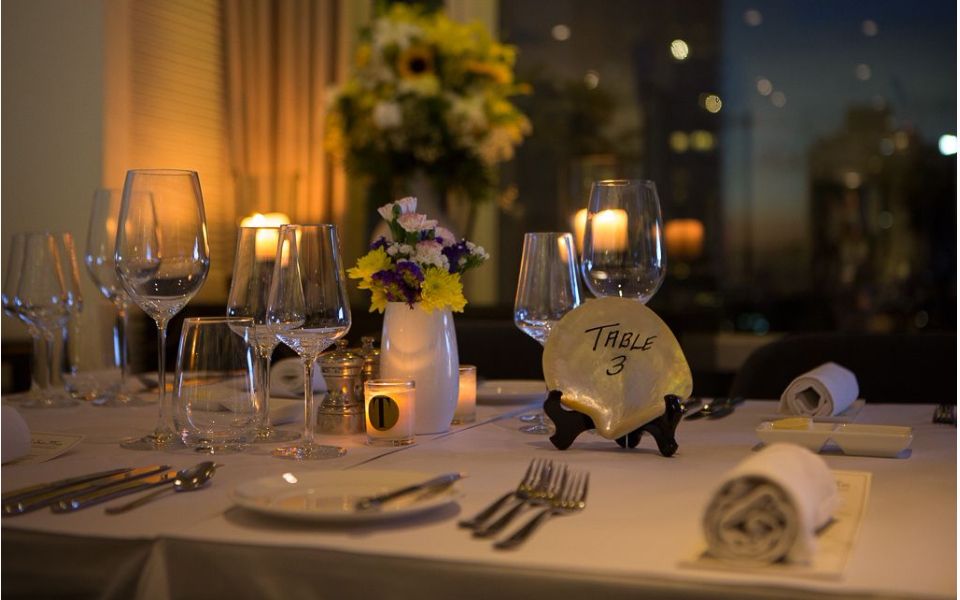 Manille-Sur-Mer: Dining For A Cause
February 20, 2018 | BY Shauna Popple Williams
photo_library
Tomatito Turns One
February 15, 2018 | BY Shauna Popple Williams
photo_library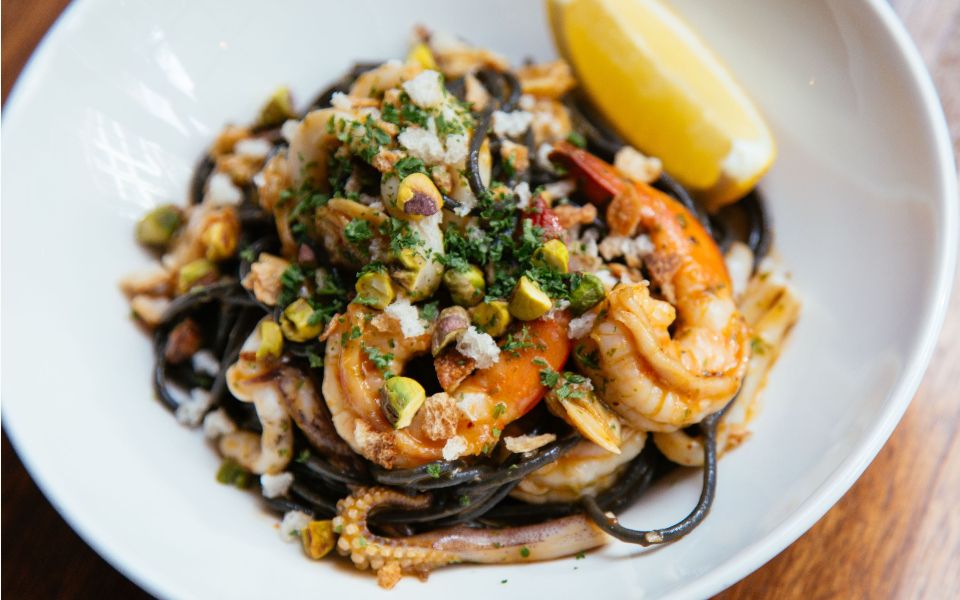 Top 20 Best Restaurants 2018
February 6, 2018 | BY Philippine Tatler
photo_library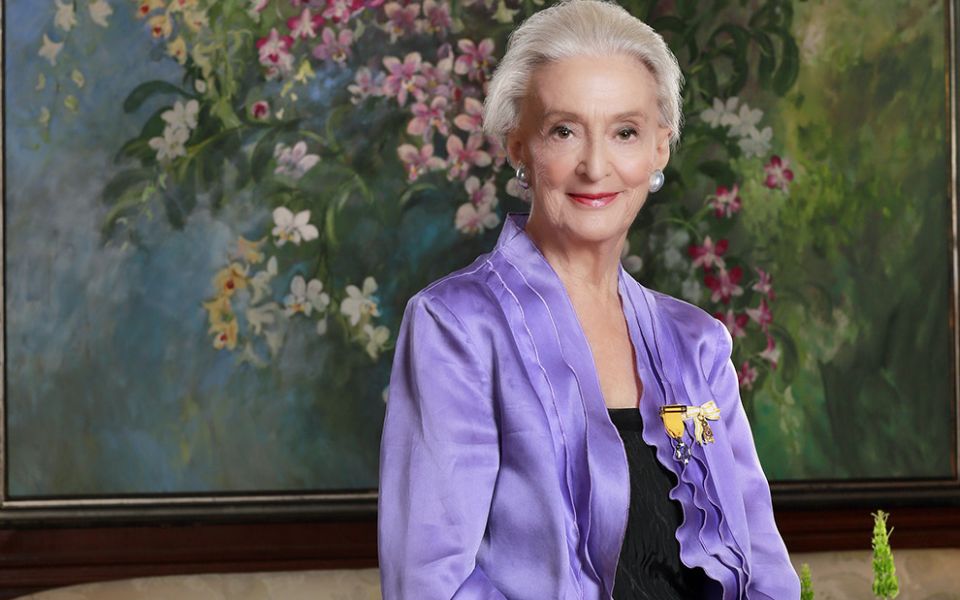 Betsy Westendorp Launches A Two-Volume Coffee-Table Book
February 6, 2018 | BY Philippine Tatler
Know Your Feng Shui Prospects For 2018
February 5, 2018 | BY Philippine Tatler