8 Adventurous Date Ideas
Spice up your Valentine's week with these unusual date ideas
There are plenty of ways to celebrate love. You can go for the usual dinner by candlelight, but you can also choose to a more adventurous option so you can bring back some excitement into the relationship. We've come up with some ideas to help you plan your date for Valentine's week.
---
Take a fitness class together
A couple that stays fit together, stays together. Go spinning, learn parkour, do crossfit—at least you have each other's help in getting through the challenges and the pain that you'll experience after engaging in extreme physical activity.
---
Food crawl in pop-up markets
Weekend gourmet markets and food parks are everywhere these days, and there's no shortage of delicacies to try. There you can eat and talk without having to feel restrained by the formalities of usual dating venues.
---
Go horseback Riding
The thought of horseback riding amidst the foggy and scenic hills of Tagaytay and Baguio is already romantic in itself, why not make it a reality? Enjoy the sights each other's company.
---
Engage in water sports
Some of the country's surfing hotspots— like La Union and Baler— are just a stone's throw away from Manila. The promise of peace and serenity and the call of the open ocean are truly worth the drive. Even easier to get to are the wakeboarding spots in Nuvali and Subic. The Philippines is also host to superb diving spots, so you'll definitely love to experience mingling with wonderful marine wildlife together.
---
Trek a mountain
If you want to test your limits, try trekking some of the country's most famous trails. Enjoy the feeling of being away from the city as you immerse in nature. Reaching the summit could be much sweeter when you do it together.
---
Try wine tasting
If all-out adventure is not up to your speed, try going smaller. Visit a wine store and enroll in a wine tasting programme. This experience may be intimate but it still allows you to try new things together.
---
Go to an art fair
Thinking of getting new artworks for your home? You're in luck because this week also marks the start of Art Fair Philippines 2017. Here you'll find mainstream and independent works from big to small galleries for your art haul.
---
Cook together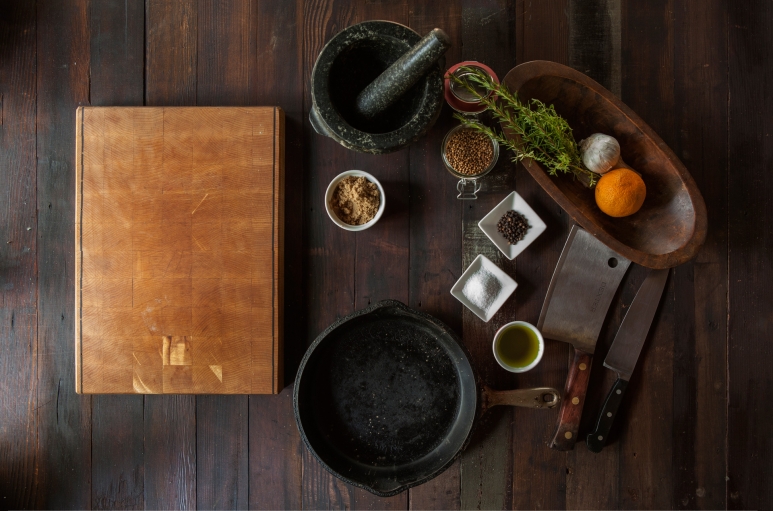 If the idea of going out does not appeal to you in the first place, you can also try doing new things at the comfort of your home. Test your teamwork and creativity in the kitchen by trying out a new recipe.
---