A Piece of Parisian History at Greenbelt
Arts & Culture
September 8, 2017 | BY Philippine Tatler
Catch a piece of the iconic Eiffel Tower at the Greenbelt 3 lobby
For the first time in history, the original Eiffel Tower staircase ventures out of Paris and makes its way across the globe to Manila. It measures five metres in height and 1.7 metres in diametre, and weighs 1.7 tons. Architecture enthusiasts and mall-goers can marvel at this piece of history on the Greenbelt 3 lobby now until January 15, 2018.
This initiative is borne of the partnership between Ayala Malls and renowned Parisian teahouse Janat Paris. Janat Paris is owned by the Janat family who—through Janat Dores—shares a unique history with Gustave Eiffel, the renowned engineer and architect behind the French monument. Dores' and Eiffel's common history and friendship led to the creation of the Janat French Oak Tea, which was first served at the inauguration of the Exposition Universelle in 1889.
At the time of its unveiling in 1889, the Eiffel Tower was the tallest tower in the world—a symbol of French ingenuity, craftsmanship and engineering prowess. Constructed by a total of 250 workers, the tower stood at 300 metres tall, and was built in two years, two months, and five days.
Trending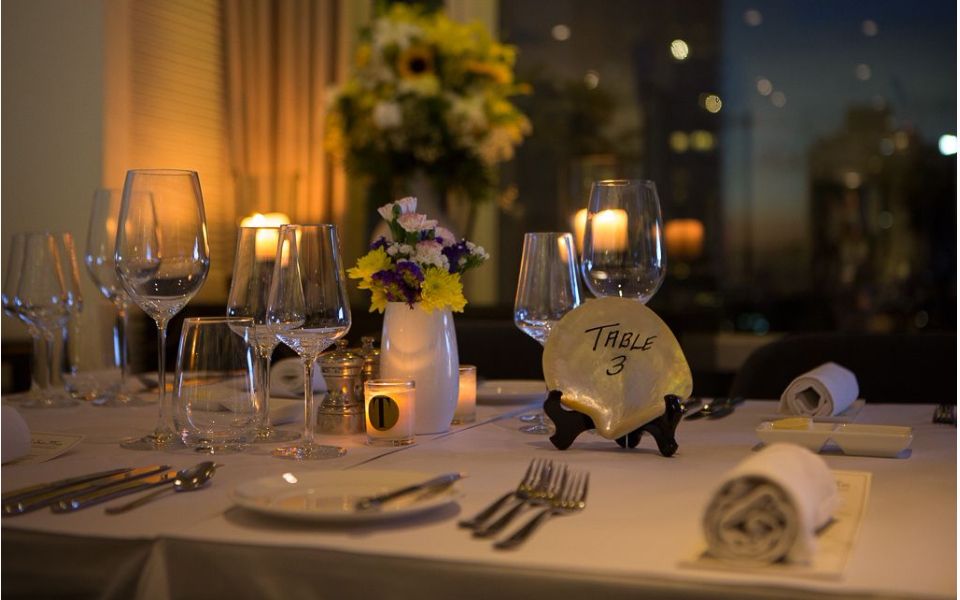 Manille-Sur-Mer: Dining For A Cause
February 20, 2018 | BY Shauna Popple Williams
photo_library
Tomatito Turns One
February 15, 2018 | BY Shauna Popple Williams
photo_library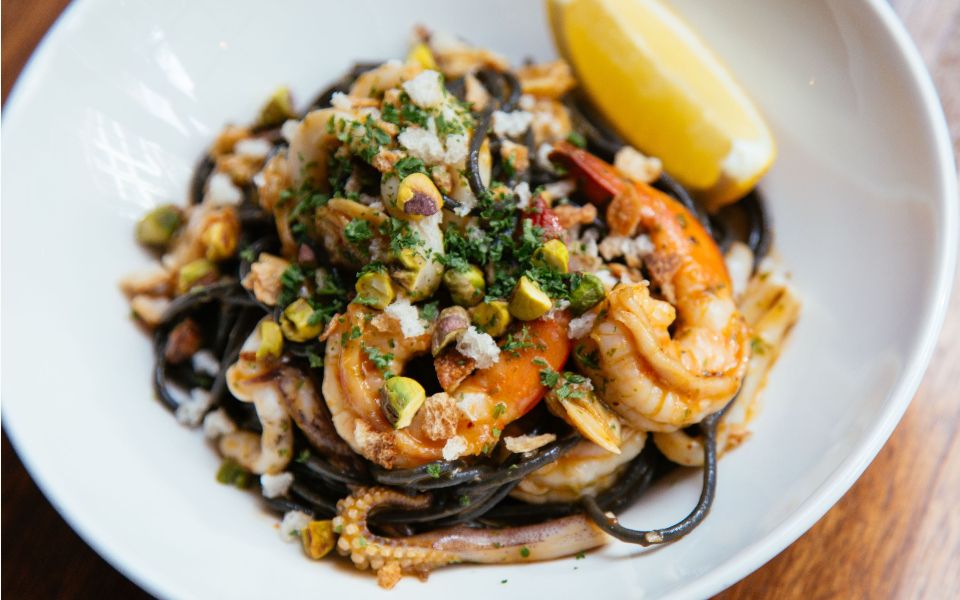 Top 20 Best Restaurants 2018
February 6, 2018 | BY Philippine Tatler
photo_library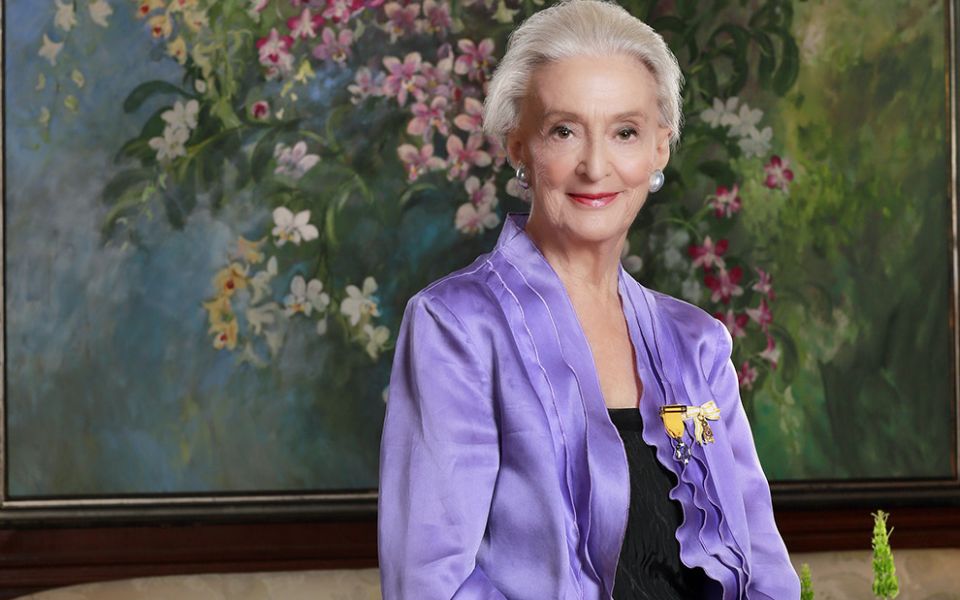 Betsy Westendorp Launches A Two-Volume Coffee-Table Book
February 6, 2018 | BY Philippine Tatler
Know Your Feng Shui Prospects For 2018
February 5, 2018 | BY Philippine Tatler
9 Artists To Look Out For At This Year's Art Fair PH
February 1, 2018 | BY Dorynna Untivero
photo_library