Adidas Football Launches its Red Limit Collection with Paul Pogba
Wellness
November 24, 2016 | BY AFP Relaxnews
Adidas Football has once again enlisted the help of Paul Pogba for its latest campaign, this time to launch the Red Limit collection.
The new collection will for the first time bring the brand's famous BOOST technology to a football boot, adding the energy-returning BOOST cushioning to the new ACE 17+ PURECONTROL.
And in another first for the sports brand, the collection also features a street adaption of each type of boot, allowing players to take their game from the stadium, to the cage, to the street, so players can score points for both goals and style.
For improved performance during play, the Red Limit ACE 17+ PURECONTROL features a PRIMEKNIT upper for lightweight support and a laceless PURECUT sock system to improve stability and ball control, while an ultrathin NSG (Non Stop Grip) film on the upper helps keep the ball to your feet.
The Red Limit ACE 17+ PURECONTROL Cage boot features the same high-tech features as the on-pitch version, but with BOOST technology in the heel only, offering the same comfort, stability and energy return but on a hard surface, where it matters most in cage football.
To complete the collection, the Street version offers a more off-duty design in a sleek all-black colorway with red highlights. A full-length BOOST midsole ensures you are just as comfortable off the pitch as you are on it.
To launch the boot, Manchester United midfielder Pogba fronts the new video, which urges aspiring young footballers to focus on following their own path, rather than emulating their heroes. A voice in the video agrees, saying he doesn't want to copy his hero, he just wants his Red Limit ACE 17+ PURECONTROL boots.
The new collection is available this week and will be seen on-pitch for the first time on November 25. For further information head to adidas.com/football.
Trending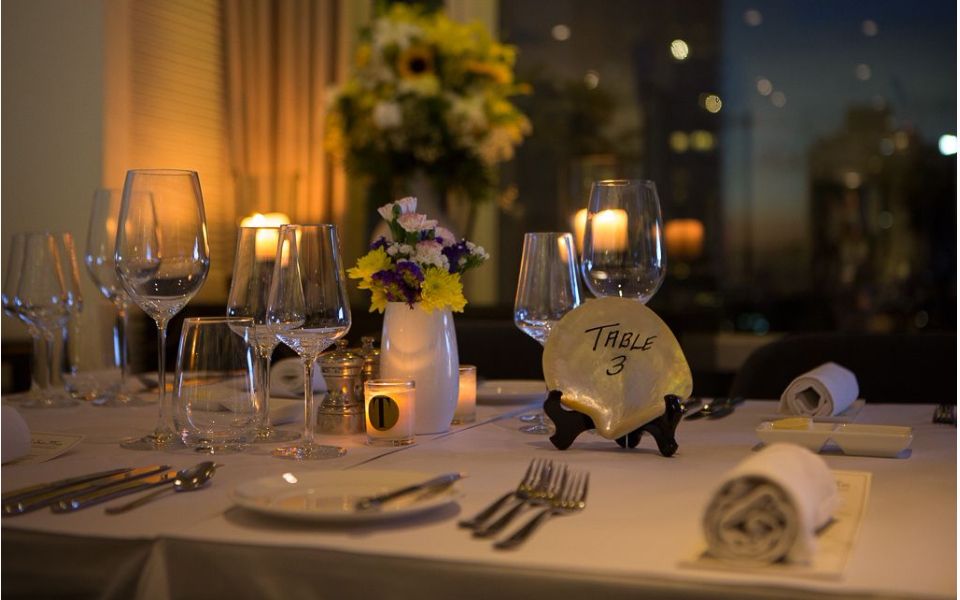 Manille-Sur-Mer: Dining For A Cause
February 20, 2018 | BY Shauna Popple Williams
photo_library
Tomatito Turns One
February 15, 2018 | BY Shauna Popple Williams
photo_library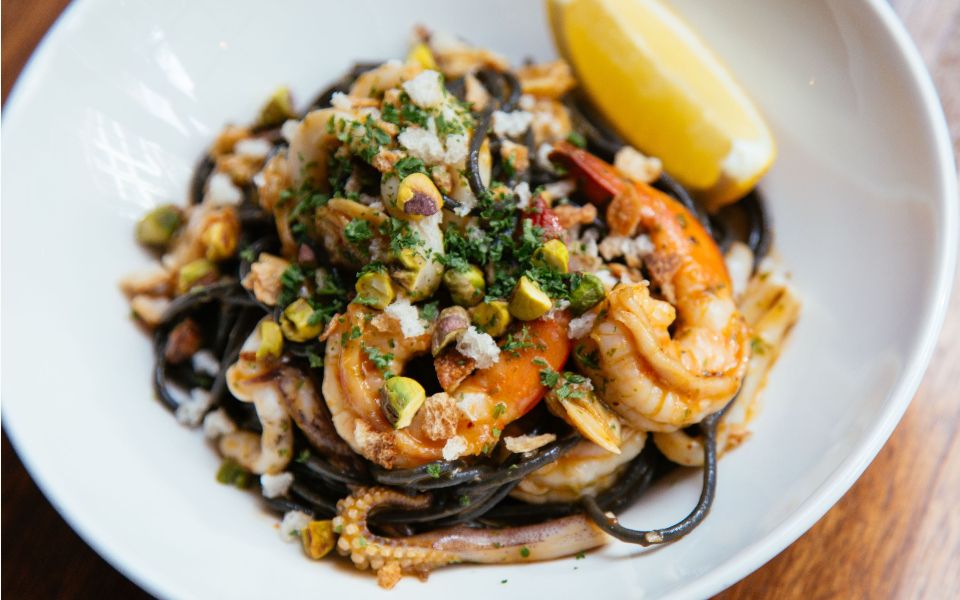 Top 20 Best Restaurants 2018
February 6, 2018 | BY Philippine Tatler
photo_library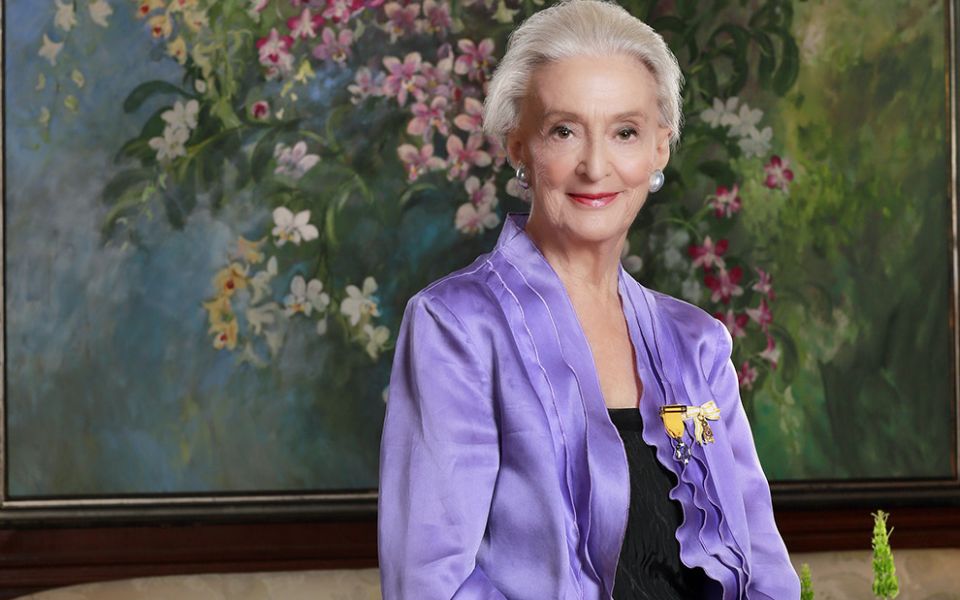 Betsy Westendorp Launches A Two-Volume Coffee-Table Book
February 6, 2018 | BY Philippine Tatler
Know Your Feng Shui Prospects For 2018
February 5, 2018 | BY Philippine Tatler
9 Artists To Look Out For At This Year's Art Fair PH
February 1, 2018 | BY Dorynna Untivero
photo_library