Agusan Communities Receive Calamity Relief
Advocacy
February 13, 2017 | BY Philippine Tatler
World Vision and Procter & Gamble U.S. Provide Relief for Flooded Agusan Communities
World Vision, in partnership with Procter & Gamble U.S,, continues its ongoing relief operations in La Paz and Loreto Agusan del Sur. More than 1,700 Manobo families have already received water purification kits (P&G water purifier packets, filter cloth, jerry can), hygiene kits (toothbrushes, toothpaste, shampoo, alcohol, face towel, comb, sanitary napkins, and bath and laundry soaps) and solar lamps.
The floods in the area already subsided although non-stop rains continue to threaten the residents, especially those near the river. The flooding started on the first week of January after tropical storm Auring brought heavy rains in the Visayas and Mindanao regions. This was followed by two more weather disturbances: a low pressure area and a tail-end of a cold front. According to those affected, this is one of the worst flooding they experienced in 31 years. In Agusan del Sur, more than 300 houses were destroyed by flash floods.
"We hope to reach more families in the coming days. It's a challenge to reach the communities, especially those that are still submerged in 10 to 12 feet of flood water but World Vision, in coordination with the local government, will continue to reach out to those people," says Beth Felgado, Agusan Floods Response Manager.
World Vision hopes to help 5,000 families but initially targets to assist 2,500 in the municipalities of La Paz and Loreto.
"Thank you for standing with the people of Agusan. There is much more to be done so continue to uphold the response team, especially the affected children and families in your prayer," Joy Mariscal, Associate Operations Director said.
World Vision has been doing development works in Agusan for 15 years and has transitioned in 2014. Today, it works with Procter & Gamble in providing communities with access to safe drinking water.
Trending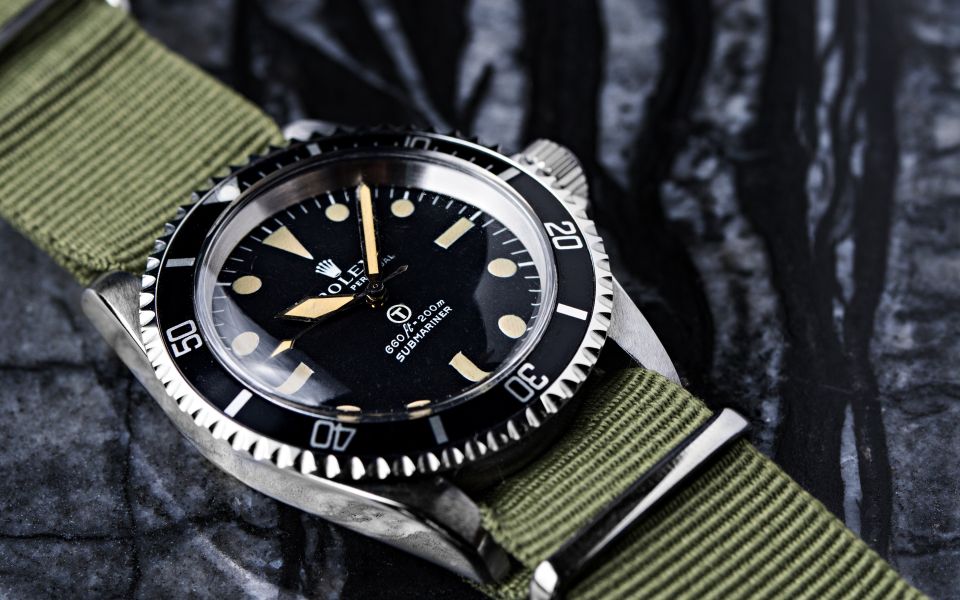 Vintage Grail: An Authority On Fine Watches
February 20, 2018 | BY Isabel Martel Francisco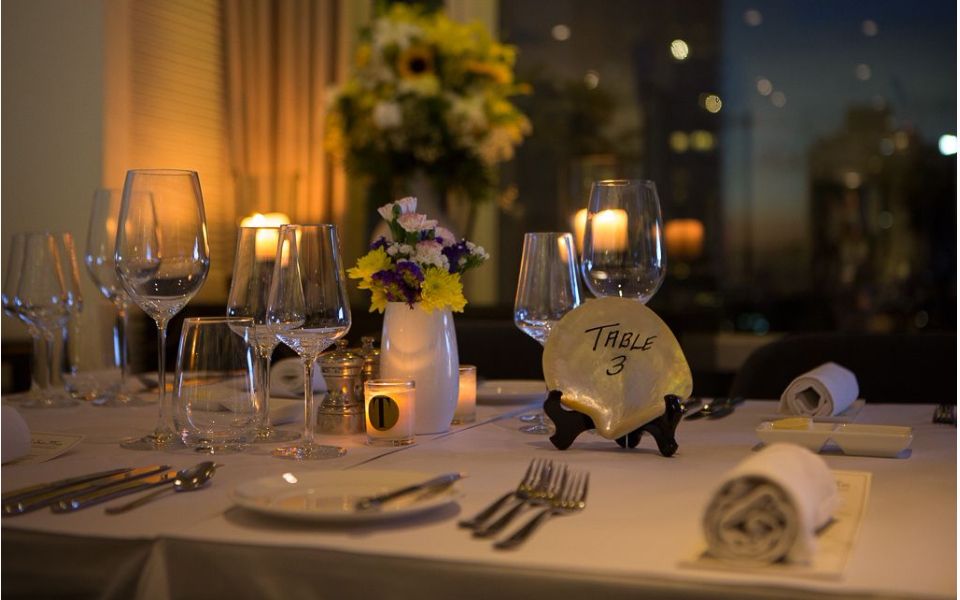 Manille-Sur-Mer: Dining For A Cause
February 20, 2018 | BY Shauna Popple Williams
photo_library
Tomatito Turns One
February 15, 2018 | BY Shauna Popple Williams
photo_library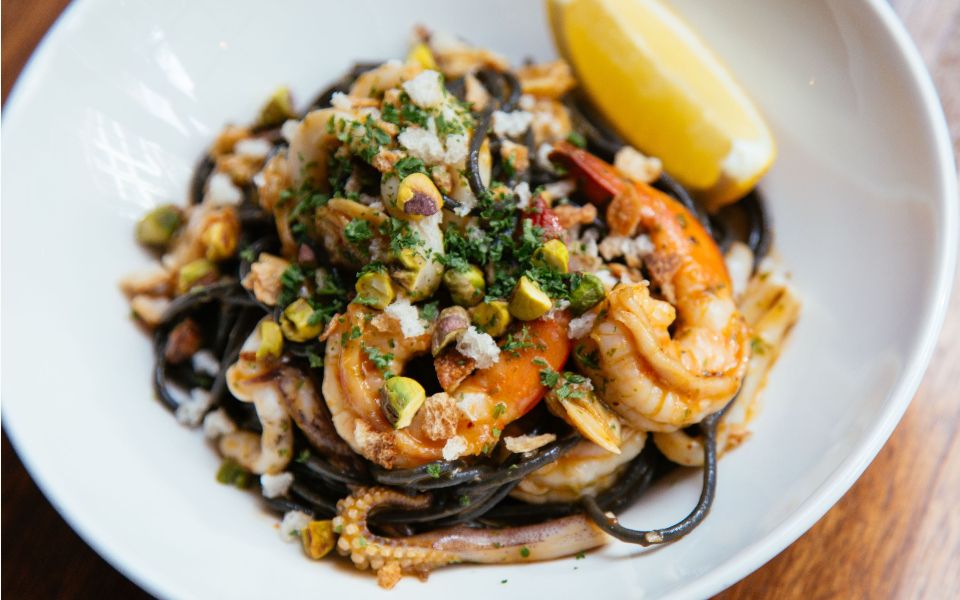 Top 20 Best Restaurants 2018
February 6, 2018 | BY Philippine Tatler
photo_library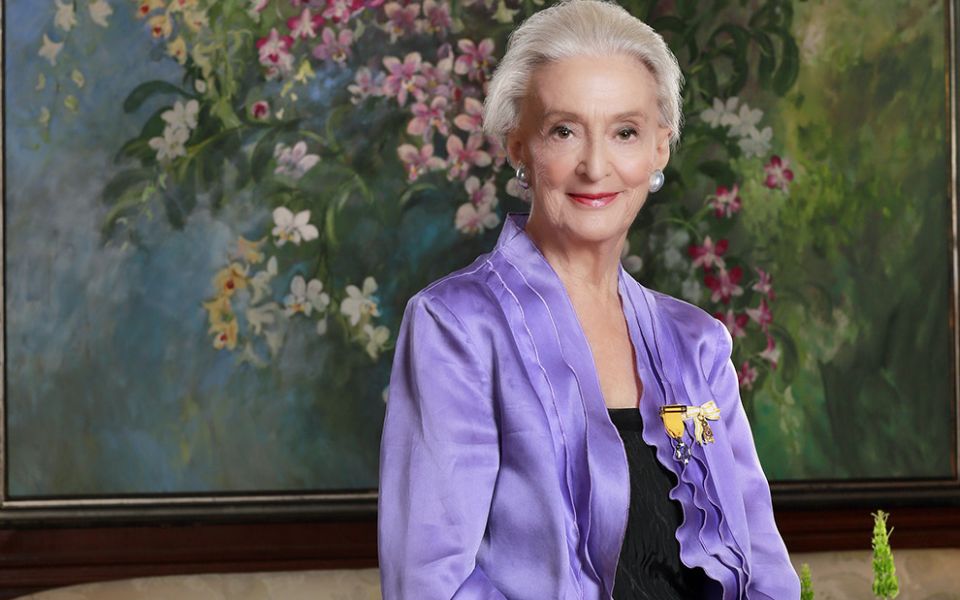 Betsy Westendorp Launches A Two-Volume Coffee-Table Book
February 6, 2018 | BY Philippine Tatler
Know Your Feng Shui Prospects For 2018
February 5, 2018 | BY Philippine Tatler