Air Juan Turns Five
Travel
Travel direct to the shores of your dream island destinations with more flights available at Air Juan
In an intimate gathering of partners and friends, Air Juan celebrates their 5th year anniversary at the Air Juan Seaplane Terminal where they took some of the guests to experience an aerial tour of Metro Manila. Unlike most commercial carriers, Air Juan specializes in inter-island travel. They fly directly between destinations without having to pass through the major hubs, eliminating the time that's usually wasted in crowded airports. Scheduled flights cover 22 popular routes but, with seaplanes and helicopters at its disposal, the company can fly practically anywhere in the country. Especially with the newly-improved terminal in CCP Complex, travelers can forget long airport queues and just sit back as they fly directly to the country's gems of tourism.
In his remarks, Air Juan President, Mr. John Gutierrez, shared how Air Juan grew its success through the passion of its founders and team to bringing tourists a more convenient option to travel cutting time from island to island that would normally take hours on a boat or land trip. "When Air Juan says we fly direct, we can mean it in the literal sense," says John Gutierrez, President of Air Juan. "Imagine landing directly in front of your beachfront resort. With our seaplanes and our team of specially trained pilots, it's possible for all destinations where this service may apply", he adds.
Honorable Reynaldo Ching, Assistant Secretary of the Department of Tourism shared how excited the department is with the success of Air Juan. He shares, "Air Juan's [vision] is in line with the department's thrust of developing and promoting second tier destinations or those that are not so popular."
Air Juan commands a fleet of seaplanes, landplanes, and helicopters to extend their reach beyond the usual hubs. As the only commercial seaplane operator in the country—and the largest in Southeast Asia—the company can fly to places with short runways, or in most cases, no runways at all. A total of 12 aircraft currently make up the fleet, which the company plans to double in size in the next five years.
Trending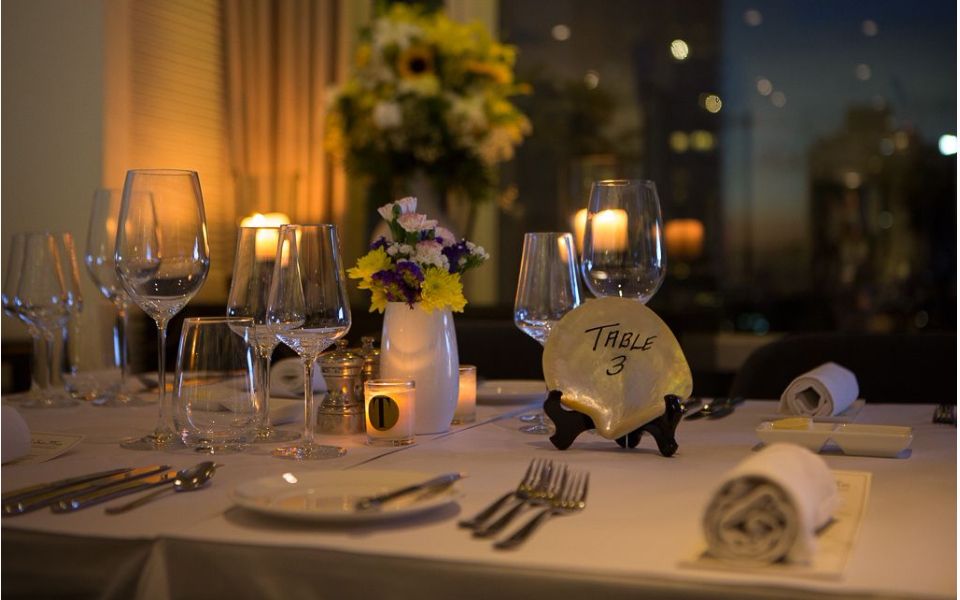 Manille-Sur-Mer: Dining For A Cause
February 20, 2018 | BY Shauna Popple Williams
photo_library
Tomatito Turns One
February 15, 2018 | BY Shauna Popple Williams
photo_library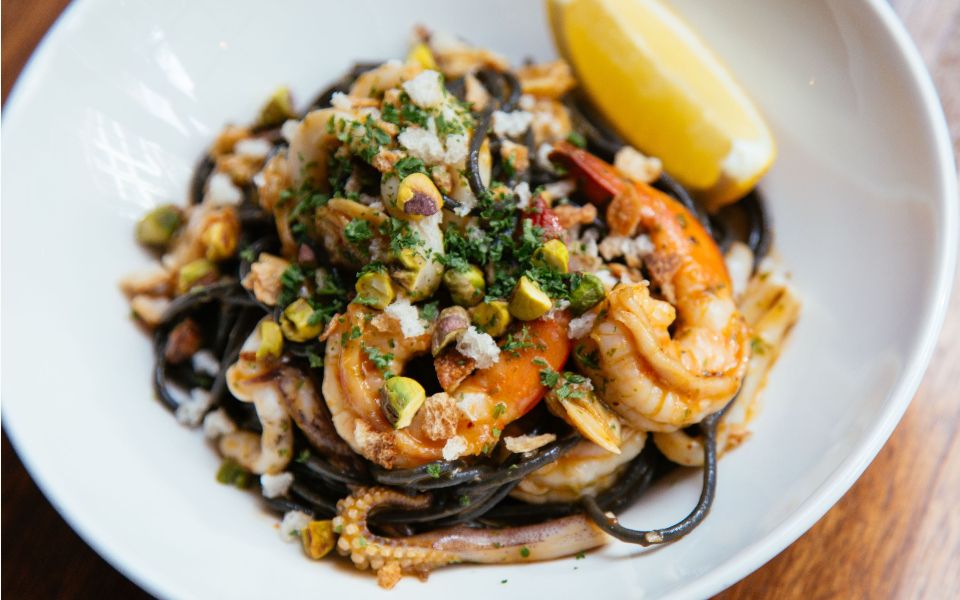 Top 20 Best Restaurants 2018
February 6, 2018 | BY Philippine Tatler
photo_library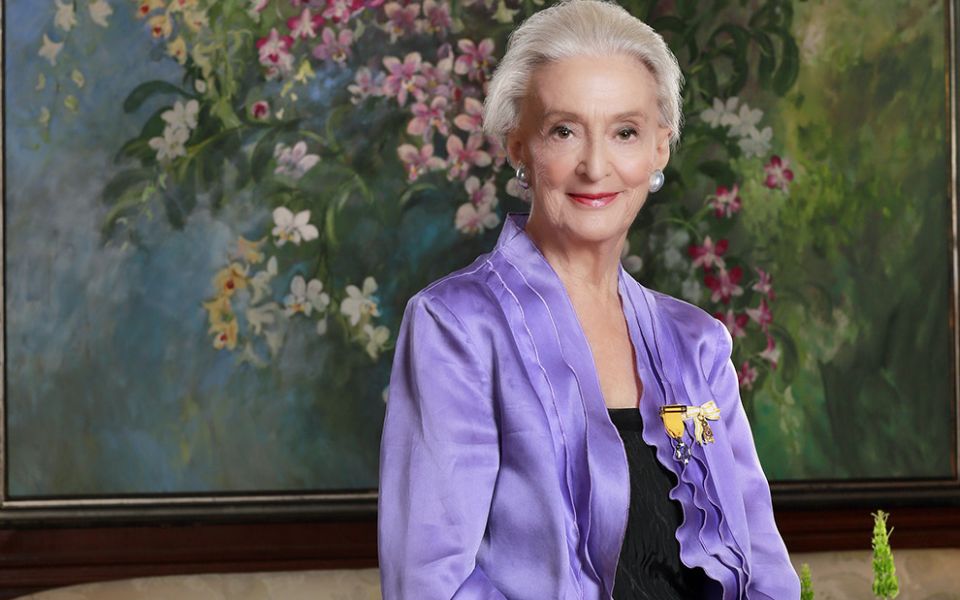 Betsy Westendorp Launches A Two-Volume Coffee-Table Book
February 6, 2018 | BY Philippine Tatler
Know Your Feng Shui Prospects For 2018
February 5, 2018 | BY Philippine Tatler
9 Artists To Look Out For At This Year's Art Fair PH
February 1, 2018 | BY Dorynna Untivero
photo_library