Art MADE Public 2020 Kicks Off in S Maison In Celebration Of National Arts Month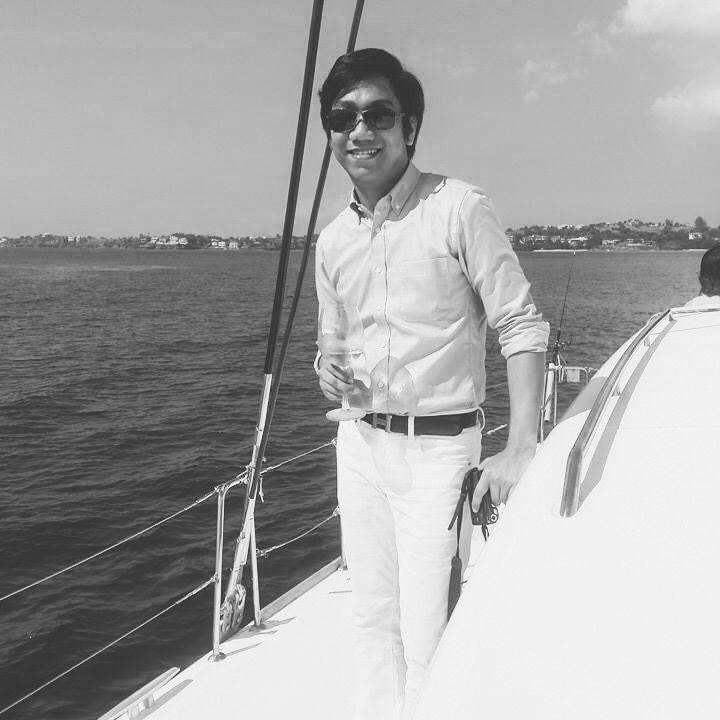 By Franz Sorilla IV
January 31, 2020
Elmer Borlongan, Mark Justiniani and many other fellow winners of the previous Metrobank Art & Design Excellence (MADE) competitions come together in a joint exhibition in celebration of National Arts Month
The annual Art MADE Public, an initiative of the Metrobank Foundation, Inc. (MBFI), comes back with its exciting series of art events across the country. Starting off in Metro Manila, the campaign will be exhibiting the latest works of its past competition winners on February 1, 4 P.M. at S Maison, Pasay City.
The exhibition runs until February 7, and will also be in Gallery Orange, Bacolod City (February 15 to 20), SM Angono, Rizal (March 19 to 25), and SM Lanang Premier Davao (March 19 to 25).
This year's exhibit showcased the recent artworks of past MADE awardees, highlighting new art forms and styles, unique themes, and exceptional works that reflect the journey of the artists. Featured works included that of 2019 MADE awardees Jayme Lucas ("Sugat ng Tahanan"), Christian Maglente ("Untitled"), Cedrick De La Paz ("15/30"), Dave Alcon ("Distinct"), and Arman Arago ("Ang Tanda ng Bata").
Recent masterpieces of Leeroy New ("Sigbin with Tree"), Mark Justiniani ("Hole"), Elmer Borlongan ("Record Digger"), Alfredo Esquillo ("Laban ng Loob II"), and Anton Del Castillo ("In pride the wicked hotly pursue the afflicted") were also part of the exhibit, including those of Raffy Napay ("I Live Here") and Mark Andy Garcia ("Existence").
On the other hand, the lectures feature the talks of Eskinita Gallery owner and visual artist Alfredo Esquillo and WTA Architect + Design Studio principal architect and Anthology Festival director William Ty.
The Art MADE Public aims to promote Philippine art and heritage through activities such as art exhibitions, lectures, and workshops. Guided by this year's theme, "Spectrum: The Art of Possibilities", featuring renowned Filipino artists, architectural and heritage practitioners as resource speakers. "MADE challenges Filipino artists to channel their ingenuity in creating a spectrum of works that represent Filipino artistic excellence," said Aniceto Sobrepeña, MBFI President. "In this realm of infinite possibilities, masterpieces are made. For decades, MADE has empowered artists to imagine, discover, and unleash their full potential."
This year's partners include the United Architects of the Philippines, SM Supermalls, Orange Project, National Commission for Culture and the Arts, and Art+ Magazine.