Though known for housing signature brands and the flagship stores of Prada, Chanel, and other luxury chains, even the multi-storey Uniqlo , Ginza has its local Japanese side, too. My Slow Food Japan counterparts showed me this side of Ginza district in Tokyo during my last visit to the popular destination.
Though the real estate in Tokyo is expensive, the prefectures (a group of cities), perhaps through their chambers of commerce or local government , find prime corner spaces to house their products in busy Ginza.
Local guides Noriko and Toshiya Sasaki took us around, as we were also looking for a place to have a local snack and coffee. We found two shops offering the local produce of various prefectures as well as freshly cooked local snacks. Not too far from the signature houses we chanced upon Gunmo prefecture's antenna store, as Toshi calls it.
Also walking distance from the Gunmo is yet another prefecture's antenna store - this time for the Iwate prefecture, which is famous for its iron industry. Iron teapots are popular in japan because it also gives a natural iron supplement along with the tea. I guess the iron is drank in a safe ratio as this is a custom long practiced in Japan.
How nice that you can actually visit other places in Japan while staying in the city. Out of forty something prefectures, around 18 of them have shops in Tokyo. Now that's ingenious marketing, a replicable "best practice" in tourism. It is also a way for micro, small and medium, enterprises to reach both the tourist market and the local residents who have since moved to Tokyo .
The plus of our Japan cultural walking tour was our short visit to the Kabuki Theater, where the eats are also designed around the Kabuki theme. Cookies and cakes with Kabuki masks as inspiration dot the kiosks and carts on the ground floor of the Kabuki theater. Tourists will surely find something to take home.
Almost across the famous Kabuki theater is where performances are held. On that Sunday we almost got to see the 4:30 pm performance, but we did not have the time. Something cultural in Ginza, I thought, not just shopping. Kabuki, after all, is a signature Japanese theater and one of a kind.
That's the other side of Ginza. On Saturdays and Sundays from 8am to 6pm, enjoy walking on the main drag of Ginza. The whole stretch covering the famous department stores and big name brands is a pedestrian zone on those days. Enjoy the quiet of Tokyo's genteel crowd. It's the most peaceful shopping experience one can have.
Starting at mid morning, we had an early lunch of A5 Miyazaki beef set at Horemon Dedesuke. Different parts of the beef, but all A5 graded. Across Horemon, we had the famous "chocoring" bread of Heart Antique Bread. My personal favorite was the cheese ring, slathered with four different cheeses before baking. Many tourists take home Chocoring in special "take away" boxes. The cheese and savory rings need to be eaten immediately to get that wonderful flavor. Check out the décor of the storefront with the rings on the door.
Another side of Ginza. Food, culture and quiet on a weekend.
Horemon Dedesuke is at 104-0061 Tokyo Chuo, Ginza 3 Chome 3-9 | Heart Bread Antique is at 3-4-17 Ginza right across Horemon.
Chit Juan is a travel writer who goes to many places in her capacity as a Slow Food member (www.slowfood.com) and as chair of the ASEAN Women Entrepreneur Network (AWEN).
Trending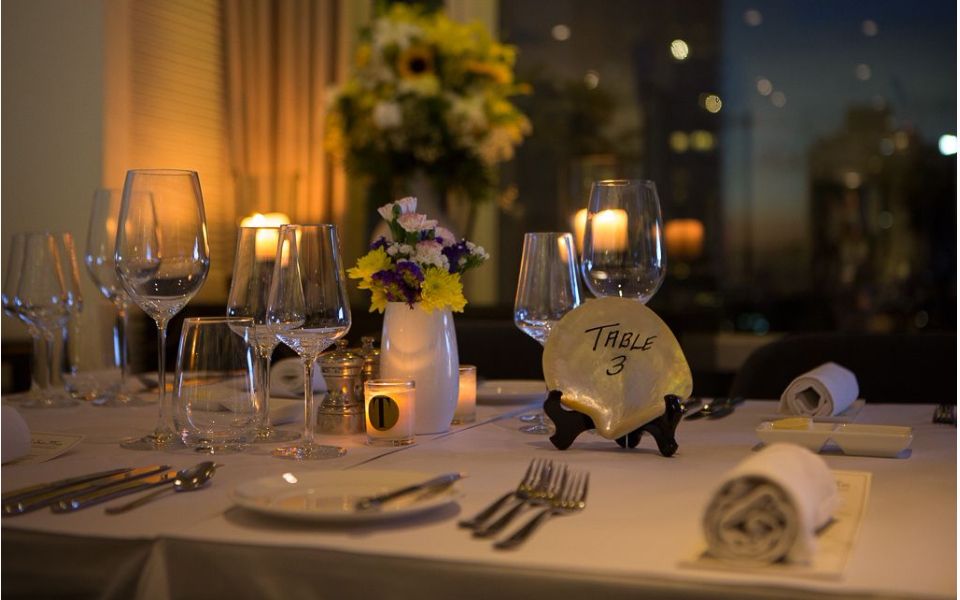 Manille-Sur-Mer: Dining For A Cause
February 20, 2018 | BY Shauna Popple Williams
photo_library
Tomatito Turns One
February 15, 2018 | BY Shauna Popple Williams
photo_library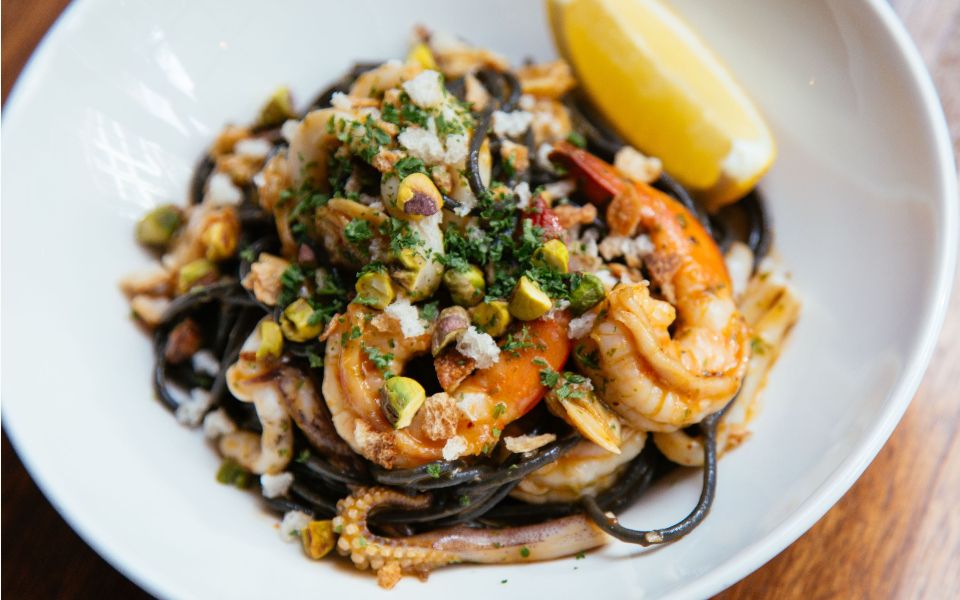 Top 20 Best Restaurants 2018
February 6, 2018 | BY Philippine Tatler
photo_library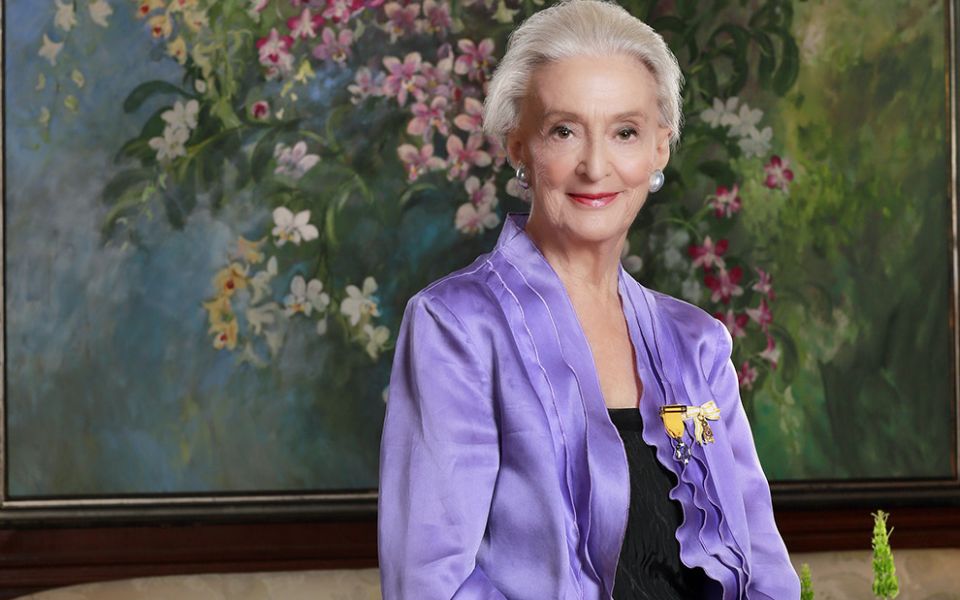 Betsy Westendorp Launches A Two-Volume Coffee-Table Book
February 6, 2018 | BY Philippine Tatler
Know Your Feng Shui Prospects For 2018
February 5, 2018 | BY Philippine Tatler
9 Artists To Look Out For At This Year's Art Fair PH
February 1, 2018 | BY Dorynna Untivero
photo_library