Where To Watch Stage Plays, Musicals: 18 Apps, Channels, And Websites For Theatre Lovers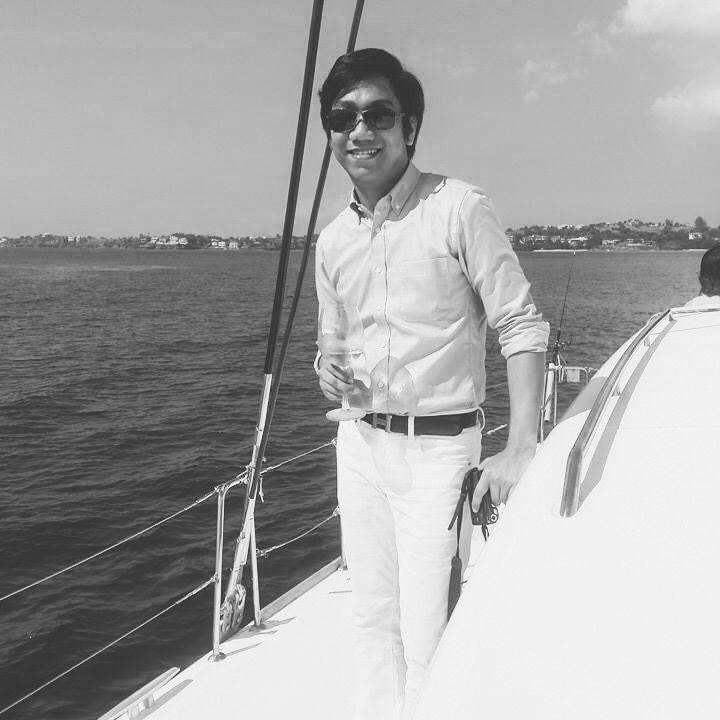 By Franz Sorilla IV
January 29, 2021
With our entertainment lifestyle drastically changed for the past year and theatres still closed today, we've listed down our favourite mobile applications, YouTube channels, and websites for your daily dose of theatre and more
1/18 BroadwayHD
Looking for a Netflix-like application for Broadway and West End's best productions? BroadwayHD, an on-demand digital streaming media company, gives us front row seats to some of the best hit musicals, straight plays, Shakespeare, documentaries and revues. Based in New York City, the company was founded by Tony Award-winning producers Stewart F Lane and Bonnie Comley, who were motivated by the growing clamour for these masterpieces from abroad. Titles on BroadwayHD change every month but there are also some that stay longer, depending on the agreement with the producers. The company has partnered with leading theatre companies like Roundabout Theatre Company and Lincoln Centre for the Performing Arts, to name a few, to digitally film and distribute their productions.
2/18 National Theatre At Home
United Kingdom's premier theatre company and performing arts school has been filming its star billed productions of the world's finest literary pieces ever since and with just one tap, you can easily access them with the application National Theatre At Home. Check out and be swept away with "unforgettable British theatre" from National Theatre UK with available titles regularly changing each month. To top it off, be in awe with leading British actors like Benedict Cumberbatch, Sir Ian McKellen, and Vanessa Kirby, to name a few, who exhibit their acting prowess on stage from time to time.
3/18 Met Opera On Demand
4/18 Digital Concert Hall
5/18 Dulaang UP
6/18 Tanghalang Ateneo
7/18 Teatro Tomasino Alumni Association
8/18 Ballet Manila Official
9/18 Philippine Educational Theater Association
10/18 Cultural Center of the Philippines
11/18 Tanghalang Pilipino
12/18 Philippine Ballet Theatre
13/18 Philippine Madrigal Singers
14/18 Trumpets Inc.
15/18 Repertory Philippines
16/18 Ballet Philippines
17/18 oldvictheatre.com
18/18 bknwrising.com