Art Fair Philippines 2021: Tarzeer Pictures Brings Art To The Public With Tarpaulins Along Pasong Tamo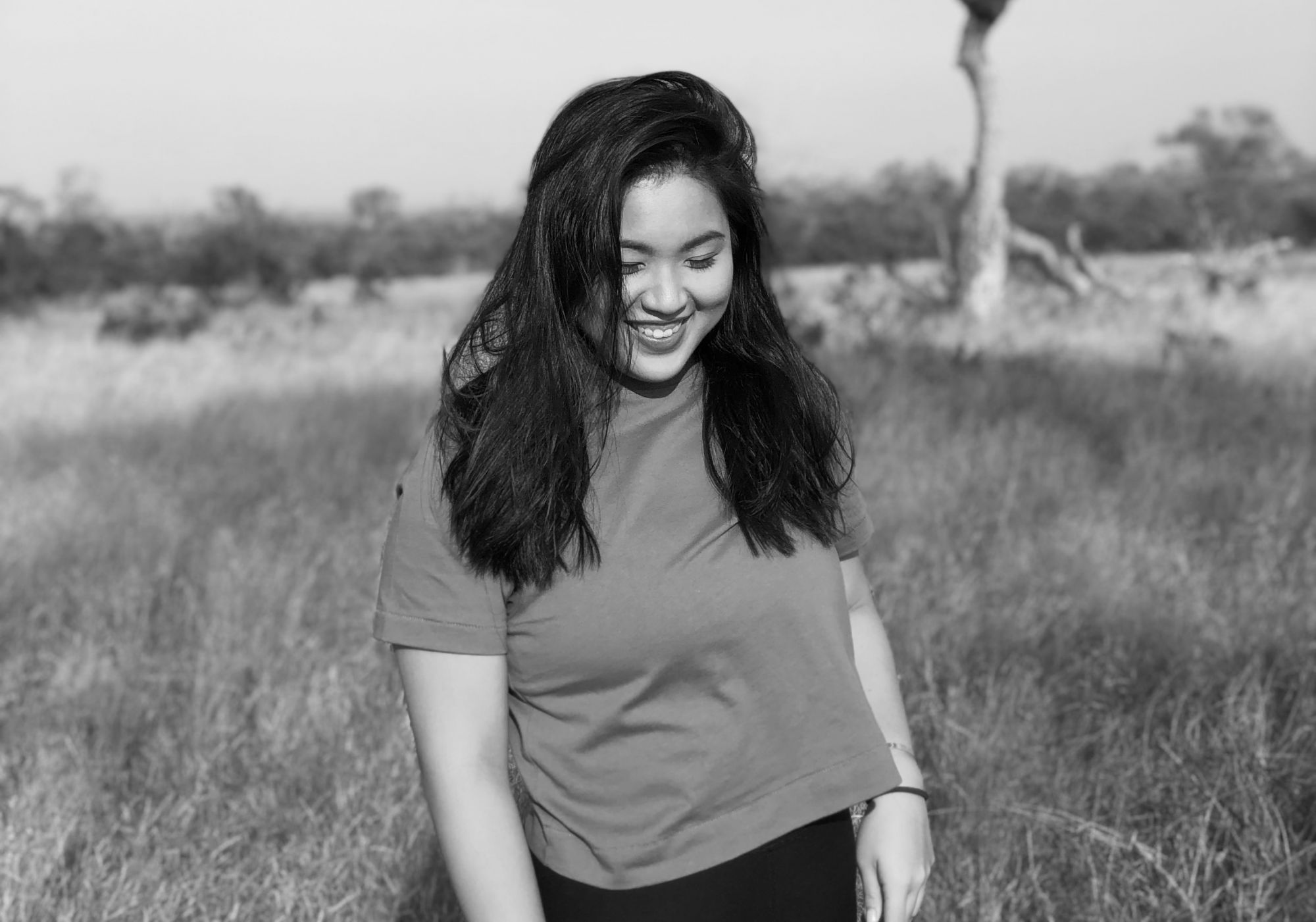 By Isabel Martel Francisco
May 11, 2021
Tarzeer Pictures presents a brand new public photo gallery for this year's Art Fair Philippines, along with a selection of archival prints.
This year, content creation studio and photo gallery Tarzeer Pictures presents an exhibition named: TARP. This showcase displays a series of eight works all printed on tarpaulin displayed in public along the exterior of their gallery's building on Pasong Tamo. Drivers, passengers and people around the community can appreciate the works curated by the time for the duration of Art Fair 2021.
Given the restraints that COVID-19 has placed on Art Fair this year, Tarzeer Pictures wanted to make viewing the exhibition as easy as possible and as accessible as could be which is why they chose tarp as the medium for printing works. "Tarpaulin is a weather-resistant material designed to hang outdoors so it made sense given our circumstances and we were keen on doing a public show for the first-ever digital art fair. I think it is important especially now to have public works be available," shares executive producer Dinesh Mohnani.
Read more: Neal Oshmia's Advice For Young Photographers
Not only was it the chosen material for printing works for the show, but Tarzeer Pictures gave it has the 'brief' or theme to inspire their featured artists: Rob Frogoso, Ralph Mendoza, Regine David, Jed Gregorio, John Eric Bico, Renzo Navarro, two of Tarzeer's own, Enzo Razon (creative director), and Gio Panlillio (photo editor).
"Tarp is so ingrained in our life here in the Philippines. We see it everywhere so we thought why not take that material and reappropriate it for artworks?" Dinesh explained.
Read more: Photographer Paco Guerrero On His Career & Creative Process
"Rather than thinking of specific images at the start, our approach was more about which artists we wanted to bring together to respond to the medium. The eight artists we currently have on view for TARP come from a variety of backgrounds - from portraiture, travel and fashion to more conceptual practices. By giving them all the same working limitations, we hoped to reveal something about each artists' distinct point of view - both in relation to one another other, as well as in relation to the wider context of producing a work on a medium as familiar to us as Tarp," says Gio Panlilio photo editor at Tarzeer Pictures.
---
TARP is displayed at 2288 Chino Roces Ave. Ext. They are also offering a selection of fine archival prints by the exhibiting artists during the fair.