Art in the Park 2015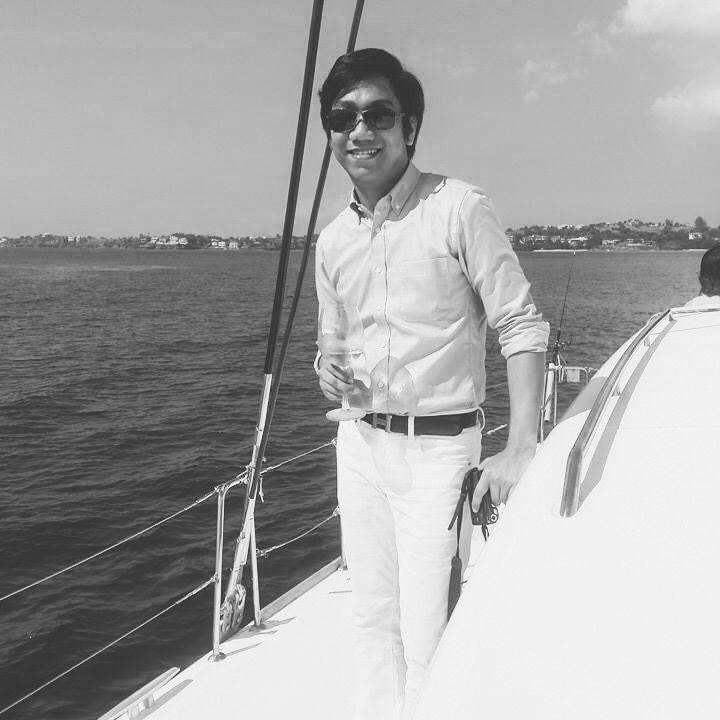 By Franz Sorilla IV
March 21, 2015
On its 9th year, Art in the Park will once again be transforming the Jaime Velasquez Park in Salcedo Village on March 22.

Gino Tioseco's Merry Xmas Mr. Lawrence, presented by Cevio Art House
Bringing together an assortment of 60 art galleries as well as independent art and student groups, the much-anticipated Art in the Park is the place to be in this weekend. From 10 AM to 10 PM expect a myriad of contemporary art works by the old guard in the industry side-by-side with the soon-to-be-known artists.

Alain Pascua's Sweet Aurora
The relaxed atmosphere of the park provides a unique experience for art enthusiasts and collectors browsing over an array of paintings, prints, photographs, pottery, sculpture, and a lot more. Truly, Art in the Park appeals to a variety of tastes and gives guests some thrill in discovering works of art that encapsulates their preferences. The annual art fair is also known for being the country's most affordable as pieces are priced from 40,000 pesos and below. Many budding art enthusiasts cavass the industry's landscape for this reason, though seasoned collectors are also known to support and frequent the fair.
Art lovers are invited to leisurely walk down around the park filled with works presented by different galleries like Finale Art File, Silverlens, Altromondo Art Contemporanea, Artinformal, 1335 Mabini, and Galeria de las Islas. Participating student groups are from universities like the University of Santo Tomas, Technological University of the Philippines, University of the Philippines, and FEATI University.

Vinyl on Vinyl Art Gallery's work by Regen Mulingtapang
Art in the Park is organised by the Museum Foundation of the Philippines, Inc. and Philippine Art Events, Inc. who are also the institutions behind MaArte Artisan Fair.
Art in the Park 2015 is on March 22, from 10 AM to 10 PM. Jaime Velasquez Park, Salcedo Village, Makati City.