Art Informal's September Exhibit
Arts & Culture
September 7, 2017 | BY Philippine Tatler
This month, Artinformal opens three new exhibitions by Cris Villanueva Jr., Elaine Navas, and Nilo Ilarde
At the Main Gallery, Villanueva Jr. explores a different side to solo shows by simulating a group show.
In "Where None is the Number", different styles and media come together to record traces of associations and intentions expressing aspirations, disappointment, and the postmodern in-between.
Elaine Navas renders the undying ebb and flow of the sea as captured by Ling Quisumbing travelling from Mindoro to Manila.
Showing at the Big Room, blue has never been more calming and the beauty of movement has not been as sophisticatedly restrained in "Nothing Moves Itself." With a boundless arsenal of ideas and techniques, Nilo Ilarde challenges the norm with his show "Fools of the Trade." Find out what possible spectacle awaits to flip our deeply rooted definitions at the gallery's Inner Room.
Sit back and look closely; you are definitely in for a ride this September at Artinformal. Shows open this Saturday, September 9, 6PM, and will run until October 7.
For more information, you may call Artinformal at 0917-897-6691, or email info.artinformal@gmail.com.
Trending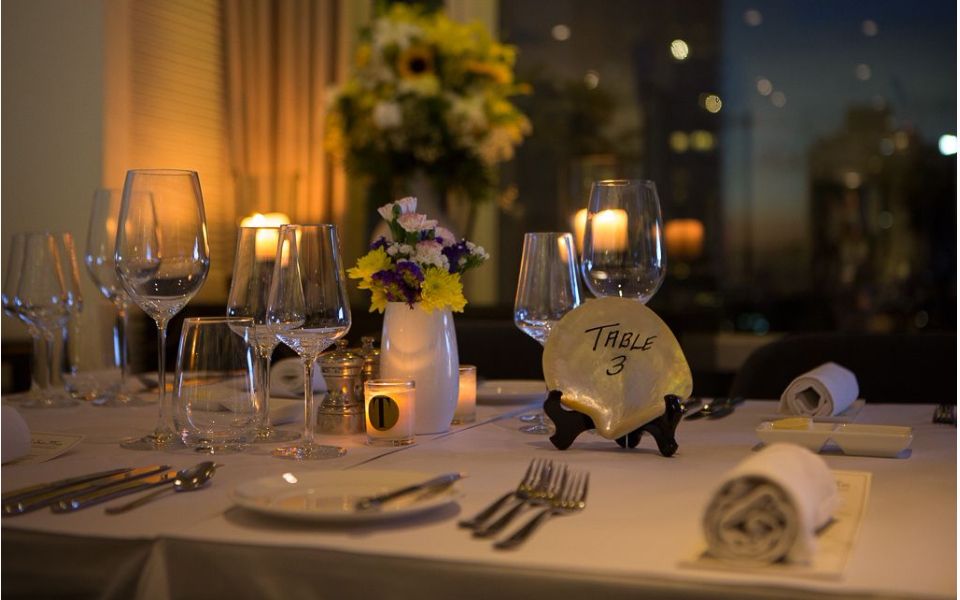 Manille-Sur-Mer: Dining For A Cause
February 20, 2018 | BY Shauna Popple Williams
photo_library
Tomatito Turns One
February 15, 2018 | BY Shauna Popple Williams
photo_library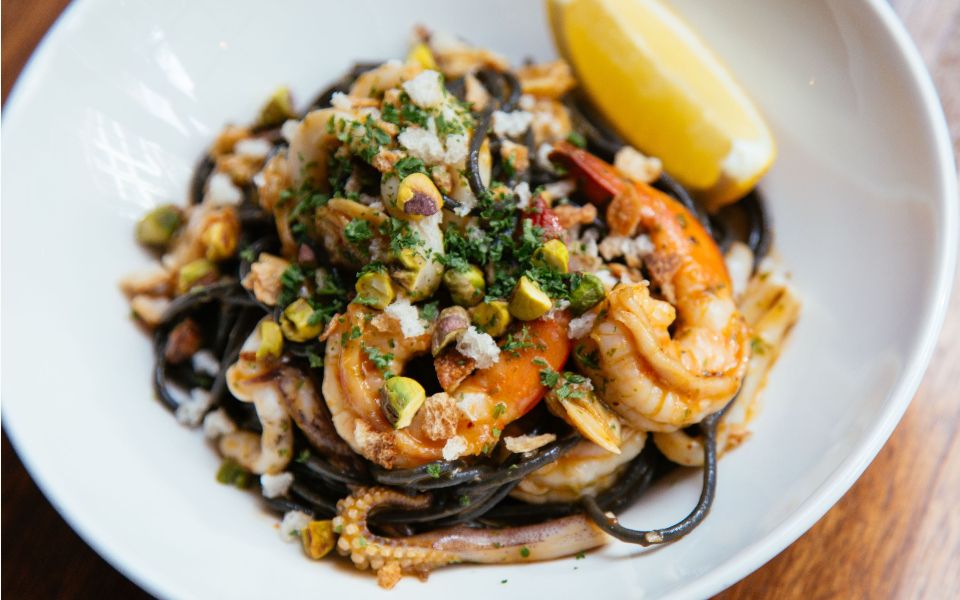 Top 20 Best Restaurants 2018
February 6, 2018 | BY Philippine Tatler
photo_library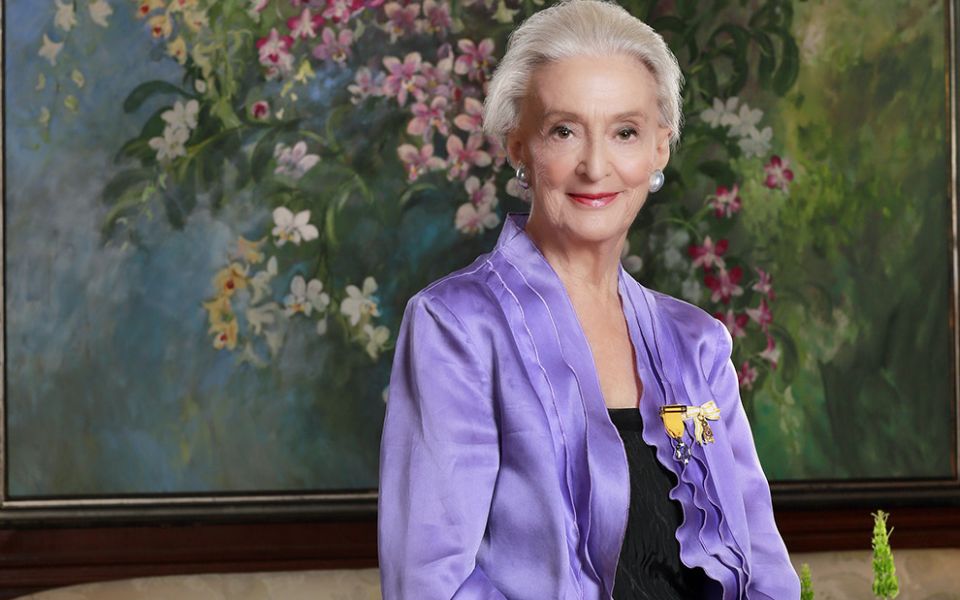 Betsy Westendorp Launches A Two-Volume Coffee-Table Book
February 6, 2018 | BY Philippine Tatler
Know Your Feng Shui Prospects For 2018
February 5, 2018 | BY Philippine Tatler
9 Artists To Look Out For At This Year's Art Fair PH
February 1, 2018 | BY Dorynna Untivero
photo_library