Artinformal Presents: Mars Bugaoan, Atsuko Yamagata, and Kurt Lluch
Arts & Culture
July 10, 2017 | BY Philippine Tatler
Artinformal asks the age-old question "what does it mean to live?" three artists respond in their own way with an exhibit opening on July 13
We've all heard of the saying "Life is what you make it," but what really defines life? This July, Artinformal gallery presents three artists exploring ideas of the self, its journey, and ultimately, the age-old question of "What does it mean to live?"
The Main Gallery will house layers of abstraction and biomorphic forms, parts of a visual dialogue that delves deep into raw emotions. Underscoring life's constant transformation, Mars Bugaoan, in his exhibit Becoming, invites us to confront varied perceptions on vulnerability.
In the Big Room, Kurt Lluch challenges us in Aspects to define our lives strip off the roles that normally define us and in some ways the only aspect that makes us who we are as individuals.
Finally, the Inner Room will exhibit handmade paper works that evoke the action of birth to the inescapable end. Atsuko Yamagata guides us through this cycle of revival in Breathing, Breeding, Blowout.
Exhibit runs from 13 July to 2 August 2017 |For more information, please contact Oliver Ortega of Artinformal at 0917-897-6691, or at manager.artinformal@gmail.com.
Trending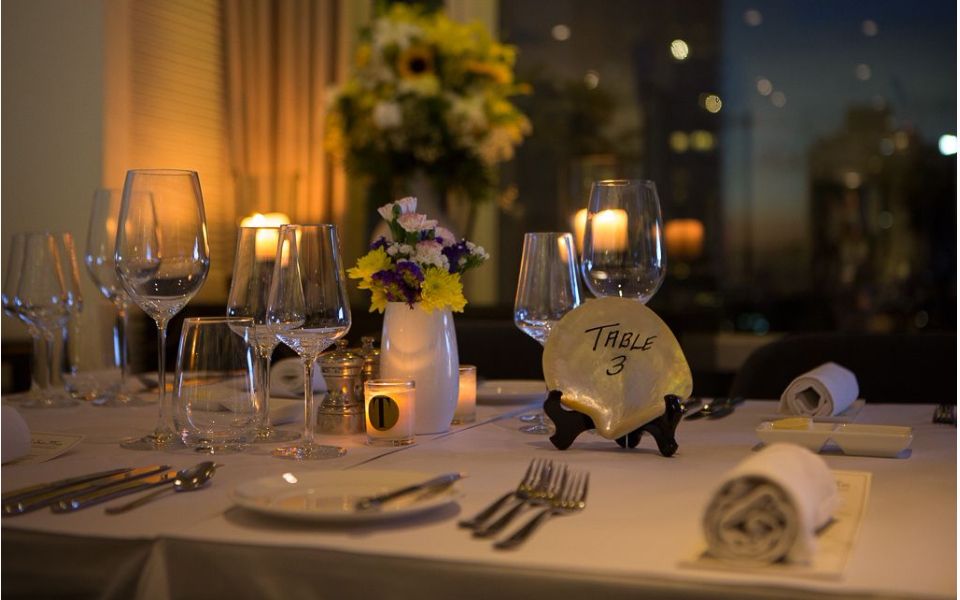 Manille-Sur-Mer: Dining For A Cause
February 20, 2018 | BY Shauna Popple Williams
photo_library
Tomatito Turns One
February 15, 2018 | BY Shauna Popple Williams
photo_library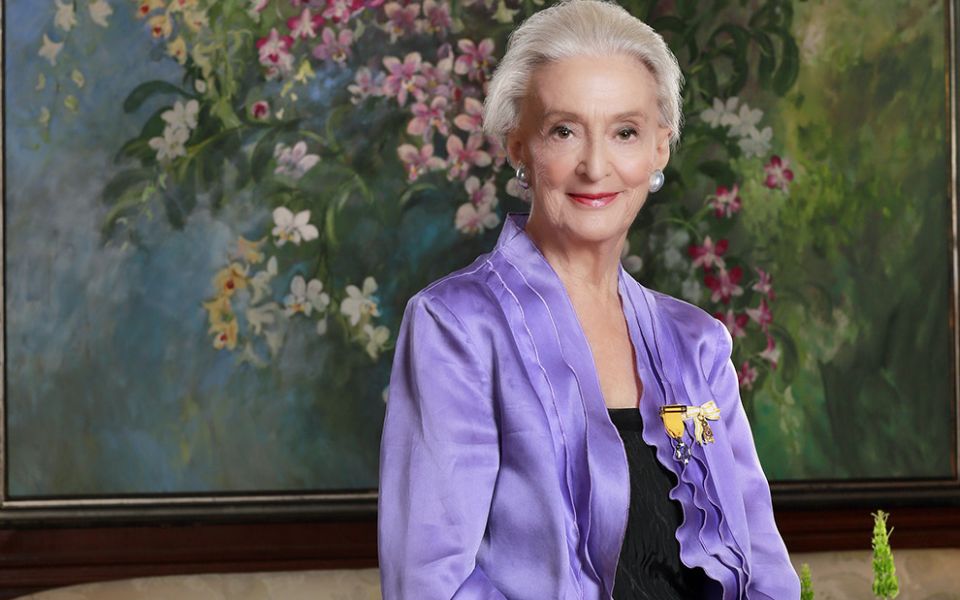 Betsy Westendorp Launches A Two-Volume Coffee-Table Book
February 6, 2018 | BY Philippine Tatler
Know Your Feng Shui Prospects For 2018
February 5, 2018 | BY Philippine Tatler
9 Artists To Look Out For At This Year's Art Fair PH
February 1, 2018 | BY Dorynna Untivero
photo_library
Presenting T.Dining & The Best Restaurants Guide 2018
January 31, 2018 | BY Shauna Popple Williams
photo_library