Back To School During The COVID-19 Pandemic: How Are Parents Coping With Virtual Learning?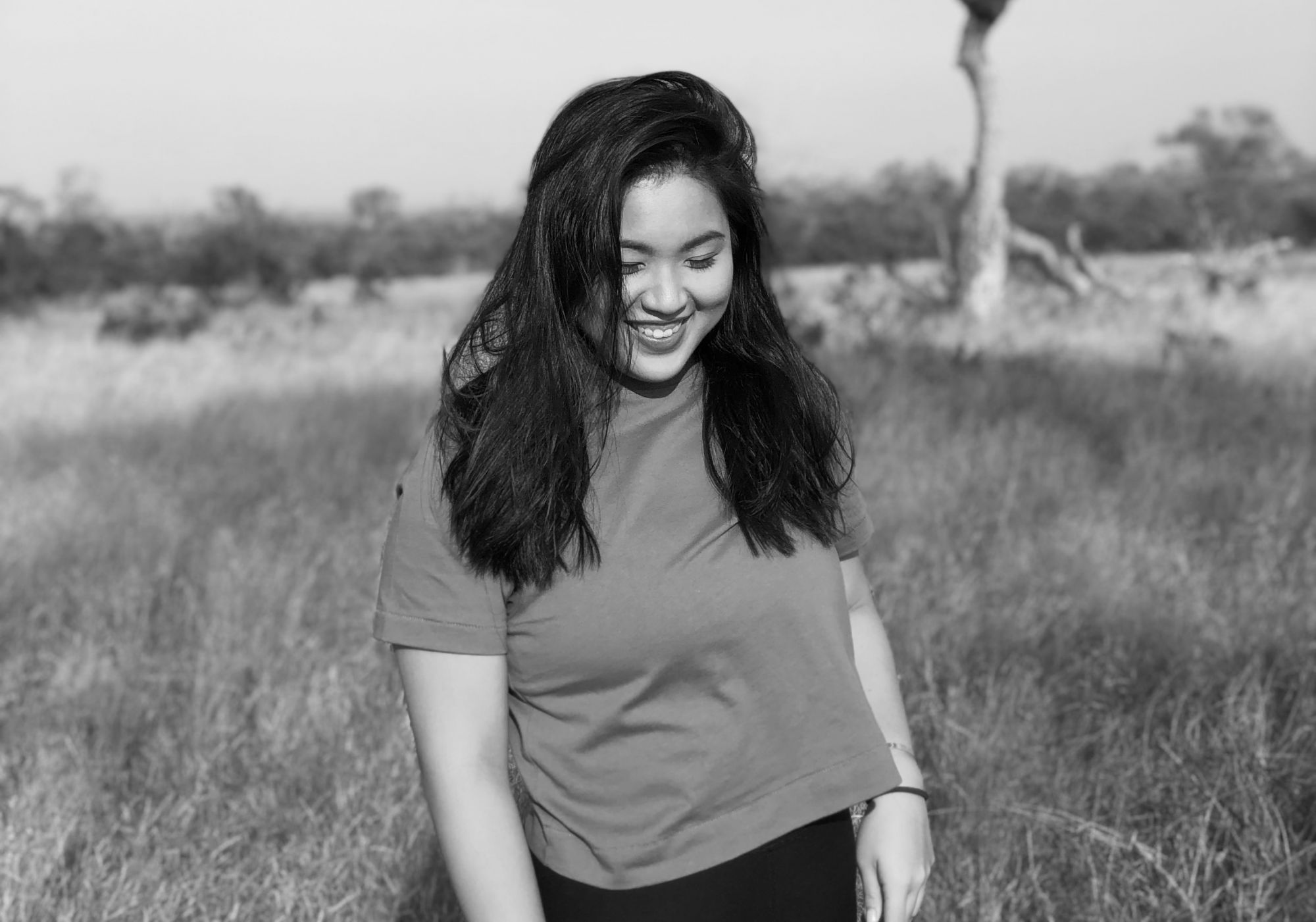 By Isabel Martel Francisco
October 23, 2020
Full time parent or full time teacher? How are working parents these days supervising their children's classes?
V-DOSE Education brought together a panel of experts to tackle discussing what educating children from home is like in this new-normal.
The reality is that most parents are working full-time and do not have the funds nor resources to get tutors. This means that a large number of students will be unable to learn properly. It is not as if parents don't want to help - trust us, they do. There is simply not enough time in the day to juggle a full-time job and supervising school lesson plans. Another issue is that most parents are not trained teachers. It is a true (perhaps undervalued) skill to be able to teach. The amount of patience, diligence, and enthusiasm needed is laudable. Many of us will be completely out of practice when it comes to schoolwork. Algebra? Calculus? Biology? Chemistry? Help!
Senator Sherwin Gatchalian, Chairman of the Committee on Basic Education, Arts and Culture shared that "schools in the Philippines will focus on distance learning. Depending on where you are, there can be blended learning, online learning only, or something modular." He added that around "90 per cent of kids in the Philippines go to public school. Twenty-three million public school children need to learn how to absorb lessons from DepEd in this new format of teaching." The struggle is truly massive and is being felt the world over, but all the more amplified for us here in the country due to socio-economic disparities and weak technological infrastructure. Senator Gatchalian says that "less than 47 per cent of public school children have access to the Internet let alone gadgets. In rural areas, these numbers can go below 10 per cent!"
"There is still a long way to go for the Philippines," shares Gen. T honouree Henry Motte-Munoz, CEO and Founder of Edukasyon.ph. As a player in the education industry, particularly in the digital space, Edukasyon aims to connect more students to their academic needs. Henry too believes that for us, there is really an infrastructural challenge.
ENGAGEMENT
On top of these more macro problems facing students and educators, he thinks that a hurdle in the way of making virtual classrooms and blended learning successful is one's ability to engage with the student and sustain motivation. "There simply are more temptations when you are at home. Students need to feel connected to the classroom but how do you do that when you are physically removed?" Henry shares - outlining some obvious but majorly important items. "It is hard to keep a pulse on engagement levels across the virtual classroom." He explained that no matter what it will be more of a challenge to monitor where everyone is at in terms of understanding the lesson. The teacher will have a difficult time checking if students are even listening. He adds some advice saying that "the closer you mimic the digital consumption of students the more you will engage them. Short content, games, and lots of visuals tend to do better. Going to the level of what students consume outside of school, will be more appealing to them."
THE PARENT-TEACHER DILEMA
From the parent's perspective: it is a nightmare. What some may not realise is the burden of online learning does not just fall on the teacher. Parents are now thrown into taking on the responsibilities of a profession that is foreign to most of them: academia. Audrey Zubiri, author of the Mama Diaries in the Philippine Daily Inquirer, and mother of three (a 12-year-old daughter, 10-year-old son, and six-year-old son) shares her personal experiences. "My kids have all the right gadgets and we, as a family, are lucky to be in a good place financially, and yet I am struggling. Imagine others who do not have the same privileges? I have never been a techy person. Now I have to learn how to use Google classroom and Google suite." On top of the technological hurdles, Audrey is struggling to juggle her time with a full-time career, and having to help her three children throughout the school day.
Mikaela Lagdameo-Martinez, a mother of three, philanthropist and influencer has a daughter who she has been homeschooled for several years now and thus has some aspect of home-learning down pat. However, now that her other children are all attending virtual classes her plate is much fuller than intended. She too says "it puts a lot of pressure on the parent" because if mom or dad is not there to support their children in terms of understanding the work, or ensuring that the technology is functioning correctly, they will not be able to receive an adequate education and will be left behind. Mikaela adds: "Each child has a different way of learning and it takes a lot for a parent to get used to that." It made her realise that as an educator, teachers need to adapt and respond to how each student learns, further enlightening her on how difficult the job is.
THE AVERAGE PARENT
Senator Gatchalian chimes in explaining that in the public school ecosystem has it even worse when depending on parents because these demographic brackets have less of a support system in the home. Parents in higher income families typically have help preparing meals, cleaning and doing errands. Many come from notable school systems and maybe have received higher education and yet these families already have a lot of anxiety about if are able to teach their children difficult subjects or those they are out of practice with. "Imagine parents in rural areas, like farmers?" Senator Gatchalian asks frankly. His points underline the brutal fact that these lower-income households most likely cannot take any time off to coach their children through school and may not even have any access to the Internet or gadgets. Frankly, a whole generation of students may not be able to go to school.
"There is a high cost to not learning," Senator Gatchalian states, emphasising that we cannot afford an intellectual regression. He explains that the recently enacted bill titled The Better Normal Act aims to make the department of education and the government ready to educate the Filipino. The ultimate goal is to ensure that all students are connected to the internet.
MENTAL HEALTH
These compounding burdens fill our minds with worry, and stress which can cause fatigue and can even physical ailments. I know I have experienced how stress can manifest in headaches or sickness. Mikaela agrees, saying that to her, "mental health is as important as physical health." She believes that it is important for her children to have structure in order to learn. Routine and structure, even pre-pandemic times play a large role in helping us as people organise our lives. Now, it soothes our mental state so that we are not so jolted, with all aspects of our lives melt together and become so one dimensional. "It helps that [the kids] get up, get dressed, and switch to school mode. These days they cannot tell what is school and what is study time or siesta time."
Read more: Graduates From The Class Of 2020 Talk About Their Future In These Uncertain Times
Audrey, in agreement, says that "with child development, I believe in the importance of structure. We need to give them something they can be certain of. There is so much uncertainty today. We cannot take away everything they have known before." Personally, I think we all should subscribe to these mum's suggestions and differentiate the various aspects of our lives, as so much of life as we knew has indeed been taken away. Now every facet of our lives look the same: Do we work at home… or live at work?
As the school year—which commenced on 5 October—chugs along, private and public systems battle with the uncharted waters and put out daily fires. Parents learn new skills and put themselves through trial by fire.
---
V-DOSE Education launches Guided Singapore Math with Michelle Reyes as the 2020 school year begins. Parents can become equipped with tips and hacks of the prestigious Singapore Math method through comprehensive & fun videos with long-time math educator, Michelle Reyes.
Visit vdose-edu.com for more information.