10 Adventurous Travellers To Follow On Instagram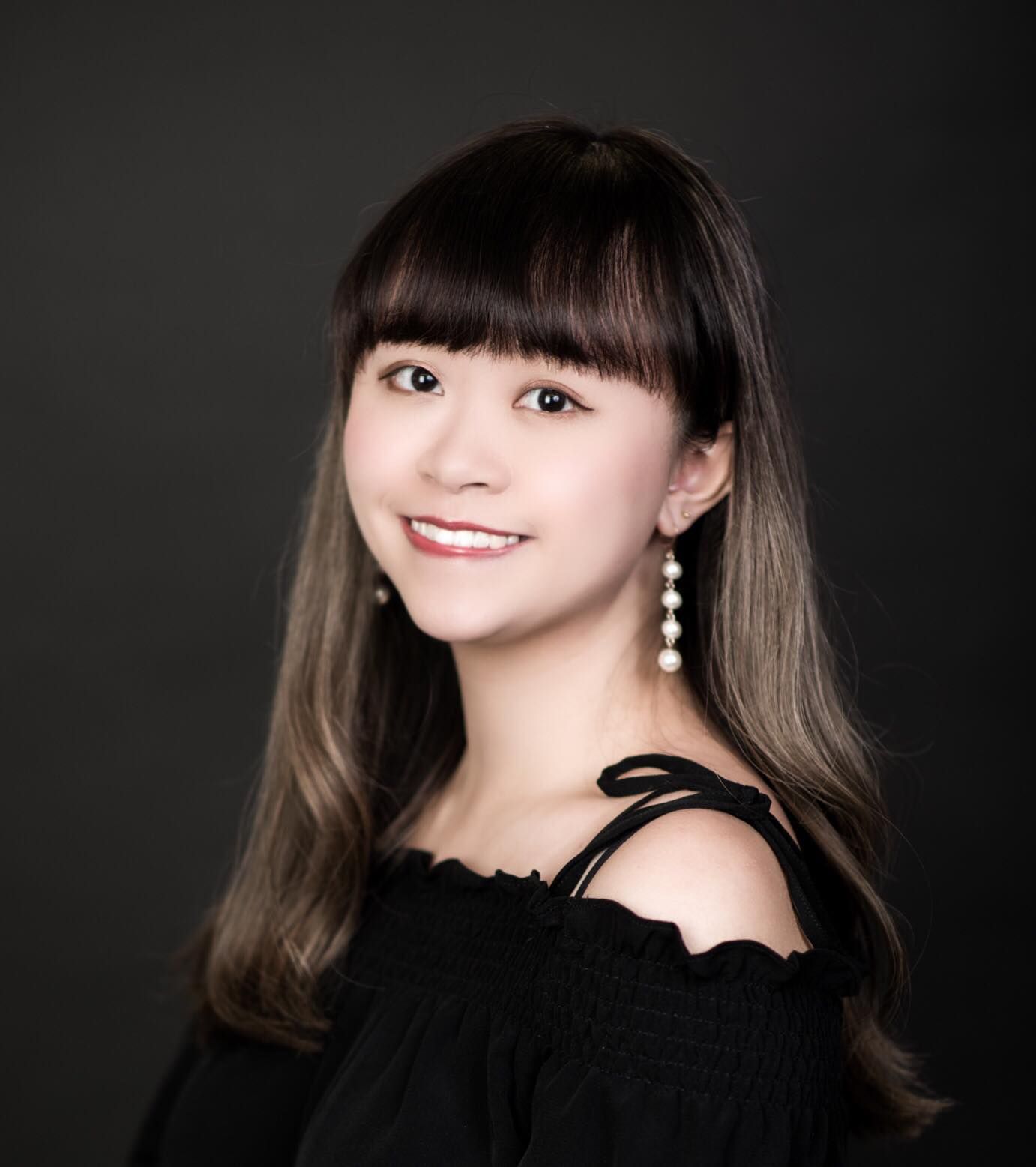 By Helen Yu
July 23, 2020
Embark on a virtual vacation by scrolling through these beautifully curated feeds
Post-pandemic travel seems like a far-off idea right now, but that doesn't mean we couldn't use the extra time to dream a little about our future trips. On Instagram, there are countless bloggers and influencers have stepped up their travel photography game, transporting us from tropical paradises to the uncharted wilderness from the comfort of our own homes.
Below, we've compiled a list of the best travel accounts to follow on Instagram to fuel your wanderlust, which will also offer you a daily dose of good vibes and a quick virtual escape from those stress-inducing news.
See also: This Could Be The Most Sought After Travel Destination In 2021
1/10 @beautifuldestinations
Tatler Asia's travel editor-at-large Jeremy Jauncey is the creative mind behind this popular account, who yearns to share inspiring travel content from around the world and connect with talented creators with stories to tell. On Beautiful Destinations, you'll find an aggregation of some of the best travel shots on Instagram. From the globe's most captivating cities to nature landscapes and splendid architectures, just a quick glimpse on the feed will lure you into planning your post-Covid trips.

Follow Beautiful Destinations at @beautifuldestinations
See also: Pia Wurtzbach And Jeremy Jauncey To Host WWF Philippines Fundraiser Together
2/10 @danielkordan
It's hard not to get lost in Daniel Kordan's feed of jaw-dropping adventures around the globe. The world-famous Russian photographer has an eye for landscape photography, who spends most of his time exploring and capturing the remote corners of the earth in the most beautiful and unexpected ways.

Follow Daniel Kordan at @danielkordan
3/10 @izkiz
If you love bright colours and beautiful dresses, this is the account to follow. Known as a renowned travel and lifestyle blogger, Jennifer Mel Tuffen has enchanted over 2.9 million followers with her whimsical wanderings since 2012, whose account is one of the most widely visited travel blogs on Instagram.
On Jennifer's feed is an aesthetically pleasing mix of colourful shots of her living the high life in luxury hotels, enjoying crystal blue waters or marvelling at spectacular architectures. If you're looking for editing tools to mimic Jennifer's vibrant photography style, don't forget to check out izkiz Cam, an app that designed by her with 35 different filters specially designed for travel photography.

Follow Jennifer Mel Tuffen at @izkiz
4/10 @chrisburkard
Chris Burkard is a keen surfer, explorer and photographer who doesn't hold back on chasing thrilling experiences. His account features a series of beautifully shot photographs that are framed in the world's most awe-inspiring places, which is made for the wanderers with a penchant for thrills and adventure. He's currently on a cycling trip with his buddies in Sedona, Arizona.

Follow Chris Burkard at @chrisburkard
5/10 @doyoutravel
Jack Morris is the top travel influencer and talented photographer behind @doyoutravel, who has been documenting his epic travel experiences with his girlfriend Lauren Bullen (@gypsea_lust) since 2016. Their feed is the definition of #relationshipgoals and #travelgolas, which dotted with fun animal encounters, incredible shots taken at some of the world's most picturesque destinations, Instagrammable hotels, and many more.
Follow Jack Morris at @doyoutravel
See also: How To Travel Responsibly And Sustainably In A Post-COVID World
6/10 @muradosmann
And, of course, the list wouldn't be complete without bringing up Murad Osmann—one of the most popular travel Instagram photographers who created the iconic #followmeto series, which features him holding his wife's hand in different destinations. What makes the couple stands out from the pack is that they are dedicated to sourcing the best fashion items to style their shots with unique themes.
Follow Murad Osmann at @muradosmann
7/10 @yamashitaphoto
Having worked with National Geographic for over the past 30 years, you can trust that Michael Yamashita knows a thing or two about photographing and sharing powerful human stories of the people he meets when globetrotting. We admire Michael's immersive approach of documenting his explorations with thoughtful and informative captions, which gives us insight into unfamiliar cultures and lesser-known places. Aside from being the master of portraits, his feed also includes a gorgeous collection of landscape photos.
Follow Michael Yamashita at @yamashitaphoto
8/10 @helloemilie
Emilie Ristevski's photography is otherworldly. Her account is packed with images that radiate ethereal aesthetics and nostalgic vibes, which tells her epic adventures from across the globe. The soft lighting and muted tones as shown in her work are calming and beautiful to peruse, and she also manages to find the coolest spots for the 'gram in each country she visits. Watch out, browsing Emilie's account will probably result in some travel envy.

Follow Emilie Ristevski @helloemilie
9/10 @jordhammond
Starting out as an English teacher in China, Jord Hammond knew he was destined for a more creative pathway. It wasn't long before he began pursuing photography as a career, who travels the globe and consistently amazes his followers with breathtaking cityscapes and aerial images captured along the way. From an exotic tour in Mongolia to a magical visit to Bagan in Myanmar, Jord's adventures are sure to add countless cities to your bucket list.

Follow Jord Hammond at @jordhammond
10/10 @jess.wandering