Betsy Westendorp Launches A Two-Volume Coffee-Table Book
Arts & Culture
February 6, 2018 | BY Philippine Tatler
The well-loved painter and all-around outstanding lady now comes out with a momentous two-volume coffee table book that serves as a retrospective of her works, her unique creative journey, and growth as an artist.
A celebration of art and life, Betsy Westendorp is an impressive two-volume coffee-table book that will be launched on Thursday, February 22 at the Metropolitan Museum of Manila. It presents the extraordinary range of the world-renowned painter, who remains a dynamic force of the cultural scene at the golden age of ninety! Her paintings are timeless classics.
A distinctive portrait artist, Betsy Westendorp's images convey eloquent impressions of fascinating figures from royals and heads of state, to family and friends, the elite and the simply beautiful.
With sensitivity and restraint, she reveals their humanity. Her paintings of skies and flowers, of landscapes, seascapes, barong-barongs and nightlife in Madrid are fragile, vibrant, and captured to perfection.
Her collection in Malacañan Palace is extensive and significant, expressing the appreciation of many presidents. A citizen of Spain and the Philippines, Betsy Westendorp has received prestigious awards from both countries. In 1976, His Majesty King Juan Carlos I of Spain bestowed on her the distinguished Lazo de Dama de la Orden de Isabel la Catolica, the equivalent of knighthood for ladies.
In 2008 during the term of Former President Gloria Macapagal-Arroyo, she was awarded the Presidential Medal of Merit for Art and Culture. Published by the De La Salle University Publishing House, the book was lavishly created by Filipino art critic Cid Reyes and Spanish graphic designer Iñigo Cerdan.
It is unique in its inclusion of the Spanish text by the famed Spanish art critic Elena Florez, who wrote an expansive and eloquent critique of the artist's works. It was translated by the artist's daughter Isabel Brias Westendorp.As Cerdan states, "Designing these volumes is a way to show the world how valuable and successful is the career of Betsy Westendorp."
The Betsy Westendorp coffee table book is published by The De La Salle University Publishing House with English text by Cid Reyes and Spanish text by Elena Flórez. For more information you may contact dlsupublishinghouse@dlsu.edu.ph or riddick.recoter@dlsu.edu.ph.
Trending
Tomatito Turns One
February 15, 2018 | BY Shauna Popple Williams
photo_library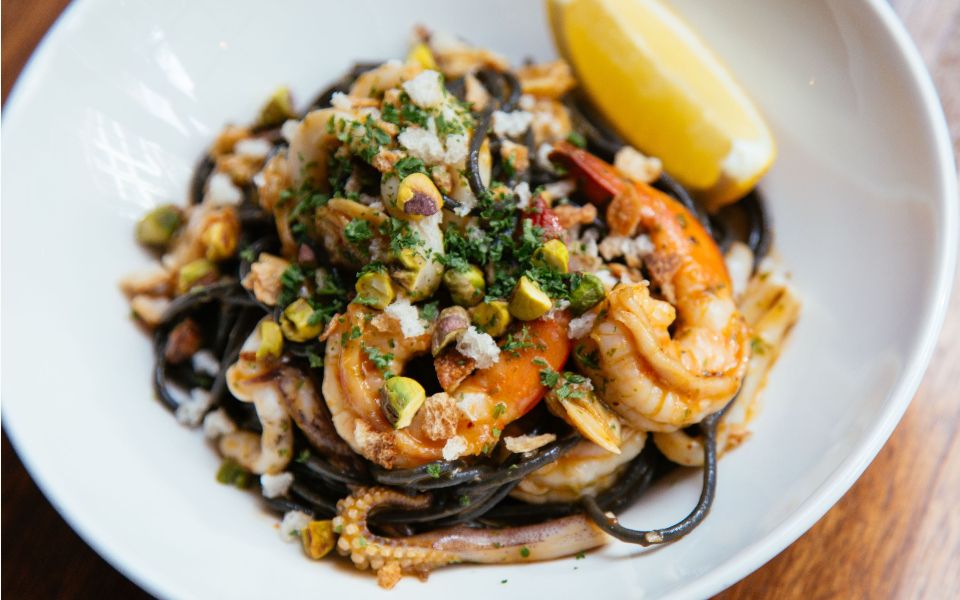 Top 20 Best Restaurants 2018
February 6, 2018 | BY Philippine Tatler
photo_library
Know Your Feng Shui Prospects For 2018
February 5, 2018 | BY Philippine Tatler
9 Artists To Look Out For At This Year's Art Fair PH
February 1, 2018 | BY Dorynna Untivero
photo_library
Presenting T.Dining & The Best Restaurants Guide 2018
January 31, 2018 | BY Shauna Popple Williams
photo_library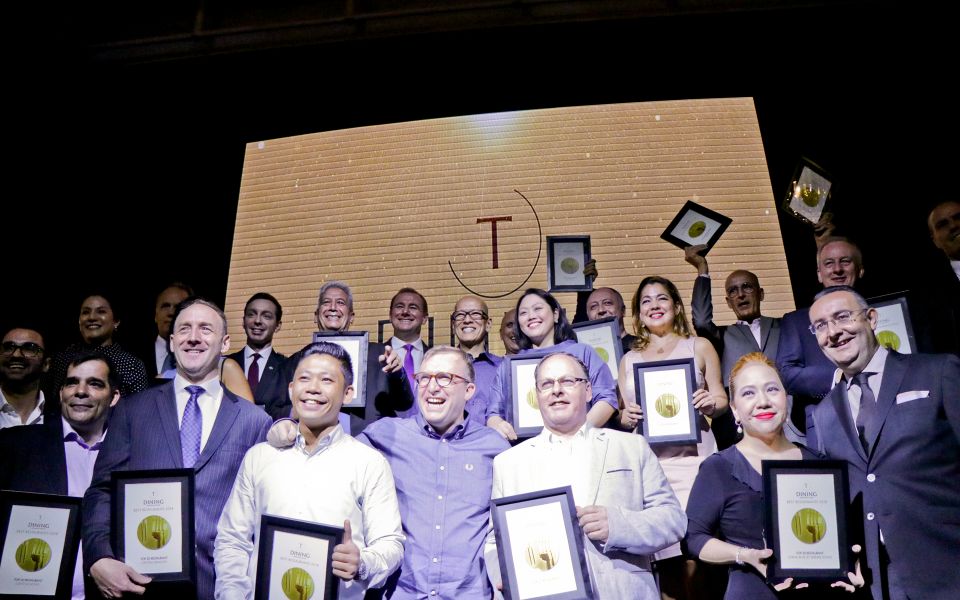 Who Received Top Marks From T. Dining's Best Restaurants Guide 2018?
January 29, 2018 | BY Irene Martel Francisco and Shauna Popple Williams