BPI Partners With Art In The Park Offering Flexible Payment Options For Clients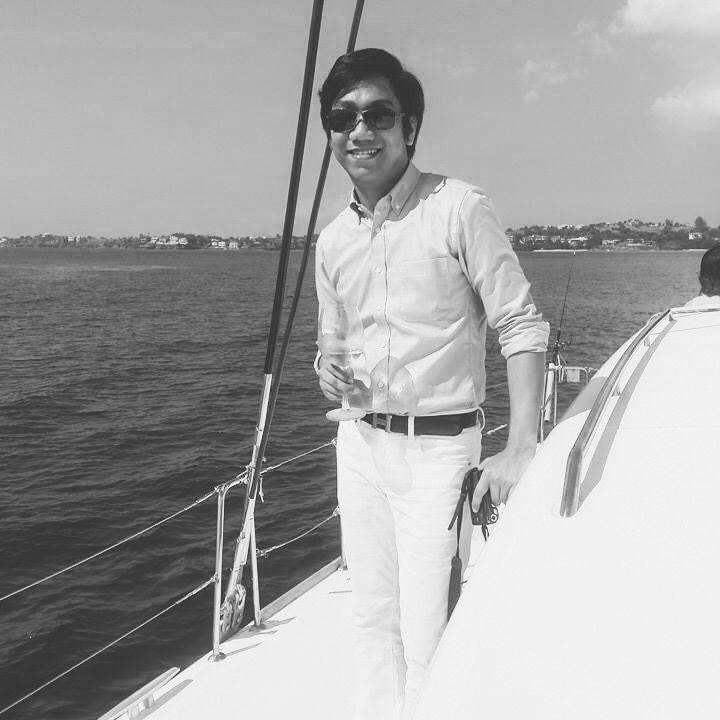 By Franz Sorilla IV
February 26, 2021
The Bank of the Philippine Islands (BPI) celebrates National Arts Month with a special treat for cardholders through special offers available at the annual "Art In The Park"
The annual Art in the Park, the country's most popular and affordable art fair, has transitioned to online since last year. And for its edition this year, it is celebrating 15 years of championing Philippine artistry with eight days of a virtual open house, featuring 60 exhibitors and over 6,000 artworks by hundreds of established and emerging Filipino artists.
The annual treasure hunt will exhibit artworks on an online platform from 21 to 28 February, to allow art aficionados to access the artwork while properly observing health and safety protocols as Manila remains under general community quarantine.
Read More: Your Art Agenda For February to March 2021: Virtual Exhibitions, Talks, Screenings And More
BPI partners with Art In The Park for this endeavour, offering cardholders special offers and flexible payment options. "While there are changes with the way art exhibits are held these days, we still want our clients to get the best experience with this virtual art fair from the comfort of their homes," said BPI Head of Unsecured Lending and Cards-Product and Sales Group Jenny Lacerna. "It's about letting them reconnect with culture even as this pandemic has cut us off from the world and public spaces. Our clients can also enjoy special offers to make their Art in the Park purchases more feasible and flexible," continued Lacerna.
Art Verité Gallery, one of Manila's leading art galleries today, is one of the exhibitors in this year's Art in the Park. Specialising in Philippine and Southeast Asian contemporary and modern art, Art Verité actively promotes both its core established artists and promising new local and international talents.
Art Verité is featuring seasoned artist Alee Garibay and new artist Jason Delgado. Both artists were chosen for their originality, creativity, skills, and wit in the visual narrative.
Garibay has received numerous awards for her works in oil and watercolour. She has been actively participating in group shows since 2005, and has dedicated herself to being a full-time artist, consistently holding annual solo exhibitions. Her "Disrupt 5" series plays with the feeling and state of disruption and suspension of order.
Meanwhile, Delgado was awarded the regional winner at the Philippine Arts Awards (Visayas Selection) in 2020, and was participating in group exhibitions since 2016. Delgado's "Compound Believe" and "How Much?" is a take on Filipino beliefs and how these affect our daily lives.
BPI Credit Card clients can avail of exclusive offers for their Art in the Park purchases. BPI Mastercard Credit cardholders who are registered to the bank's "Your Wish is Our Command" promotion will qualify for a Php 100 electronic gift certificate for every minimum single-receipt straight purchase of PHP3,000. BPI Credit cardholders can also enjoy lighter terms on purchases worth PHP20,000 or more by converting straight payments into a three-month instalment plan at 0 per cent interest. To avail of this SIP Loans Balance Conversion offer, cardholders can call +632 8 891 0055 until 15 March 2021 and provide details of their posted Art in the Park transaction.
BPI will also feature an exhibition that shines the spotlight on pottery, which is one of the best-selling categories of the annual art event. Titled "BPI Art Clips", this special collaboration will showcase a series of mini-documentaries that will highlight the works of Filipino pottery pioneers Jon and Tessy Pettyjohn and Joey de Castro.
Art in the Park benefits the Museum Foundation of the Philippines in support of their projects and programs for the National Museum of the Philippines and its network.
---
For more information, please visit the Art in the Park website and follow Art in the Park on Facebook and on Instagram (@artintheparkph).