ByteDance Hires New CFO: Is An IPO For TikTok In The Works?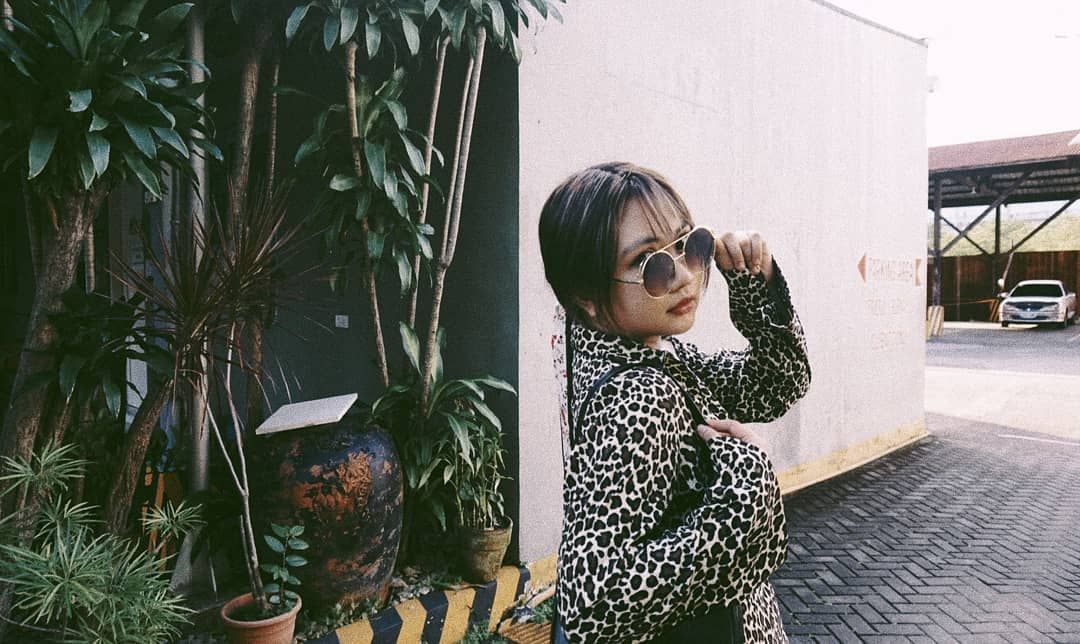 By Jove Moya
March 25, 2021
ByteDance, the multinational internet company behind video app sensation TikTok may finally go public via initial public offering (IPO) after it hired Xiaomi Corp.'s Chew Shou Zi as Chief Financial Officer
Unless you're living in the alps, you might have come across entertaining videos from the social media giant TikTok. Through the years, the Chinese mobile app, which was initially introduced in September 2016 as "Douyin," garnered worldwide fame and was even in the top 5 of the world's most-installed non-gaming apps.

TikTok is privately owned by multinational internet company ByteDance. In November 2020, it was estimated that the enterprise is already worth $180 billion, leading investors to be on the lookout for the company's possible initial public offering (IPO).
Headquartered in Beijing and legally domiciled in the Cayman Islands, ByteDance prides itself not only for introducing TikTok, but for launching Chinese news and information content platform Jinri TouTiao ("Headlines").

The company was also on the topic of entrepreneurs after it acquired Moonton Tech, the company behind the popular game "Mobile Legends".

In November 2018, ByteDance was reported to have over 800 million daily active users across its content platforms. With these accomplishments, ByteDace became one of the world's most valuable startup.
Speculations over the company's plan on becoming a public entity grew after it hired Xiaomi Corp.'s Chew Shou Zi as its chief financial officer.
Read more: Tatler Deep Dive - All About Tiktok
Chew, who also led Xiaomi's initial public offering, announced his new undertaking on Twitter. "We announced today that I will be leaving Xiaomi. I will soon join ByteDance as CFO and return to Singapore, my home town. I would like to thank every member of the Xiaomi family—including the Board of Directors, partners, and employees—for this incredible opportunity to build this wonderful company together."
"I have full faith that Xiaomi's future is bright and that we are on track to deliver our mission: to enable everyone in the world to enjoy a better life through innovative technology," Chew noted.
As of this post, ByteDance considers obtaining a standalone public listing for Douyin, or list some of its Chinese operations like Jinri Toutiao as a package in Shanghai or Hong Kong.
Read more: 7 Fashion Icons To Follow On Tiktok