Centenarians' Secret to Long Life
Advocacy
June 28, 2017 | BY Philippine Tatler
Here are some unconventional secrets shared by people who lived to the age of 100 and beyond. Pass the bacon and some Scotch!
It's no secret that people want to extend their lifespan. But the best ways involve striking a balance between this mind and the body—hanging out with friends won't hurt either. Here are a few lessons from the world's oldest living persons. If it worked for them, it won't hurt to try.
---
Kamato Hongo (1887 - 2003)
Before her death at age 116 in 2003, Japan's Kamato Hongo was famous for sleeping for two days then staying awake for two days. Hongo was born Kamato Kimura on the small island of Tokunoshima. She gave birth to seven children between 1903 and 1933. She was considered to be the oldest person in Japan after the death of Denzo Ishisaki in 1999. Hongo attained a measure of celebrity and was the focus of some merchandise sold highlighting her longevity.
---
Henry Allingham (1896 - 2009)
When asked how he had managed to live for so long, Mr Allingham, presumably with a glint in his eye, simply replied: "Cigarettes, whisky and wild, wild women." Allingham was the oldest British man ever and the oldest ever surviving member of any of the British Armed Forces and one of the oldest surviving veterans of the First World War. He rightfully claimed to be the last known survivor of the famed Battle of Jutland and could recall "seeing shells ricocheting across the sea."
---
Misao Okawa (1898 - 2015)
Misao Okawa who was born in 1898, was said to eat lots of sushi and sleep for eight hours a night. Okawa was the oldest verified Japanese person ever, the oldest person ever born in Asia, and the latest verified living Japanese person born in the 1800s. She was born on March 5, 1898 in the Tenma district of Osaka. She married Yukio Okawa in 1919 and had three children. She was able to walk until she was 110, when she began using a wheelchair to prevent falls. She could, however, propel herself using her wheelchair.
---
Susannah Mushatt Jones (1899 - 2016)
On her 116th birthday, Susannah Mushatt Jones said she swore by a breakfast of bacon and eggs. She also said she didn't smoke or drink, and got "lots of sleep." Jones was considered as the last living American born in the 19th Century. Born in Lowndes County, Alabama. Her parents were African-American sharecroppers who farmed the same land as her grandparents. In 1928 she married Henry Jones but divorced him in 1933. She had no children. Jones became legally blind when she was 100 and was partially deaf, however she refused cataract surgery. At the time of her death she resided at the Vandalia Senior Centre in Brooklyn and had more than 100 nieces and nephews.
---
Emma Morano (1899 - 2017)
Emma Morano attributed her longevity to having left a violent husband in 1938, shortly after the death of her only child at seven months, and to eating three eggs a day for much of her life. Morano was born on November 29, 1899 in Civiasco, Vercelli, Piedmont, Italy. She had a long-lived family: her mother, an aunt and some of her siblings reached 90 and beyond, and one of her sisters, Angela, died at age 102.
---
Ethel Lang (1900 - 2015)
British Ethel Lang was born in 1900 and lived to 114. She said she never smoked, rarely drank, but loved to dance. Lang was a British supercentenarian (having reached beyond 110) and was the last living British person to have been born in the British Empire during the reign of Queen Victoria.
---
Alice Herz-Sommer (1903 - 2014)
Holocaust survivor Alice Herz-Sommer who lived to 110 said it's all about being positive. She was a Prague-born Jewish pianist, music teacher, and supercentenarian who survived Theresienstadt concentration camp. She lived for 40 years in Israel, before migrating to London in 1986, where she resided until her death, and at the age of 110 was one of the world's oldest known Holocaust survivor.
---
Agnes Fenton (1905 - )
Agnes Fenton said on her 110th birthday that she ow ed her longevity to keeping in touch with God—along with a daily do se of three beers and a shot of whisky.
---
Jessie Gallan (1906 - 2015)
When she was 109, Aberdeen's Jessie Gallan said eating porridge, avoiding men (she never married), and knitting were her secrets to living a long life.
---
Trending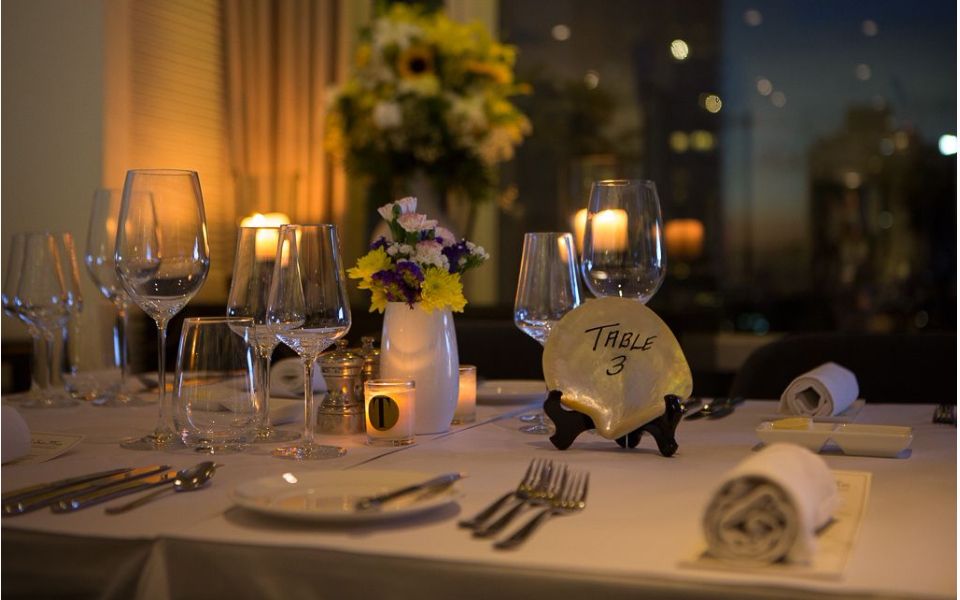 Manille-Sur-Mer: Dining For A Cause
February 20, 2018 | BY Shauna Popple Williams
photo_library
Tomatito Turns One
February 15, 2018 | BY Shauna Popple Williams
photo_library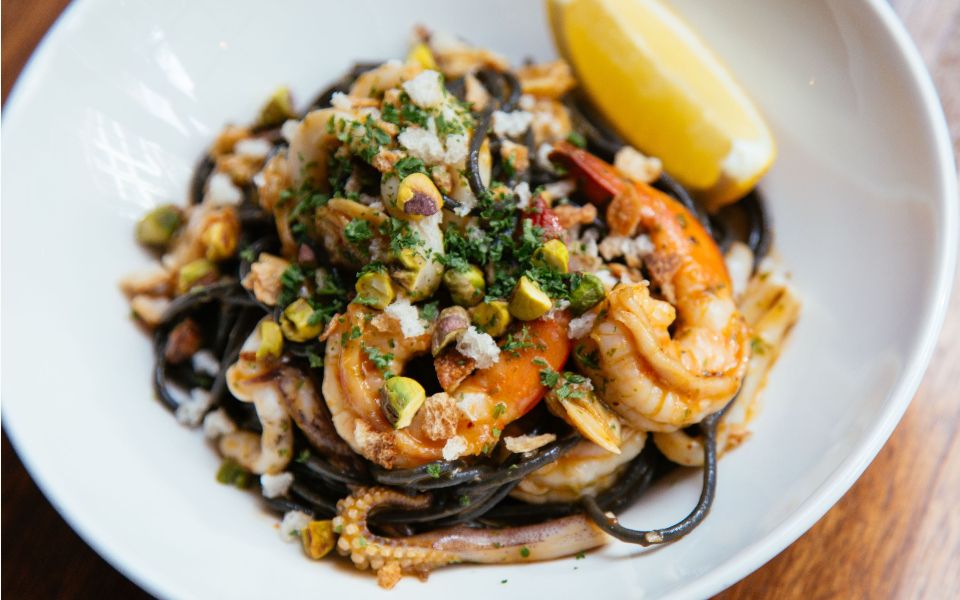 Top 20 Best Restaurants 2018
February 6, 2018 | BY Philippine Tatler
photo_library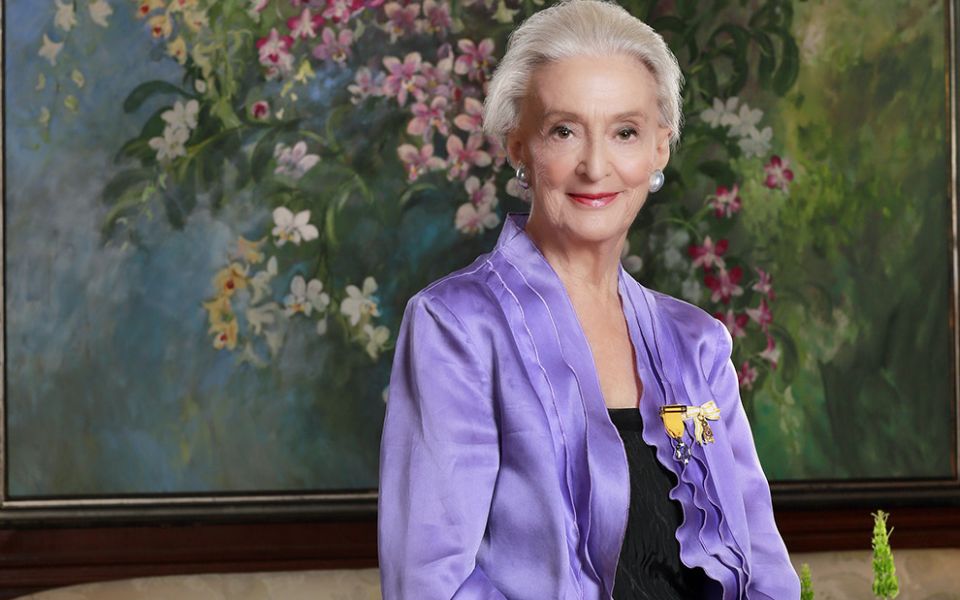 Betsy Westendorp Launches A Two-Volume Coffee-Table Book
February 6, 2018 | BY Philippine Tatler
Know Your Feng Shui Prospects For 2018
February 5, 2018 | BY Philippine Tatler
9 Artists To Look Out For At This Year's Art Fair PH
February 1, 2018 | BY Dorynna Untivero
photo_library