How Siargao Green Artisans Make Furniture Out Of Wood Scraps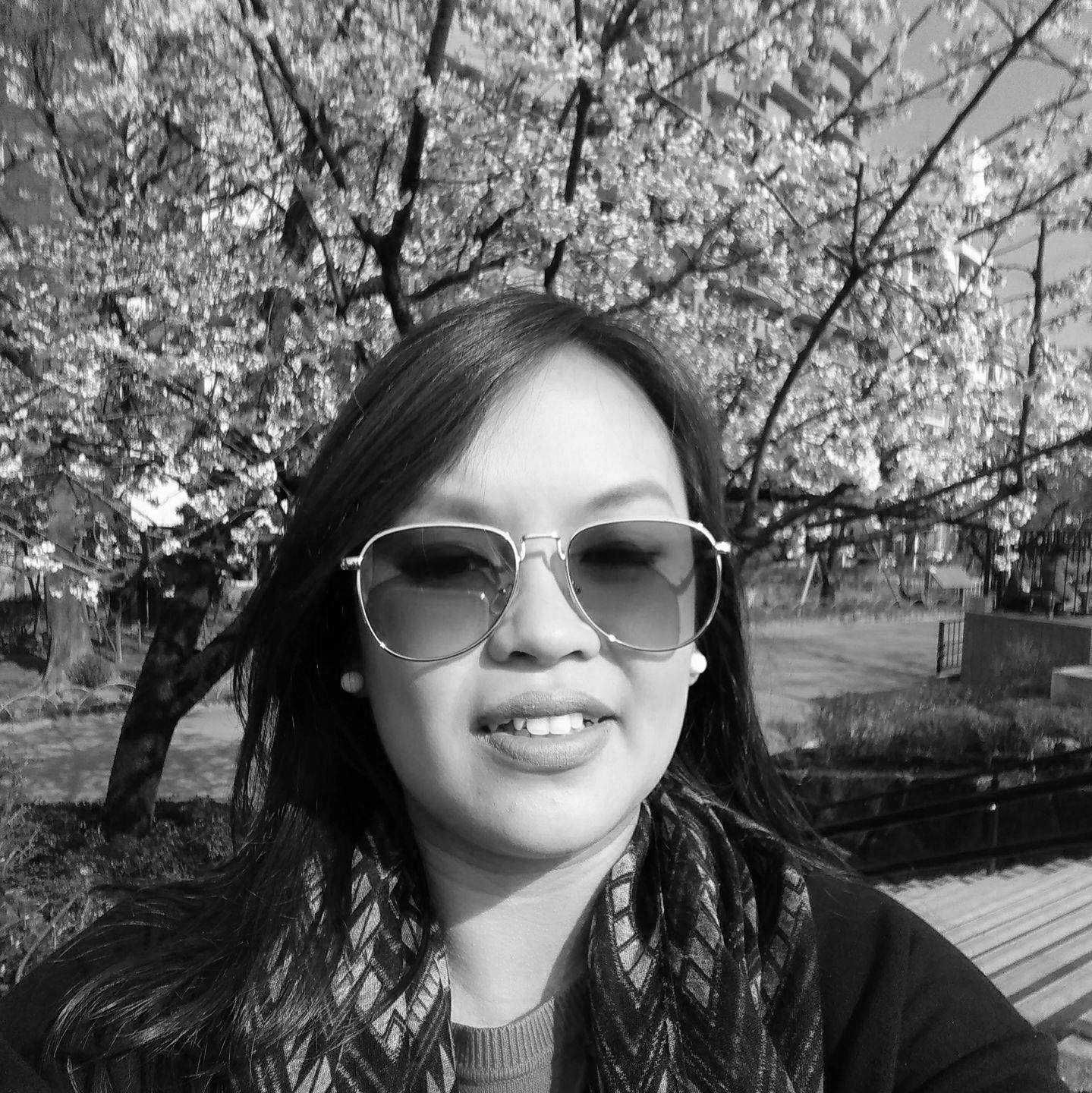 By Maritess Garcia Reyes
March 26, 2021
Once devoid of value and now a pot of gold, wood scraps are the core of each furniture piece that Siargao Green Artisans lovingly create
Like the waves of Siargao's Cloud 9, the tear-shaped island was once still, then formed a promising bump, accelerated to peak, and come 2020, caved into silence again. Blame the travel restrictions that caused tourist arrivals to cease, which made a huge impact on the once-bustling surfing destination. Tourism activities and social gatherings were banned. Construction of resorts and villas was compelled to pause indefinitely. The island was on a months-long lockdown. These circumstances left a lot of locals jobless, a challenge that pushed a young couple living in Siargao (who would rather remain anonymous) to make a move that would, later on, turn into a huge opportunity for the locals and for the island itself.
"We were both busy with other projects when the COVID-19 crisis struck. Those projects had to be put on hold leaving a whole construction team without work," says one of the masterminds behind Siargao Green Artisans, a team that manufactures handcrafted furniture made of repurposed wood. While those who worked for their previous projects were on a forced break, the couple thought of helping them improve their talents more in furniture-making. After all, it is a craft that is not foreign to them. "All of a sudden, they had the time to hone certain skills and really improve their craft. We gave them designs to experiment with and the results were a pleasant surprise. It happened very organically." To this couple, making furniture was an idea they had envisioned a bit further down the line but was fast-tracked by the unprecedented situation like a blessing in disguise. "Prior to the pandemic, there wasn't much of a furniture industry in Siargao. Everyone was building so everyone had a team of capable carpenters. These carpenters know how to make furniture, they've been doing it for years on different projects. It was because of the pandemic and the suspension of our own construction that we ended up mobilising the team to focus on making furniture".
The young couple admitted they are not furniture designers by any means. However, they know what they like, to which they put their own unique touches. "Most of our pieces are inspired by classics. Our first chair, the Malinao chair, is inspired by Pierre Jeanneret's Chandigarh chair. As we go along, we are getting bolder and more creative—not just us partners but the entire team. This is where we all have the most fun. Each piece, whether it's part of our catalogue or custom-made, is always a joint effort," the lady adds, her tone full of joy. What they also discovered was that Siargao is full of talented craftsmen and artisans—from woodworkers, weavers, painters and a lot more. "There is so much talent yet to be discovered. For our team, all it took was for us to give them a laptop and show them how to [watch videos on] YouTube. It literally unlocked a world of possibilities." Right now, the team is composed of 17 artisans, all of whom were part of the couple's pre-COVID project.
True to its name, Siargao Green Artisans aims to be as "green" and eco-friendly as possible. "We made our original samples using retaso [wood scrap] recovered from our own construction site. In making those first pieces we realised the potential for transforming these off-cuts into beautiful furniture, so we began asking friends who were also building if we could salvage their wood scraps. We still make most of our furniture this way," the lady explains. Before Siargao Green Artisans, the team was already collecting empty glass bottles to crush into sand, which they then mixed into cement that they needed for building. "We ended up incorporating this into our designs by using the cement and broken glass to make terrazzo for tabletops. We try our best to upcycle materials and to let not any by-product go to waste—we want to be the "greenest" artisans we can be," she says with determination. Siargao Green Artisans also plan on using local Philippine woods and other materials available locally such as rattan and bamboo.
Right now, Siargao Green Artisans produces pieces for the local market, starting with Cebu and Manila. But why would one buy a chair or a table all the way from the Siargao, you ask? Well, not only are the pieces made of aesthetically appealing upcycled wood but the story behind every item symbolises hope and versatility. For these pieces are painstakingly handmade by those who had lost their jobs and have found a "greener" one.
Photography courtesy of Siargao Green Artisans