Checking In: Sofitel Legend Metropole Hanoi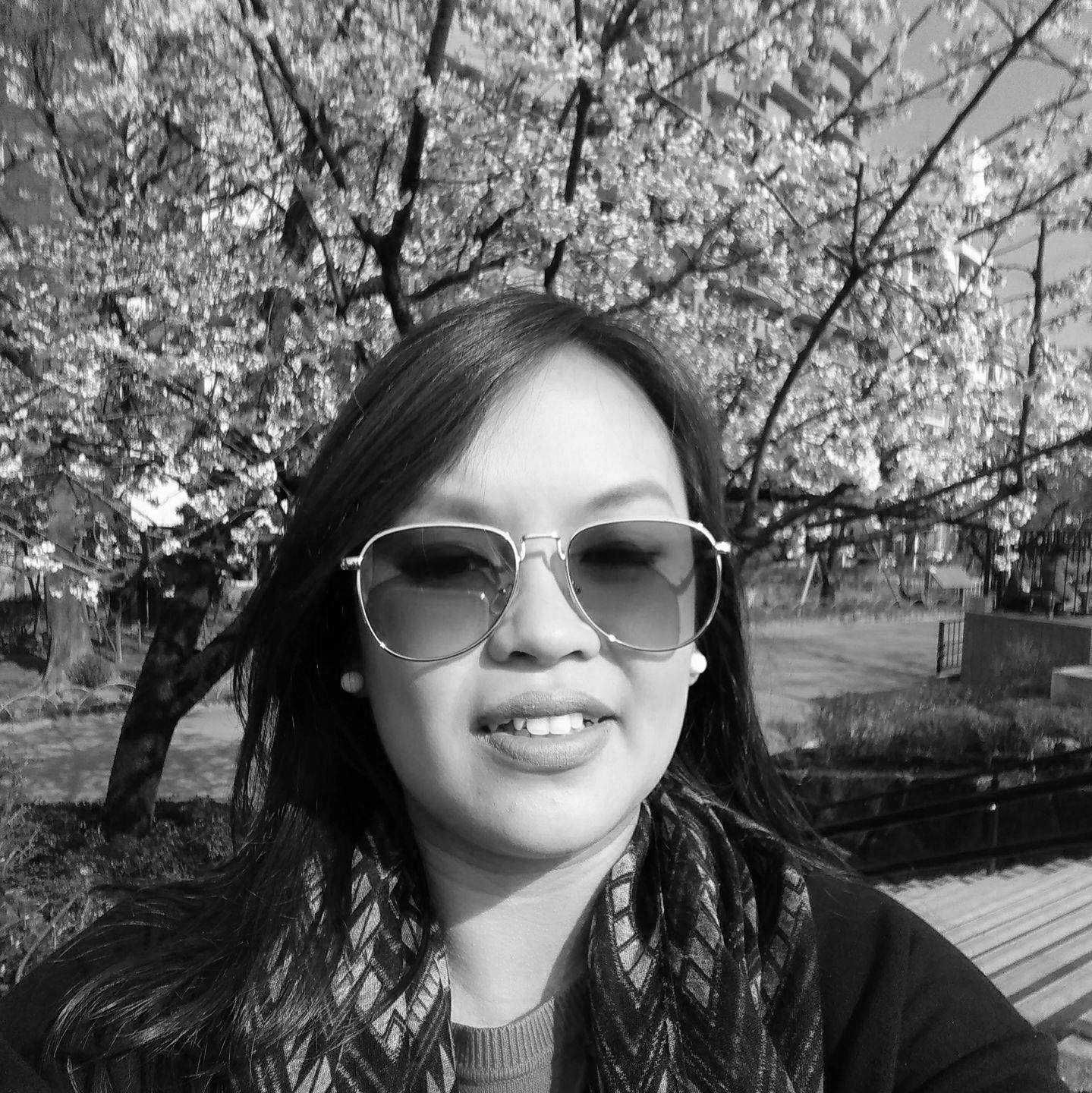 By Maritess Garcia Reyes
July 17, 2019
Step into the most illustrious hotel in Vietnam's charming capital
Full of romance, character, and history, Vietnam's capital city is a fitting backdrop for the iconic property that is Sofitel Legend Metropole Hanoi. Within walking distance from the Opera House in the French Quarter and the popular Hoan Kiem Lake, the hotel has been a silent witness to Vietnam's colourful past.
The moment you arrive at the hotel after a 32-kilometre drive from Noi Bai International airport, you are greeted by a receptionist dressed in traditional ao dai against an imposing white façade with green shutters and glass doors. As you set foot into the French colonial-style lobby, you are instantly transported to a different time; marble floors, rustic chandeliers, tasteful woodwork, and louver windows complete the warm, old world vibe.
Opened in 1901 as Hotel Metropole Hanoi, its original two-storey building (now the Metropole Wing) exudes classic French elegance infused with Vietnamese touches. Today, it houses 106 well-appointed guests rooms and three legendary suites named after prominent personalities who stayed at the famed landmark once upon a time: Graham Greene, Charlie Chaplin, and W Somerset Maugham.
Between 1965 to 1975, when massive air raids occured during the Vietnam War, famous guests (including American actress Jane Fonda and singer Joan Baez) took refuge in the hotel's own bomb shelter. Over a decade later, the Vietnamese government together with the Pullman Hotel chain worked to restore the country's premier property.
In 1996, a seven-storey neo-classical wing was added right across Hanoi's famous Opera House. Aptly named the "Opera" Wing, its more contemporary rooms and suites are all clad in elegant fabrics, harmonious red, black and white decor and state-of-the-art amenities. The Opera Wing boasts the hotel's most luxurious accommodations including the Grand Prestige Suite—an expansive 170-square-metre suite complete with a spacious sitting room, a bedroom plus adjoining guestroom, a private mini-spa, two bathrooms and a dining area. Original works by some of the best contemporary Vietnamese artists give the suite a distinct local touch. Guests staying at the Opera Wing's suites on this new wing have exclusive access to Club Metropole which offers 24/7 butler service.
Fast forward to 2009, on the first day of July, the property became the world's first Sofitel Legend hotel, opening up a unique collection of heritage hotels found in iconic cities around the world. During the renovation of the poolside Bamboo Bar, the hotel's engineering team rediscovered the long-sealed bomb shelter from the Vietnm War of the '70s. After rehabilitation, the bomb shelter was reopened and is now an interesting focal point of the hotel's Path of History in-house tour.
The Metropole is certainly a great starting point to explore the city of Hanoi and its surrounds. Discover the Old Quarter and experience local dining and shopping for local crafts in the busy streets of Hang Dao and Dong Xuan. Further out is Bat Trang, a 14th-century ceramics village which highlights local artisans who combine both traditional and modern techniques to create beautiful porcelain and pottery. Head north-east to marvel at the natural beauty of Halong Bay—its majestic limestone formations and cerulean waters beckon.
Your stay at Sofitel Legend Metropole Hanoi is not complete without experiencing the hotel's Eastmeets- West dining options. Start with Le Beaulieu, which offers French and international fare. Wrapped around Le Beaulieu on one corner of the building is La Terrasse, a Parisian-inspired outdoor café where diners can have a sip of their favourite coffee or wine while enjoying scenes of Hanoi street life.
For authentic Vietnamese delights, the Spices Garden teases the palate with local dishes and an entire range of Vietnamese nem (a local type of spring roll) from all over the country—including Hanoi's grilled fish roll; Haiphong's crab fried nem; and Saigon's banh xeo (bean sprouts, minced pork and prawn with herbs).
On the other hand, Angelina, the hotel's bespoke cocktail bar and whisky lounge, is where some of the best pours from Europe and the New World come together in perfect measure. These libations are paired with innovative comfort food and seasonal dishes. Indulge in a drink or two amidst Angelina's sophisticated yet soothing decor with a touch of Scottish highlands and hints of gold, green, and blue.
After all the exciting activities Hanoi offers, you will definitely enjoy some downtime as you retire for the evening on your signature Sofitel Mybed, guaranteed to provide a cosy night's sleep.
Furthermore, in a quiet corner overlooking the hotel's swimming pool and courtyard is Le Spa du Metropole, which offers a serene and exclusive setting for legendary body treatments. Occupying two storeys and 400 square metres, eight elegantly styled treatment rooms give guests a variety of aesthetic options, making each visit a unique experience. With a touch of Indochine-inspired architecture, Le Spa's atmosphere is influenced by both the Metropole Wing's classic look and the Opera Wing's contemporary feel. The treatments artfully combine ancient beauty secrets and holistic rituals from the East with contemporary therapies from the West. The traditional scents of Vietnam and those reminiscent of an Indochina Journey are infused in essences that have been blended to provide a signature scent not only for the spa areas but also for the fine linens utilised within.
Simply put, Sofitel Legend Metropole Hanoi perfectly brings together French art de vivre with Vietnamese style—an iconic place to enjoy this unique fusion during y our stay in Vietnam's capital.
Words Mia Borromeo
Images Courtesy of Sofitel Legend Metropole Hanoi