Less than a hundred kilometres from the capital city of Santiago is the 400-hectare enclave in Maipo Valley where the best varieties of Cabernet Sauvignon in Chile are grown.. Each variety has its preferred soil and micro climate or terroir, and it's what oenologists seek out in every serious vineyard and self-respecting brand or winery.
My new favourite is the revived Carménère, which is better in Colchagua Valley.
Our guide Carolina welcomed us to the expansive estate and led our tour of the property's park.
Around 20 hectares are dedicated to this national monument, which is host to the oldest vine (135 years old) of Moscatel (another variety) that happily intertwines with a Magnolia tree. It also has a huge cork tree, a large old Sequioa and a tall and ancient Eucalyptus.
It was a pleasant walk around the many small trails, which all lead to a statue of San Isidro Labrador, the patron saint for harvests.
The vineyard was started in 1880 by Paula Jaraquemada who later sold it to the Domingo Fernandez family. ,An "anonymous" corporation would eventually acquire the property from the family. It was later identified as the Claro Group,.which has preserved the national monument status of the winery. Brazilians visit from May to October during the ski season; Americans, Europeans and Asians visit for the balance of year, especially during the harvest season in March to May.
The vineyard grows Cabernet Sauvignon, but the other varieties—Carménère, Syrah, Cabernet Franc, Petite Syrah, Sauvignon Blanc and Merlot—are fermented and aged (as in the case of red wines) in this facility.
The fermentation tanks are now made in stainless steel and the bottling machines (from Italy) can produce 12,000 bottles per hour! That indeed is a lot of wine to bottle and this is why the cellars store the oak barrels in varying lengths of time, from six months to 36 months and even beyond as required.
The white wines are bottled straight from the fermentation tanks and are not aged in barrels. The barrels are made of either American oak or French oak, the only ones used by the winery. An empty barrel costing up to $1000 can be used only three times: first for a Gran Reserva, then for a Reserva, and finally for a new or young harvest. After that, the used barrel is sold for only $20.
It is very interesting how a type of wine is stored in a specific oak barrel to allow a certain flavor to develop. As Carolina shared, "The magic happens in the barrel!"
We tasted three kinds of Sta Rita's popular wines.
We started with a Sauvignon Blanc to open the palate. This is good for drinking before a meal to alert the stomach that food is soon coming. It is also perfect with seafood and all kinds of fish. As we swished the glass and put our nose to the rim, we smelled pineapples and Chirimoya, a local citrus fruit. I, of course, could only recognise the pineapple aroma.
Next, we tasted a Reserva of Cabernet Sauvignon aged in an American Oak barrel. Lighter in color and smelling of vanilla and chocolate it is a little heavy. and pairs well with meats and meat with fat. Carolina said, "It can cut the fat, and the fat will in turn cut the heaviness of the wine."
Finally, we finished our wine flight with a smooth Gran Reserva of Carménère aged in French oak barrels. As we swished the wine in the glass, we discerned the flavors of mulberry and strawberry. This wine can be enjoyed alone (with no food, that is) or with cheese.
The Carménère is a revival of an old grape variety that Chilean vintners thought had been wiped out by a plant disease a hundred years ago. In 1994, an expert oenologist saw the vines in Santa Rita and declared it to be the long-lost Carménère. Since then it has been propagated all over Chile and is now one of the varieties that set Chilean wines apart from French and Italian wines. It also is my new favourite.
Before leaving the wine store I treated myself to a Real Gran Riserva, an aged premium special of Santa Rita that retails for at least a hundred dollars a bottle. Here, a tasting glass costs just 8000 Chilean pesos ($12.00), just enough to properly cap the morning tour and savour the memories of learning more about Chilean wines.
When asking for a Chilean wine, check the bottom of the bottle (the deeper the center, the better), check the origin and check if it is a Gran Riserva or a Riserva. And finally, go for 13.5% or 14% proof. You will taste the difference.
Trending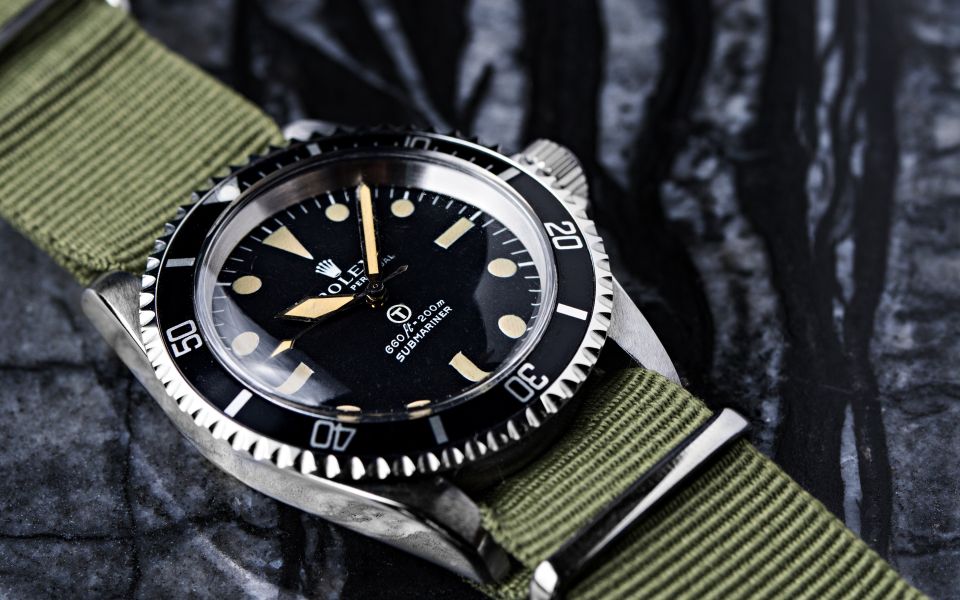 Vintage Grail: An Authority On Fine Watches
February 20, 2018 | BY Isabel Martel Francisco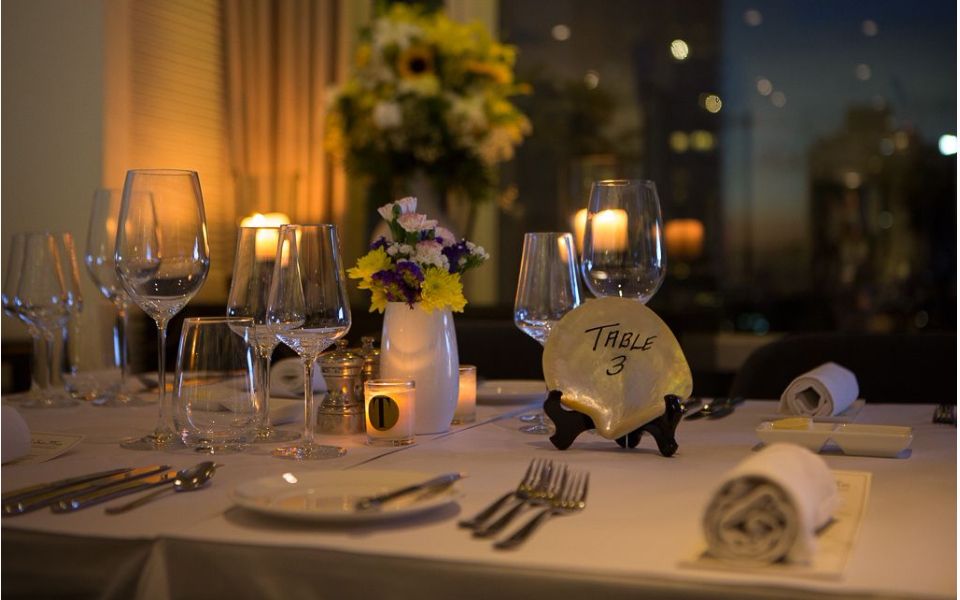 Manille-Sur-Mer: Dining For A Cause
February 20, 2018 | BY Shauna Popple Williams
photo_library
Tomatito Turns One
February 15, 2018 | BY Shauna Popple Williams
photo_library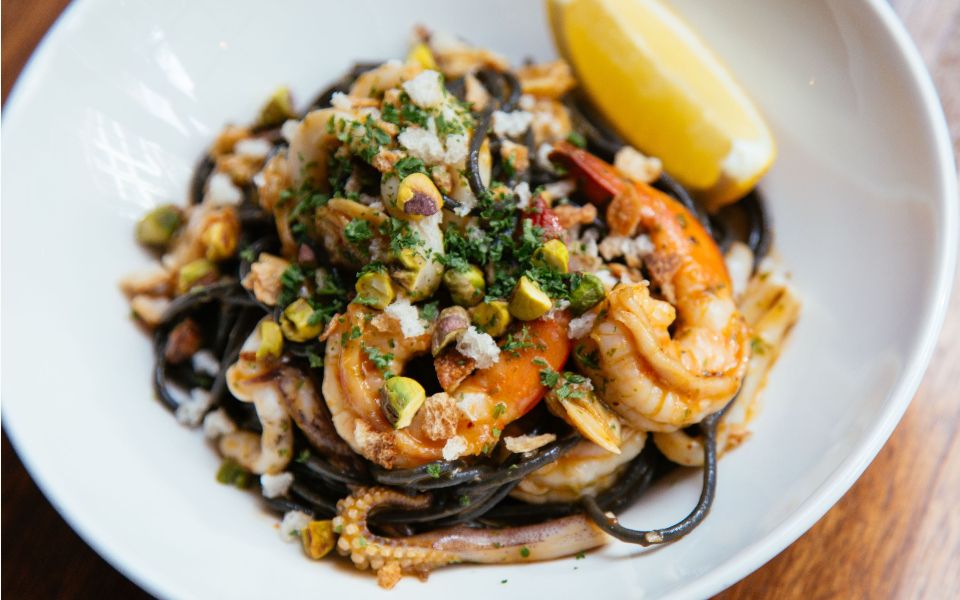 Top 20 Best Restaurants 2018
February 6, 2018 | BY Philippine Tatler
photo_library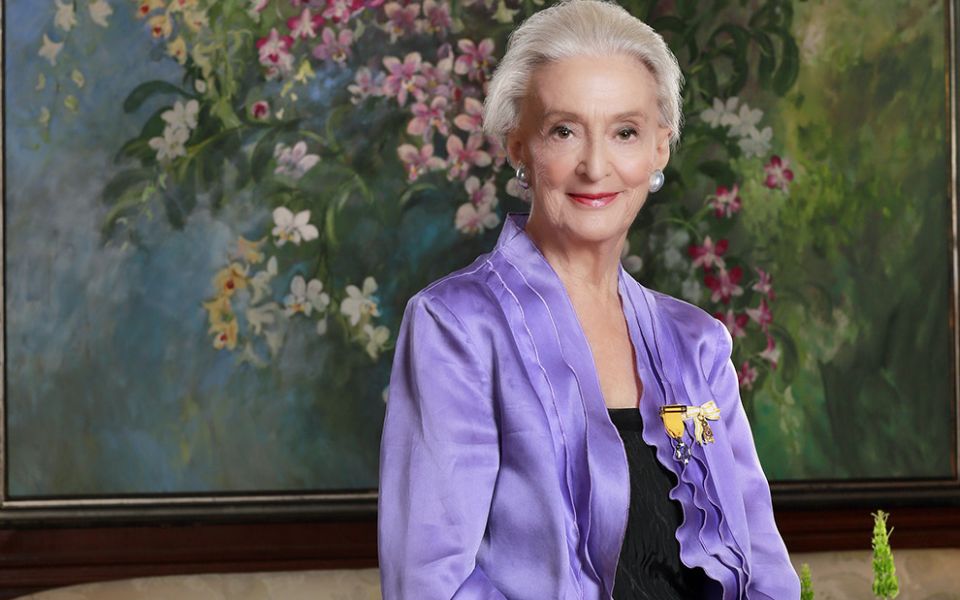 Betsy Westendorp Launches A Two-Volume Coffee-Table Book
February 6, 2018 | BY Philippine Tatler
Know Your Feng Shui Prospects For 2018
February 5, 2018 | BY Philippine Tatler