Coinbase: The American Cryptocurrency Company Opts For Direct Listing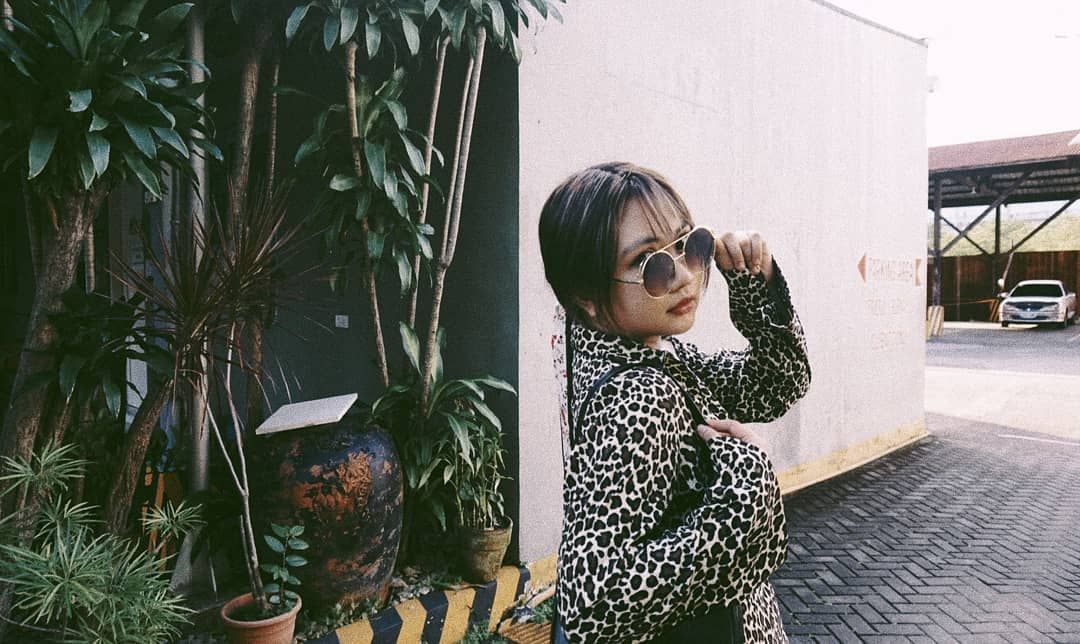 By Jove Moya
April 16, 2021
Coinbase Global, Inc., an American company that operates cryptocurrency, just had its first public debut. But instead of doing the traditional initial public offering (IPO) the group will raise their capital by direct listing.
American cryptocurrency company Coinbase Global, Inc. left investors in shock this week after it became the first in its field to publicly trade on the National Association of Securities Dealers Automated Quotations (NASDAQ).
Coinbase had its public debut through direct listing rather than a traditional initial public offering. This means that the company sells shares directly to the public without getting help from underwriters.
Related: Facebook To Reportedly Launch Cryptocurrency This Month
According to NASDAQ, the company is "dedicated to building a more fair, accessible, efficient, and transparent financial system enabled by crypto." The NASDAQ set an initial reference price of $250 per share. It is being traded under the symbol "COIN."
Founded by Brian Armstrong, Fred Ehrsam in 2012, Coinbase offers a wide variety of services and products such as an advanced trading platform, a digital wallet for retail investors, an advanced trading platform, custodial accounts for different institutions, and cryptocurrency investing.
Initially, the company only allowed Bitcoin trading but included other cryptocurrencies like ethereum, Litecoin, Bitcoin Cash, XRP, as it progressed.
Read also: Beyond Bitcion: 5 Other Cryptocurrencies You Should Know About
"Today is a big moment for Coinbase as we become a public company. But it's also a big one for crypto. The Coinbase journey started when I read the Satoshi whitepaper while I was home for Thanksgiving in 2010, shares Coinbase CEO Brian Armstrong. "As I read it, I realized that crypto had the power to unlock a future where economic freedom was a reality for everyone."
In its early years, Brain says that it was hard to sustain the company for a lot of people were not into digital currency in the early 2010s. "It's hard to overstate how bad of an idea everyone thought Coinbase was. Friends in tech said they didn't get it or that it was a scam. I had a lot of self-doubts personally, and thought maybe I was crazy for being so interested in it."
"As the first major crypto company to publicly list, today is a big day for Coinbase and the crypto economy that we're a part of. From the bottom of my heart, a huge thank you to all the customers, employees, and investors who helped us get here," Brain writes.
Read also: 5 Important Facts to Know About Bitcoin
WATERSHED MOMENT
Some analysts say that Coinbase's move is a historical moment for cryptocurrency. In an interview, Analyst Daniel Ives of Wedbush Securities said that the company might just be the catalyst of mainstream adoption of digital currency.
"Coinbase is a foundational piece of the crypto ecosystem and is a barometer for the growing mainstream adoption of Bitcoin and crypto for the coming years in our opinion," says Ives.
Meanwhile, Mark Roddy, research analyst at Holon Global Investments says that Coinbase could scale faster because it does not have competitors yet. "Coinbase is going to position themselves as the trusted partner into the digital world, and I think that's probably what we're seeing the premium for. Because if you look at it from that perspective, they haven't really got too many competitors."