Confronting Social Challenges in Restoring Forests
Advocacy
August 17, 2017 | BY Philippine Tatler
Forest restoration is no easy feat -- learn how the Haribon Foundation aims to move forward with this.
Daily, continuous efforts to bring back our natural forests are confronted by various issues that cramp its progress. Across the board, these initiatives are often faced by real social problems. These are either directly or indirectly, related or caused by the day-to-day activities of forest-dependent communities.
Being reliant on forest resources, many of these communities have long believed that the forest is their only means of survival. They perform unsound agricultural practices such as kaingin or slash and burn farming, timber poaching and tree cutting for charcoals. Some community members also aspire to own some of these tracts of land, public domain or otherwise.
Oldest environmental organization Haribon Foundation confirms that on the ground, many forest-dependent communities are still struggling for survival to this day.
For over a decade, Haribon saw to the various forms of social dilemma that cripples forest restoration. Through years of experience, it has learned about the most important considerations to factor in to minimize potential social issues and conflicts.
All stakeholders, including the basic unit of the community (i.e. barangay council), residents and People's Organizations must be well-acknowledged and participating in the process.
Local Government Units (LGUs) must take part in the implementation as they will eventually be the direct beneficiaries of the project.
Prepare the people. Consider the social and environmental realities on the ground and deal with issues in a holistic perspective.
When it comes to land claim issues, the problems and solutions are often within the community itself.
LGUs play a huge role in resolving such issues.
Strict implementation of the Barangay and Municipal Development Plans, Comprehensive Land-Use Plan and Forest Land-Use Plan are keys to avoiding and resolving land-related conflicts.
Haribon's ROAD to 2020 movement, a forest restoration program, serves remote communities where forests are in critical conditions. In the selection of restoration sites, Haribon chooses locations which are within the public domain such as Protected Areas (PAs).
Open and denuded areas in PAs are being planted with native trees in partnership with the Department of Environment and Natural Resources (DENR), with the support of the community partners, Local Government Units, donors and volunteers.
Words by Thaddeus Martinez | Photos: Courtesy of Nova Regalario
Trending
Tomatito Turns One
February 15, 2018 | BY Shauna Popple Williams
photo_library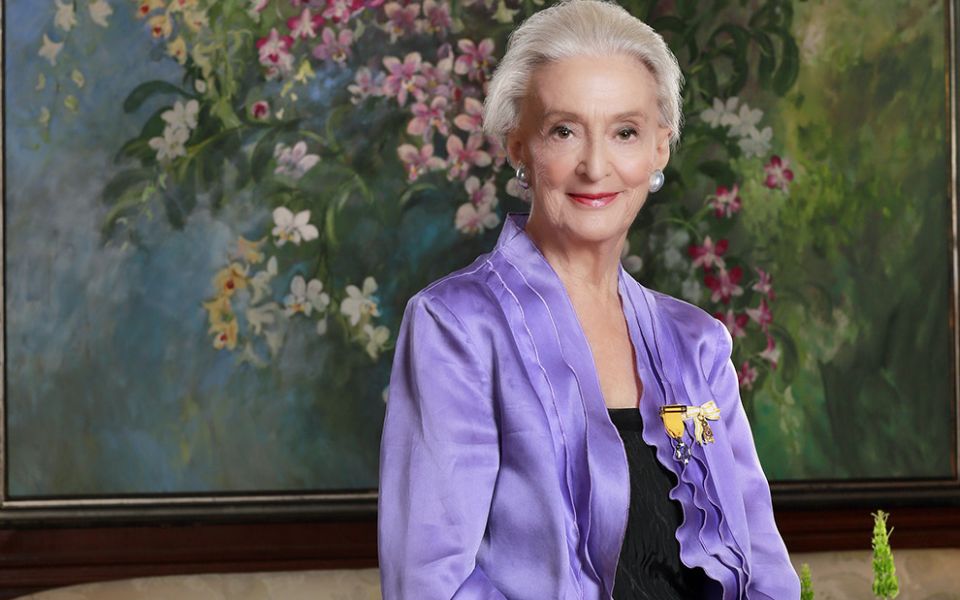 Betsy Westendorp Launches A Two-Volume Coffee-Table Book
February 6, 2018 | BY Philippine Tatler
Know Your Feng Shui Prospects For 2018
February 5, 2018 | BY Philippine Tatler
9 Artists To Look Out For At This Year's Art Fair PH
February 1, 2018 | BY Dorynna Untivero
photo_library
Presenting T.Dining & The Best Restaurants Guide 2018
January 31, 2018 | BY Shauna Popple Williams
photo_library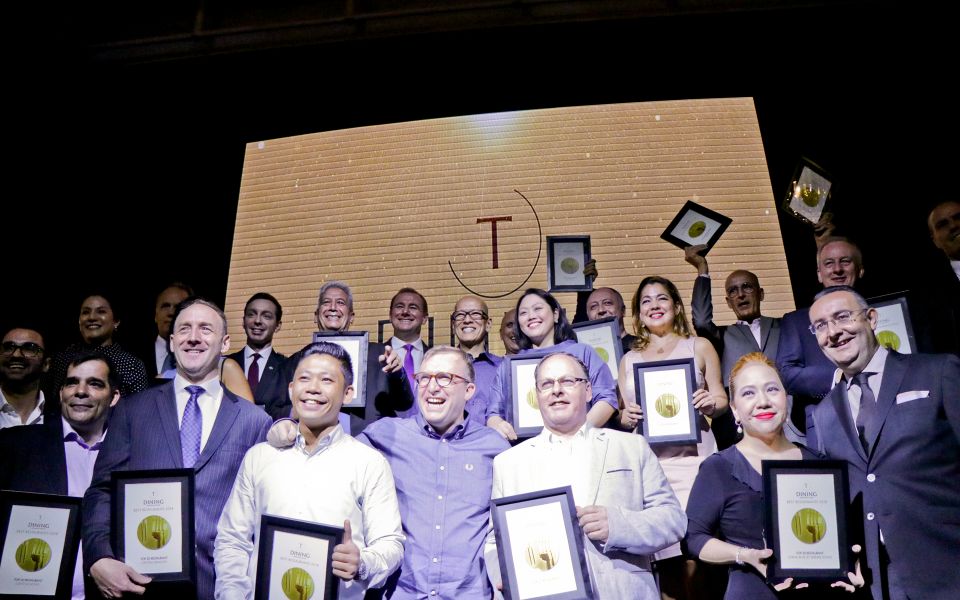 Who Received Top Marks From T. Dining's Best Restaurants Guide 2018?
January 29, 2018 | BY Irene Martel Francisco and Shauna Popple Williams