Conversations by Kartell
Homes
August 21, 2017 | BY Philippine Tatler
Kartell Manila launches Conversations by Kartell – a monthly wine & design talk at the brand's new flagship store in BGC
In the past 60 years, modern Italian icon Kartell has been known for launching countless conversation pieces. Whether it's the clever use of polycarbonate for an old-world silhouette such as in Philippe Starck's Louis Ghost chair, or Patricia Urquiola's exploration of textures in her Jellies dinnerware, Kartell has proven that through a rich exchange of ideas, innovative design can arise.
Kartell Manila continues on this path through CONVERSATIONS by KARTELL, a series of chats about design held at the company's first Philippine flagship store in BGC. Kicking the first conversation off on August 19 were WE Design's Mark Wilson and Nikki Escalona-Tayag, who have illuminated the importance of light-centric interiors and architecture in the Philippines.
Over Italian wine poured by Artisan Cellars, Wilson and Escalona-Tayag discussed the principles behind the practice they launched together in 2013, as well as how they cultivate fresh ideas in their field. Students from PSID and practicing interior designers engaged the duo in questions about retaining creative freedom while sustaining a healthy working relationship with clients.
As design pulls from myriad influences, future Conversations by Kartell will feature personalities from various disciplines in design, be it in graphic arts or magazine publishing. No matter where ideas arise from, they can most certainly get comfortable amid the thought-stimulating pieces of Kartell's Manila flagship store.
Kartell Manila is located at 30th Street & 9th Avenue, Bonifacio High Street, BGC, Taguig.
Trending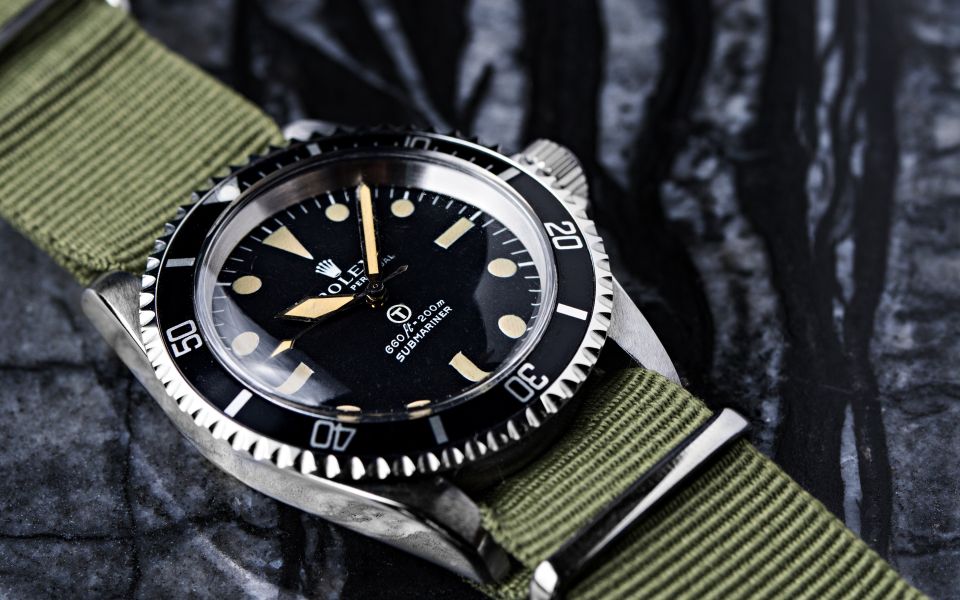 Vintage Grail: An Authority On Fine Watches
February 20, 2018 | BY Isabel Martel Francisco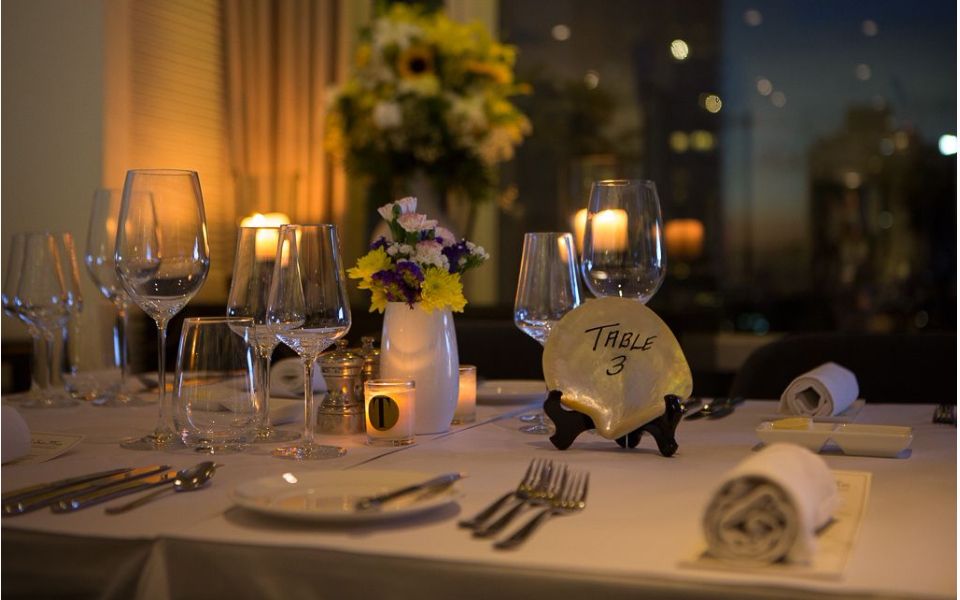 Manille-Sur-Mer: Dining For A Cause
February 20, 2018 | BY Shauna Popple Williams
photo_library
Tomatito Turns One
February 15, 2018 | BY Shauna Popple Williams
photo_library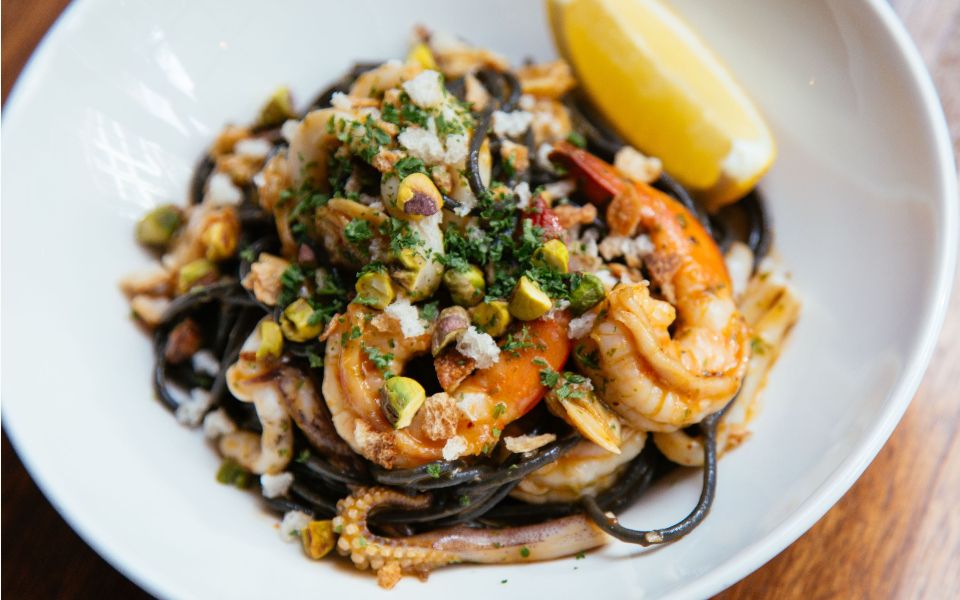 Top 20 Best Restaurants 2018
February 6, 2018 | BY Philippine Tatler
photo_library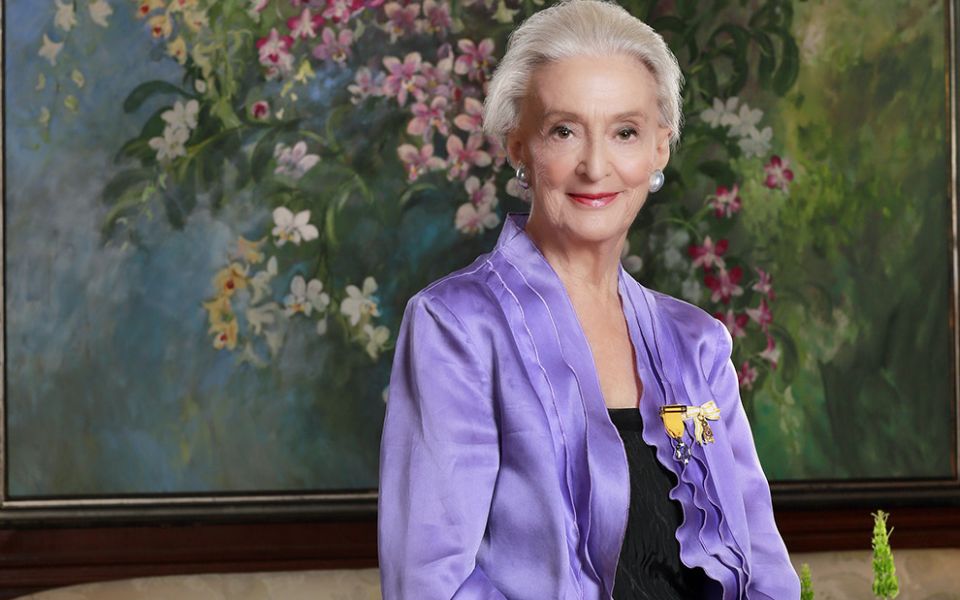 Betsy Westendorp Launches A Two-Volume Coffee-Table Book
February 6, 2018 | BY Philippine Tatler
Know Your Feng Shui Prospects For 2018
February 5, 2018 | BY Philippine Tatler