COVID-19 PH Updates For May 2021: Cases, Hospital Occupancy Rate, And More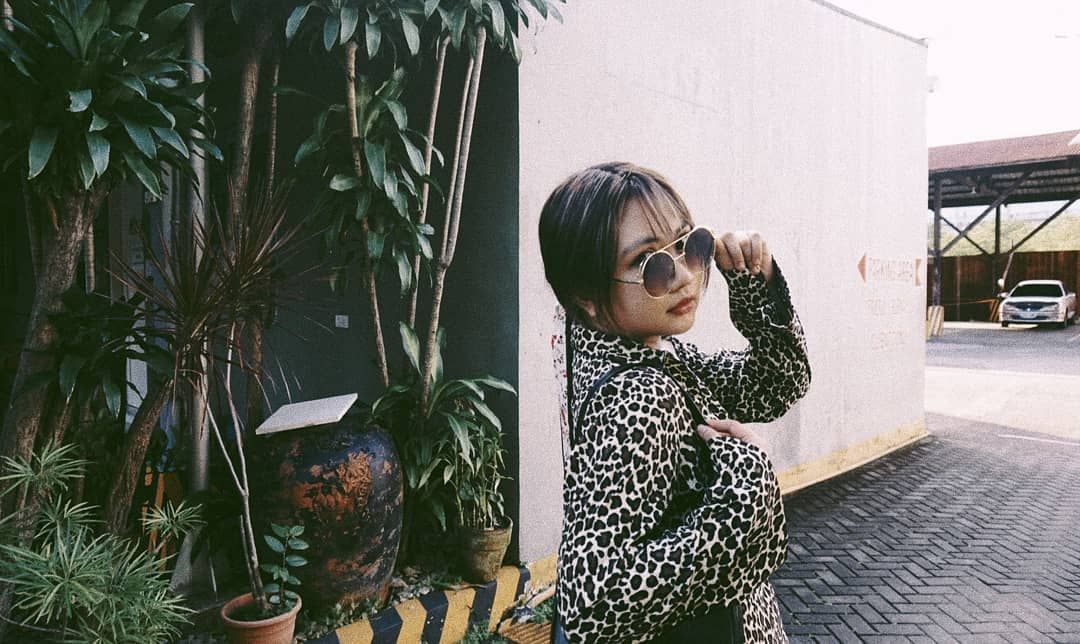 By Jove Moya
May 11, 2021
Tatler looks at the COVID-19 situation weeks after the Greater Manila Area has been placed under ECQ and MECQ. What are the variants we should look out for? Are the cases going down? We have compiled the answers.
Countries around the globe have seen better days. People from all segments of the population continue to witness the deadly and contagious COVID-19 despite the existence of vaccines.
In the Philippines, the national government placed the Greater Manila Area under a stricter enhanced community quarantine (ECQ) in March and modified enhanced community quarantine (MECQ) in April to "flatten" the rising cases of COVID-19.
But how is the country doing a few weeks later? In this article, Tatler gathers the answers to frequently asked questions.
Read also: MECQ and ECQ: What's The Difference And Guidelines For 12 to 30 April
NEW VARIANT
The variant B1617 which the World Health Organisation (WHO) classified as "a variant of concern" may be the reason behind the swell in India's COVID-19 casualties.
"We are classifying this as a variant of concern at a global level. There is some available information to suggest increased transmissibility," WHO technical lead on COVID-19 Maria Van Kerkhove said in a briefing.
According to World Health Organisation (WHO) Chief Scientist Dr Soumya Swaminathan, the Indian variant is a "double mutant" or a virus that contains two famous mutations. The double mutation strain consists of variants found in Brazil and South Africa that evade the body's immune response.
Swaminathan, however, assured that taking the COVID-19 vaccine could still help in warding the virus off. "There is no enough data to show that double mutant is vaccine-resistant. All the available vaccines today in India and elsewhere prevent severe disease and death even if you get up the infection. You are not going to end up in the ICU critically ill. The message is to take the vaccine whichever is available and you eligible for it. If your turn is there, please take it."
Read more: COVID-19 Vaccine In The Philippines: How And Where To Get It?
INDIAN VARIANT IN THE PH?
Morning of 11 May, the Filipino people were bombarded with the news that two cases of the B1617 have already been detected in the country. This was announced by Department of Health (DOH) Undersecretary Maria Rosario Vergeire in a press briefing.
The variant had been confirmed in two Filipino seafarers who returned in April from the United Arab Emirates (UAE) and Oman.
According to Epidemiology Bureau Director Althea de Guzman, both of the workers did not have any close contacts and travel history from India. "We were not able to detect close contacts as of now. Based on the information we received, they have no travel history from India."
"We need to continually monitor what other variants we may be able to detect locally, as well as monitor the spread of the variants we have already detected," De Guzman added.
It can be recalled that the Philippine government has ramped up its measures to prevent the virus from entering our spaces. Under the new guidelines, every Filipino and foreign traveller who enters the country starting 14 May, Friday, is required to spend 10 quarantine days in a government accredited facility.
The travellers are also required to get two swab tests on the seventh day of the quarantine to provide specimen samples for genome sequencing necessary to identify the variant in those found positive for SARS-CoV-2. People who are positive for the virus will be taken to the hospital, meanwhile, those who tested negative will continue to spend the remaining four days of quarantine.
Have the CASES DIPPED?
The number of cases in the Philippines declined over the past few days; however, the number of deaths continue to stay above 80 a day.
In its latest record (10 May), DOH logged 6,846 new COVID-19 cases. The nationwide tally is now at 1,108,826. Of this number, 59,897 or 5.4 per cent are active cases.
The DOH added that 2.2 per cent are asymptomatic, 1.3 per cent are in critical condition, 1.7 per cent are severe patients, 1.10 per cent are experiencing moderate symptoms, while 93.7 per cent are experiencing mild symptoms.
Fatalities jumped to 8,562 after 90 more patients died of the disease, while survivors climbed to 1,030,367 with 8,193 new recoveries.
Related: Tatler Heroes: Filipinos Leading The Fight Against Covid-19
ICU OCCUPANCY STILL HIGH
The government still advises people to stay home. Despite the decrease in cases, the occupancy rate of Metro Manila's intensive care units (ICUs) remains high.
According to experts studying the pandemic situation in the country, 846 ICUs are still occupied in Metro Manila. As of 5 May, the DOH labelled 15 hospitals that have already reached 100 per cent bed occupancy.
These are:
A Zarate General Hospital
Alfonso Specialist Hospital
Calalang General Hospital
E Zarate Hospital
F.Y. Manalo Medical Foundation
Fatima University Medical Center, Corporation
Marikina Doctors Hospital and Medical Center, Inc.
Metro North Medical Center and Hospital Inc.
Quezon City General Hospital
Recuenco General Hospital, Inc.
St. Luke's Medical Center – Global City
University of Perpetual Help Dalta Medical Center, Inc.
Victoriano Luna Medical Center
VRP Medical Center
World Citi Medical Center
More from Tatler: COVID-19 Tests In The Philippines 2021: Here's What You Need To Know
STAY PROTECTED
The country's battle against COVID-19 is far from over, but there are many things people could do to keep themselves healthy and sanitised. In an article, Tatler recommended frequent washing of hands, staying at home, disinfecting mobile phones, and eating meals like fruits and vegetables.
Read more: How To Avoid Covid-19: Tips To Stay Healthy & Sanitised