Cyd Chua's Debut Exhibit Shatters Familiar Inhibitions
Arts & Culture
Female forms and monochromes dominate the canvas at this emerging painter's latest collection
Pineapple Lab recently held Shattering Inhibitions: The Women I Let Out, an exhibit exploring femininity, women, and themes of freedom and resistance by Cyd Chua, who does most of her painting at night, brush on one hand, wineglass on the other.
Female forms are the subject of every piece where their heads appear blown-off violently or thrown back, rolling in laughter – the brushstrokes create this ambiguous effect. Through the use of striking blacks, mediating greys, and haunting whites, the female forms in this collection of acrylic on canvas paintings achieve an ethereal quality that lingers on in the mind's eye.
The collection is notable for its sharp, defined lines interspersed with deliberate drips of paint across the canvas, making for creative tension between the abstract and the impressionist.
The monochromatic palette also creates the impression of marble-textured bodies fully alive through their postures – as if taken from still-life. Verses composed by the painter herself also accompany some works, hanging next to the selected pieces.
Chua's experiences of childhood in predominantly-Muslim Saudi Arabia, where the conservative Shaira law holds national sway, informed this current set of works. Moving back to the Philippines and attending an all-girls highschool in the midst of puberty further strengthened the impressions on the contexts of womanhood which would one day express themselves through The Women I Let Out series.
Canvas sizes range from 22x28 inch portraits to 56x44 and 55x55 inch sprawls.
The intended centerpiece of the exhibit, Stellar, is the artist's final ode to the thematic painting series. This is just one of two paintings using a fourth colour: a striking blue akin to the hottest fire. The explosion of blue (naturally from the female figure's head) forms a subtle silhoutte of an eagle's wings outstretched. At the lower left of the canvas, a raven, Chua's cameo in the piece, watches on in awe.
For a complete catalogue of available works for sale, contact Pineapple Lab at (02) 834 5763 or info@pineapplelab.ph; the artist will also be in Pineapple Lab at July 7, from 11am-6pm for an open forum.
Trending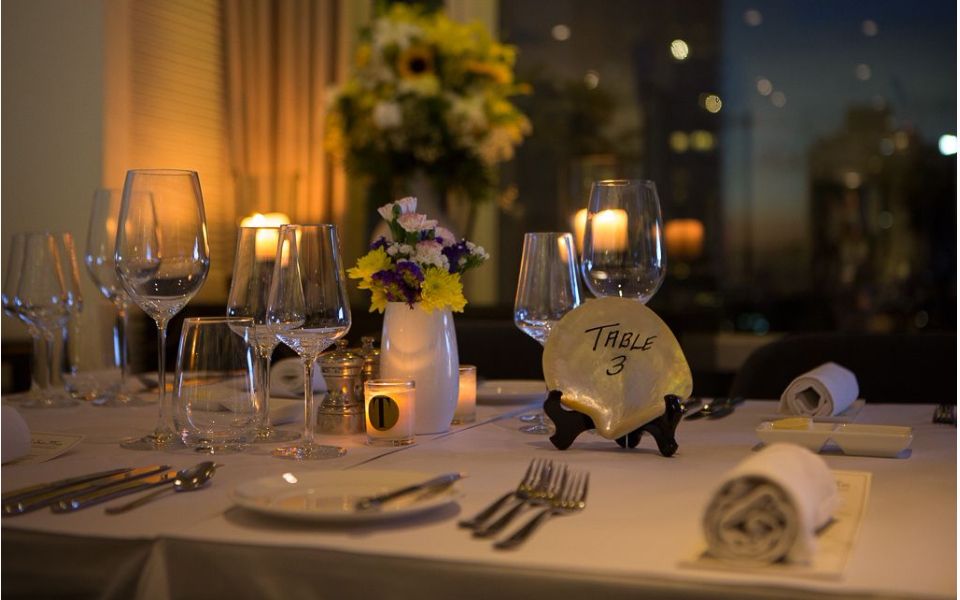 Manille-Sur-Mer: Dining For A Cause
February 20, 2018 | BY Shauna Popple Williams
photo_library
Tomatito Turns One
February 15, 2018 | BY Shauna Popple Williams
photo_library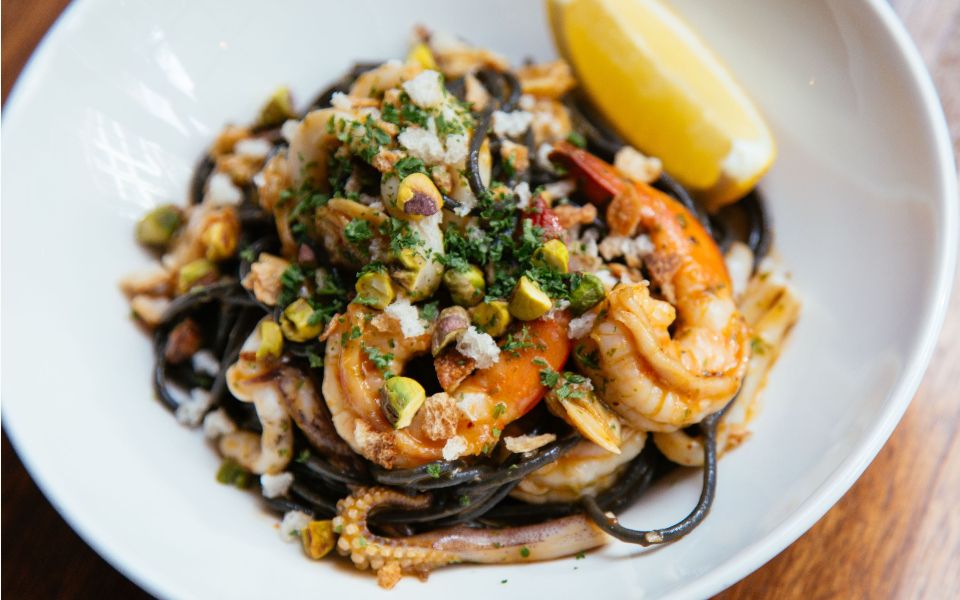 Top 20 Best Restaurants 2018
February 6, 2018 | BY Philippine Tatler
photo_library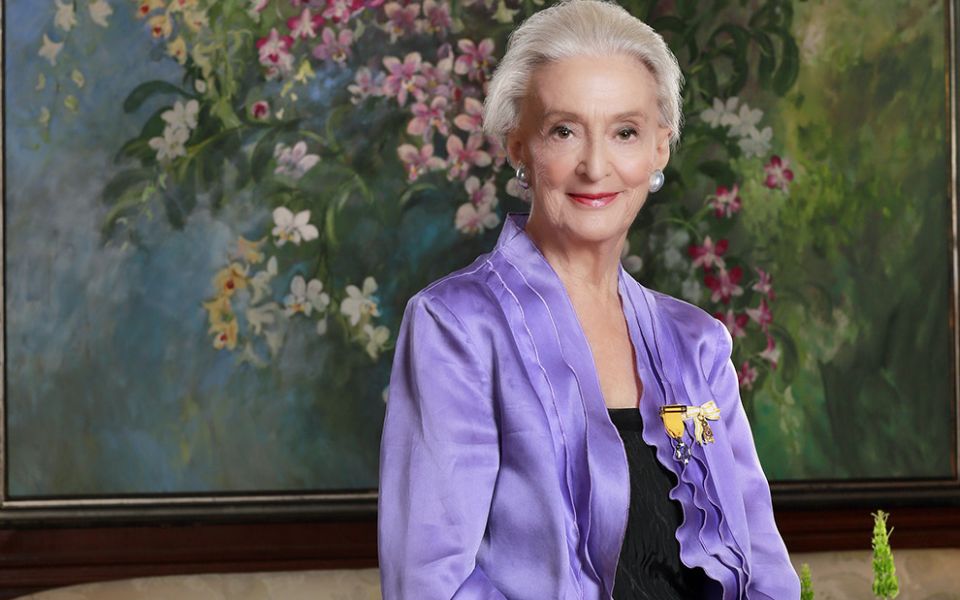 Betsy Westendorp Launches A Two-Volume Coffee-Table Book
February 6, 2018 | BY Philippine Tatler
Know Your Feng Shui Prospects For 2018
February 5, 2018 | BY Philippine Tatler
9 Artists To Look Out For At This Year's Art Fair PH
February 1, 2018 | BY Dorynna Untivero
photo_library