Mention Normandy, and immediately I think of World War II and jeeps driving through the beaches. Why do I know this? Because our family was in the business of rebuilding jeeps in those times.

But what brought me to Normandy?
I had heard of Deauville, but I had no idea what this city in Normandy would be like. I was imagining a beach in cold winter: dreary, dark, angry skies; early sunsets and very cold weather. After all, it is winter at this time of the year.
Well, guess what? Deauville, I found out, is a beautiful and surprisingly wonderful town dotted with iconic French shops such as Chanel, Hermes and Printemps. Here and there are small, cute, independent mom and pop stores, a nice newspaper stand, a small café called Gabrielle (Coco Chanel's real name), and on Fridays, a farmers market selling fresh produce, cheese, jams and bread.
I was billeted at the premiere Le Normandy, just a walk across the Centre Internacional Deauville, which is a convention center. From the front entrance of the hotel, I strolled down a pedestrian lane lined with small shops the likes of Loro Piana and Tod's and turned to a street leading to the weekend fresh market. While waiting for shops to open, normally at 10 a.m., a morning walk is manageable even on a cold winter day. Residents walk their dogs (they are allowed to enter the shops), pick up the day's newspaper, and head out for coffee and croissant.
When I got there, the fresh market was already abuzz with shoppers looking for the freshest vegetables, cheese and butter, honey and jam. There, too, was a sprinkling of handmade Italian leather bags and jackets just like any other street market in Europe nowadays. My must-haves: a bottle of artisan Calvados apple jam, Quince al' ancienne, Figues a ala Provencal, and some freshly churned Normandy butter.
Here's a tip: For a good lunch at Deauville, make a reservation at Maximin Hellio, a farm-to-table gastronomic experience served by the Chef Maximin himself. There are wine pairings as well as appetizers and chocolates all made in-house. Try the two flights or three flights—wines paired with appetizers, an entrée and a main course. I chose à la carte with a good Givry 2011, a Bourgogne that went well with my appetizer of salmon and my main, which was pullet.
I had a mid-afternoon Irish coffee at the Café Gabrielle in front of Le Normandy. Here, a nice smoked salmon club sandwich can also be enjoyed for a pre-dinner snack. Well, before the oysters at cocktails.
The town is famous for its Bretagne oysters and dairy specialties such as the Livarot cheese and butter made from Normandy milk, of course. The cheese is made in the commune of Livarot, has three to five stripes (dried bullrush), such as those in a colonel's uniform, and an Appelation d'Origine (AOC) since 1975.
Normandy is also famous for Calvados, which is an apple brandy. It is apple juice distilled into an Eau de Vie. After two years of aging, it can then be called Calvados.
It also has an AOC.
In Deauville, the other famous attraction is the American Film Festival held every year since 1975. Originally not a competitive event, it is now giving awards for outstanding feature films and short films. This is a brainchild of a group that included the mayor at the time and the Lucien Barriere Hotel Group, which owns about 17 properties in France amongst which are the Hotel Royal, the Normandy and several other properties in this elite vacation place.
Another occasion to visit Deauville but only during summer is for the horse races of thoroughbreds at the Hippodrome Deauville La Touques.

I've been lucky to have discovered this quaint, elite town with so much history, a gem in the coastal part of France. Next time, I will find time to visit in the summer, though winter was quite a nice experience. The unusual colors of the sunset by the seashore and the cool, clean breeze from the Atlantic will always be a treat.
At the buffet breakfast at the Normandy, I overheard an American couple in the next table whisper: "This is of course a place that's not for everyone." And I agree. Summer or winter, Deauville is definitely a place for special people.
Deauville is reachable by train from Paris Gare St. Lazare or via autoroute for a pleasant journey of about 90 minutes or so.
Trending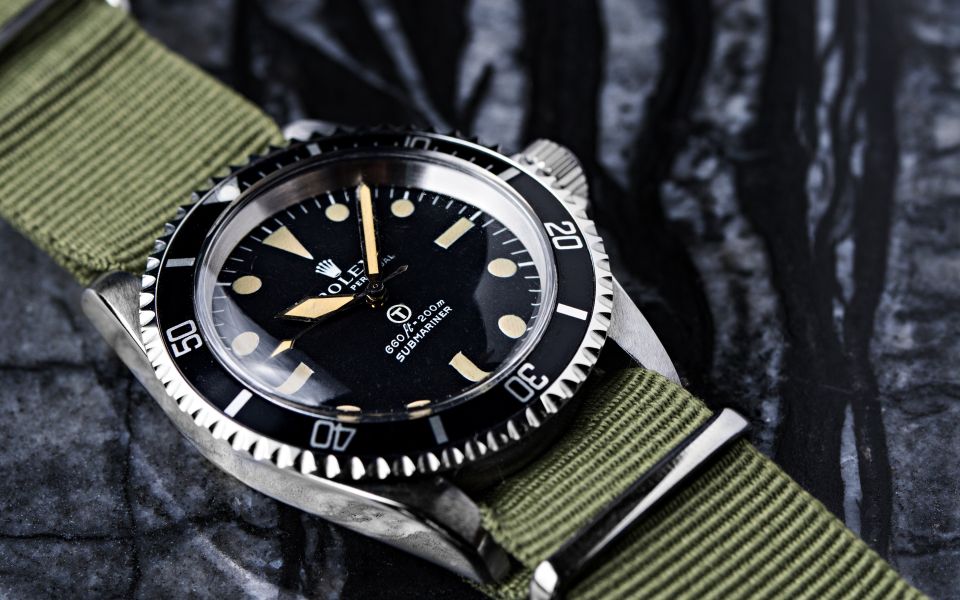 Vintage Grail: An Authority On Fine Watches
February 20, 2018 | BY Isabel Martel Francisco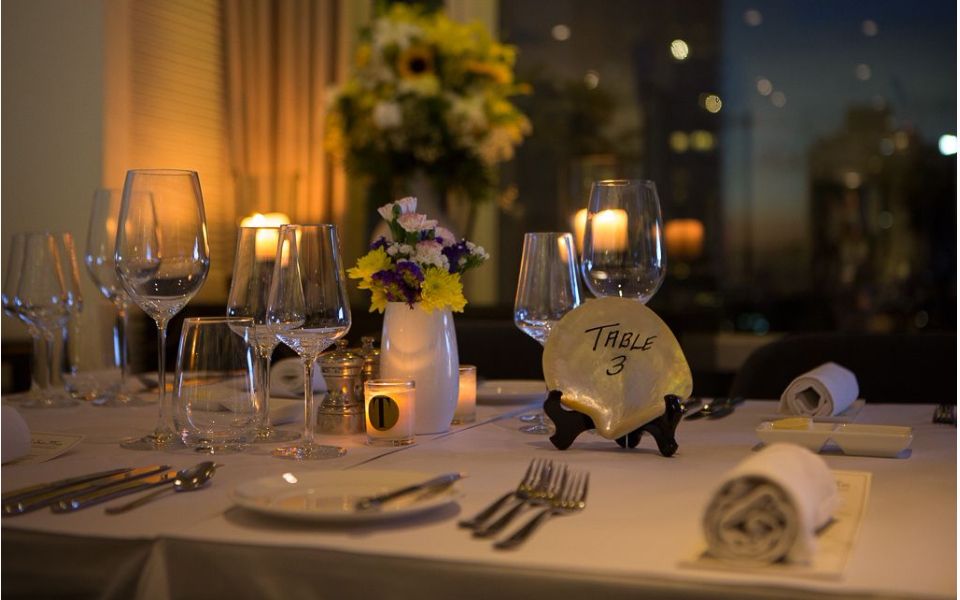 Manille-Sur-Mer: Dining For A Cause
February 20, 2018 | BY Shauna Popple Williams
photo_library
Tomatito Turns One
February 15, 2018 | BY Shauna Popple Williams
photo_library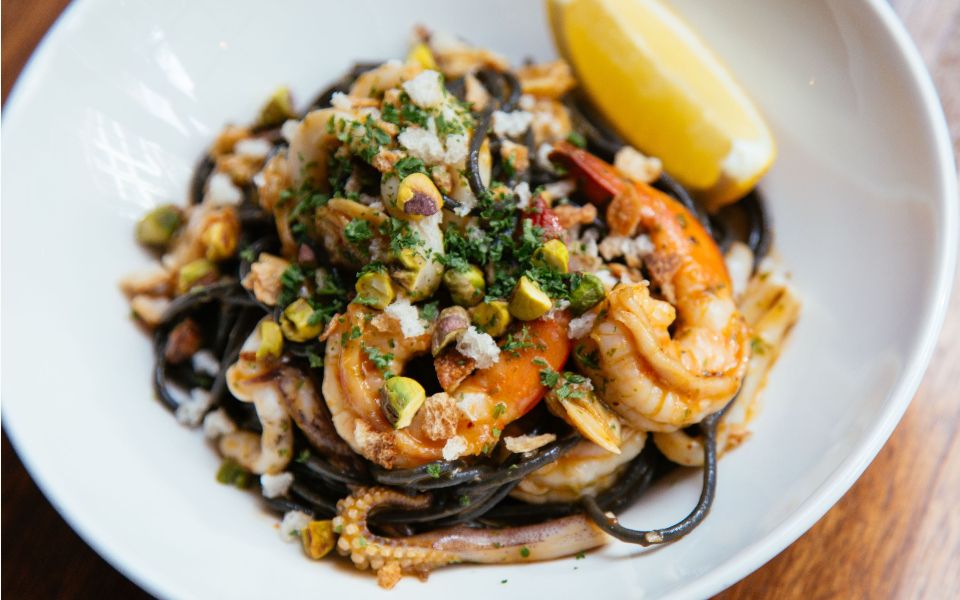 Top 20 Best Restaurants 2018
February 6, 2018 | BY Philippine Tatler
photo_library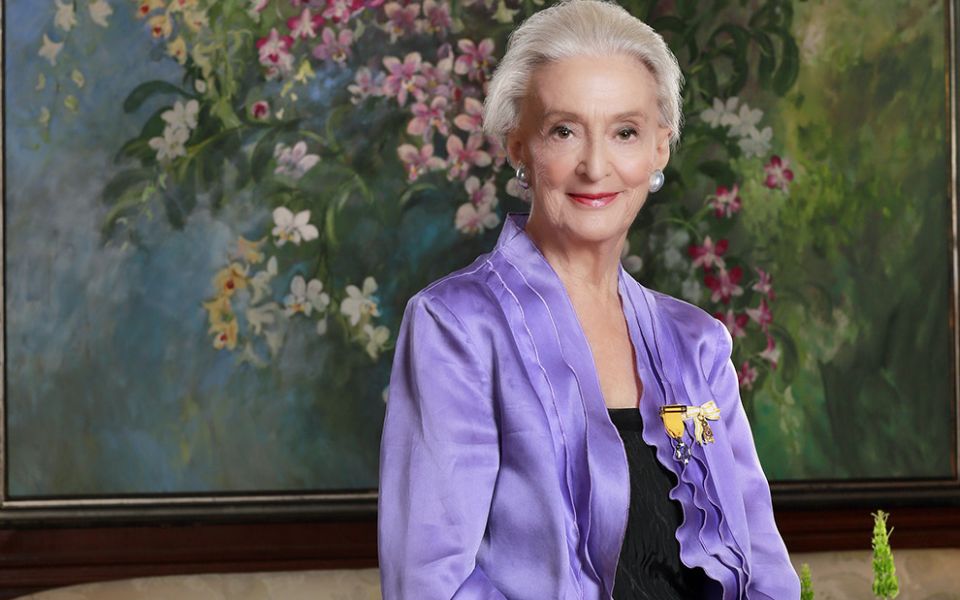 Betsy Westendorp Launches A Two-Volume Coffee-Table Book
February 6, 2018 | BY Philippine Tatler
Know Your Feng Shui Prospects For 2018
February 5, 2018 | BY Philippine Tatler