Decoding Medical Jargon: Understand What You Are Reading Regarding The COVID-19 Outbreak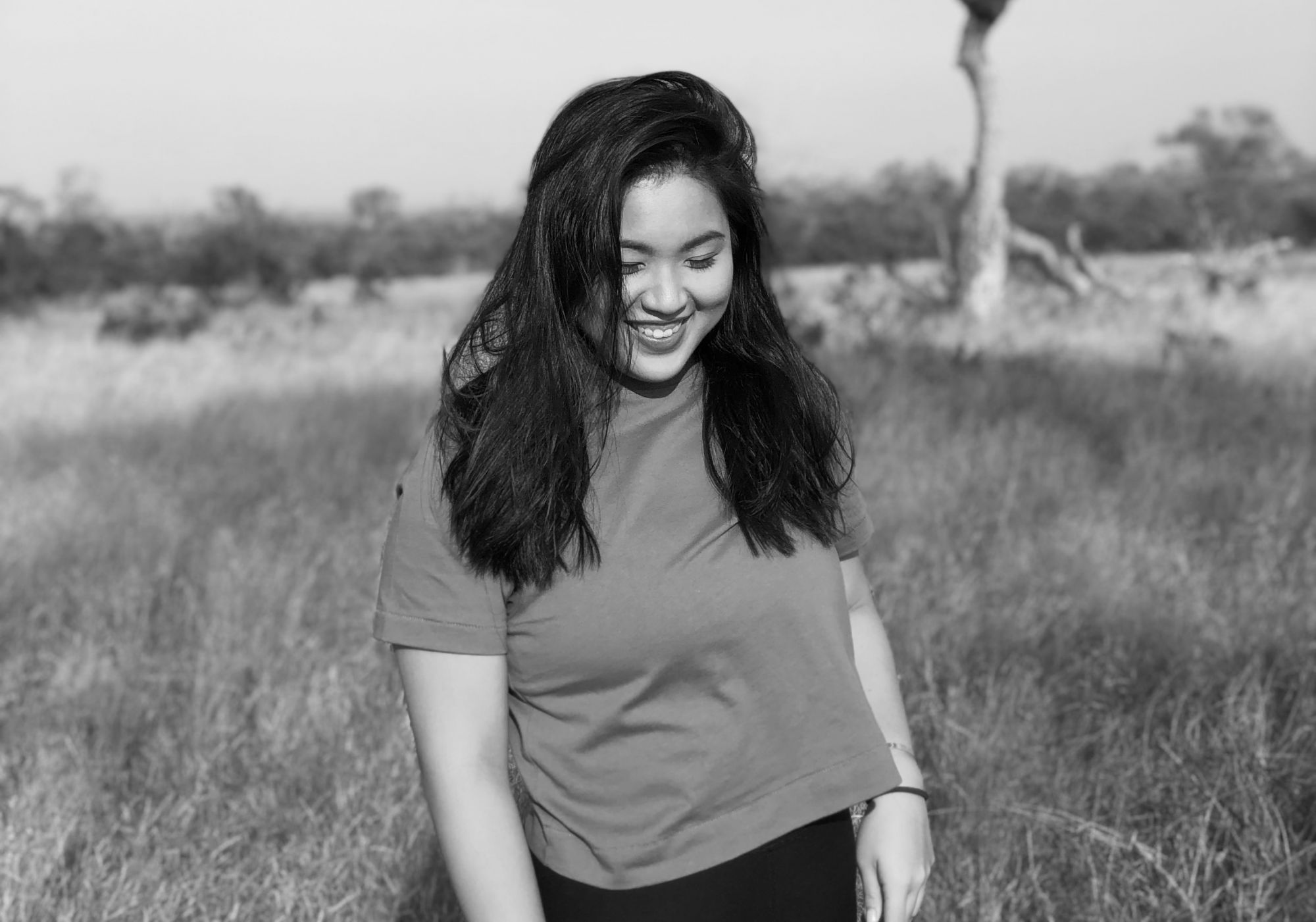 By Isabel Martel Francisco
March 18, 2020
Make sure you truly comprehend what you are reading by learning some of these terms that are now all over the news and social media.
The news nowadays is filled with medical updates, new terms and uncharted territory as we all face this frightening pandemic together. News in general can be quite daunting for most. What more, the bombardment of medical updates and government advisories jam packed with jargon?
Here is a list of some of the most used terms that we think you should be aware of:
A virus is very small organism that causes disease in humans, animals, and plants.
Coronaviruses are a type of zoonotic virus that causes disease in animals and humans.
Zoonotic means that the virus is transmitted between animals and people.
An epidemic is a widespread occurrence of an infectious disease in a community at a particular time.
A pandemic is a global outbreak of disease. Pandemics happen when a new virus emerges to infect people and can spread between people sustainably. Because there is little to no pre-existing immunity against the new virus, it spreads worldwide.
The World Health Organisation is a specialised agency of the United Nations that is concerned with global public health. They are experts in their field and make international health guidelines. WHO works worldwide to promote health, to keep the world safe, and to serve the vulnerable.
The Centers for Disease Control and Prevention (CDC) is one of the major operating components of The United States Of America's Department of Health and Human Services.
A calamity is a serious accident or bad event causing damage or suffering. It is an event that causes much suffering to many people.
Yesterday, 18 March 2020, President Duterte has declared a state of calamity in the country for the next six months.
Asymptomatic means that a patient shows no symptoms of a particular disease or illness.
Quarantine separates and restricts the movement of people who were exposed to a contagious disease. It is a restraint upon the activities or communication of people in order to prevent the spread of disease.
For COVID-19, the period of quarantine is 14 days from the last date of exposure, because 14 days is the longest incubation period seen for similar coronaviruses.
Social distancing means less contact between you and other people. Remember that the more space between you and others, the harder it is for the virus to spread. Medial professionals recommend avoiding group gatherings, meetings, events, parties, or get-togethers during this pandemic. If you must be around others a distance of at least 1 metre is highly recommended.
A cluster or clustering is when 2 or more positive cases are identified in the same geographical area - household, street or barangay.
Flattening the curve refers to using protective practices to slow the rate of COVID-19 infection so hospitals have room, supplies and doctors for all of the patients who need care.
Patients Under Investigation. A PUI is a person that shows symptoms of cough, colds and fever with a travel or contact history to countries or person that is affected with CoViD 19, and being admitted in the hospital for observation.
Persons Under Monitoring. A PUM is a person with travel and contact history to countries or person that is affected with CoViD 19 but has not displayed any symptoms. A PUM is advised to undergo a 14-day self-quarantine at home to be monitored by barangay health workers.
Imported cases are cases that have been acquired outside the location of reporting.
Local transmission is when the source of infection is within the reporting location.
Community transmission is evidenced by the inability to relate confirmed cases through chains of transmission for a large number of cases, or by increasing positive tests through routine screening of sentinel samples.
Definitions were crafted from the Philippine Department Of Health, Centers of Disease Control and Prevention, The World Health Organization, Cambridge Dictionary, Merriam Webster Dictionary and Scientific American.