Dental Veneers: Why You Might Want Or Need Them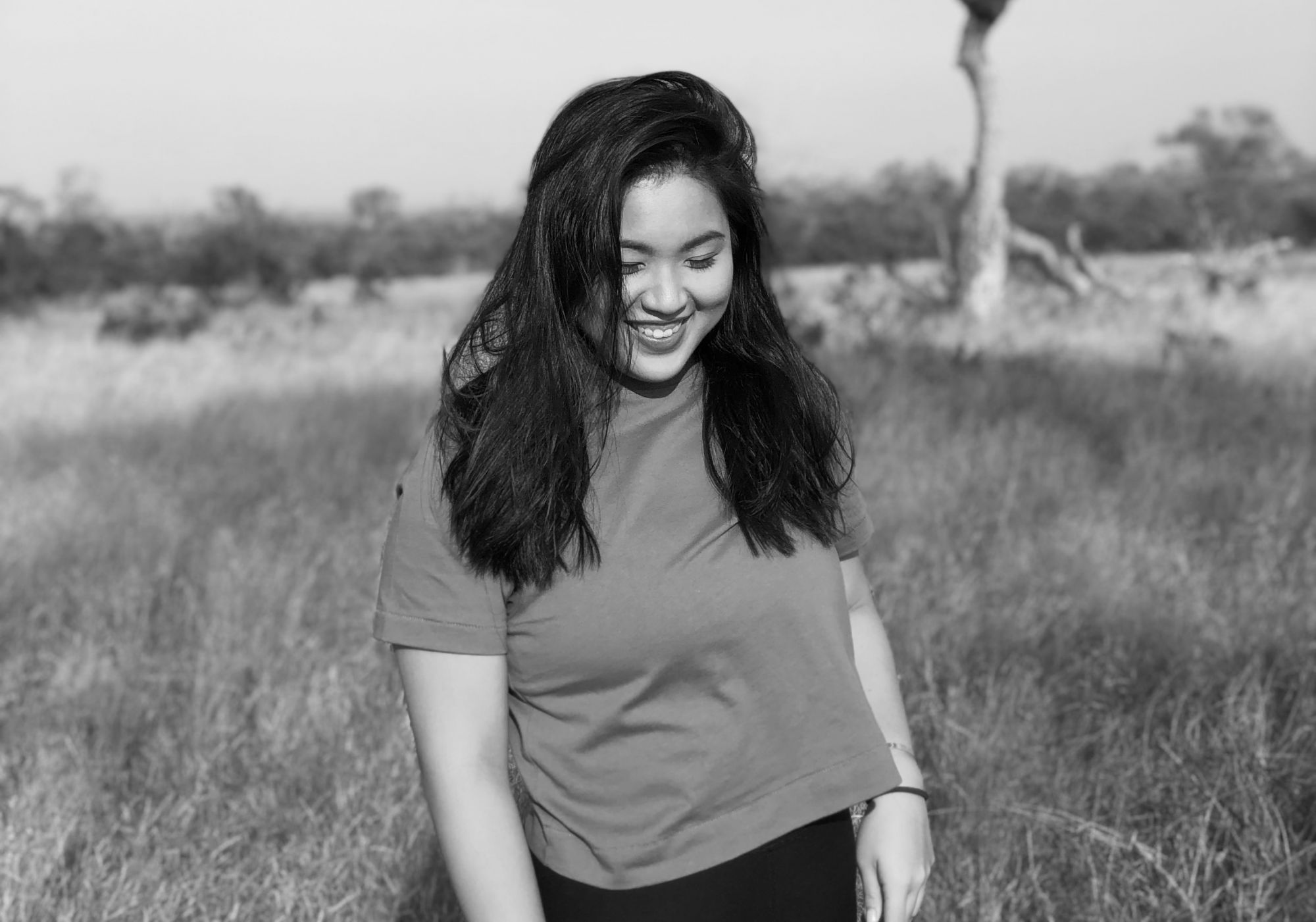 By Isabel Martel Francisco
January 07, 2020
In Partnership With
Find out how dental veneers can help you smile like you mean it. This is how to get the smile you have always wanted!
Do you have a moment in the spotlight coming up soon? Is there a wedding, a glamourous ball, a birthday bash or perhaps the launch of a company lurking right around the corner? There are always special, meaningful times in our lives when we want to look our very best, be it to impress those around us or to impress ourselves! The simple yet powerful saying of 'look good, feel good' is one that speaks the truth. When we as people are happy with ourselves, a certain light that switches on accompanied by a renewed energy that can be felt by those around us.
One of the most gorgeous assets any person can have is a head-turning smile. A smart way to achieve a killer smile in time for your special occasions is by investing in those pearly whites. If you have ever been conscious of your smile due to slightly askew teeth, varying size or shape, colour or due to any aesthetic concerns, looking into dental veneers might be just the solution.
Remember that there is nothing wrong in investing in yourself. Gain full confidence in your grin and get ready for all those close up photographs!
What are veneers?
Here is a quick rundown on the basics about veneers - your easy way to that hollywood smile!
Fact: You must have a good bill of dental health before you are allowed to get dental veneers
Dental veneers are thin artificial layers, designed to look better normal but not out of the ordinary. They adhere your real teeth in order to improve their appearance (colour and shape). In order to attach veneers, some of your natural tooth enamel has to be shaved off. During the preparation, your dentist typically removes a small amount of enamel from the front and sides of the teeth in order to make room for the veneers so that your teeth and smile look natural. When veneers are done with precision and by a talented team, they sure are a fast way to a stunning smile and a whole new you!
When do I need veneers?
If you got into an accident and have chipped or lost a tooth, have teeth that are not naturally straight or were born with some gaps and spaces that you would much rather get fixed, then maybe veneers are just what you need!
Fact: You do not have to get them done on all your teeth. You can actually choose where to get them and if you want half or full dental veneers.
Many of us also crave sparkly white photo-ready smiles, which most of us do not have due to our everyday lives and habits. The average person is not fully aware of which foods or habits affect our teeth detrimentally and thus leave us with discolored or slightly unhealthy teeth. Luckily, by investing in veneers we can easily fix these issues and give ourselves a lovely confidence boost!
Different Kinds Of Veneers
A porcelain veneer is a thin shell that is custom-made to fit on the tooth. These are a sturdy long-lasting option that have a very natural finish which will not stain easily. The process for getting porcelain veneers does take more time - several visits are required. These veneers are custom fit and made in a lab and then are attached to your teeth during another visit. In appearance they are more realistic and thus are more of an investment but are a top of the line option!
With composite resin veneers on the other hand, the process is less invasive as less tooth enamel needs to be removed in order to apply them to the teeth. This makes the processes faster than that of porcelain veneers and technically less damaging. Composite resin veneers are more affordable than porcelain veneers but are less long-lasting or durable. They are more porous too so they have a higher tendency to stain in comparison to their porcelain counterparts. However, they are much easier to repair!
If you are ready to invest in a stunning smile - be sure to speak to your dental professional to find out what options are best suited for you and your lifestyle! Weigh your options and find out how to best give yourself a healthy confidence boost.
In the Philippines, Affinity Dental Clinics has branches in Makati, Bonifacio Global City, Alabang, Ortigas, and Cebu. To learn more about their veneers services, please visit their website at affinitydentalclinics.com.