Designer Outlook: Butch Valdez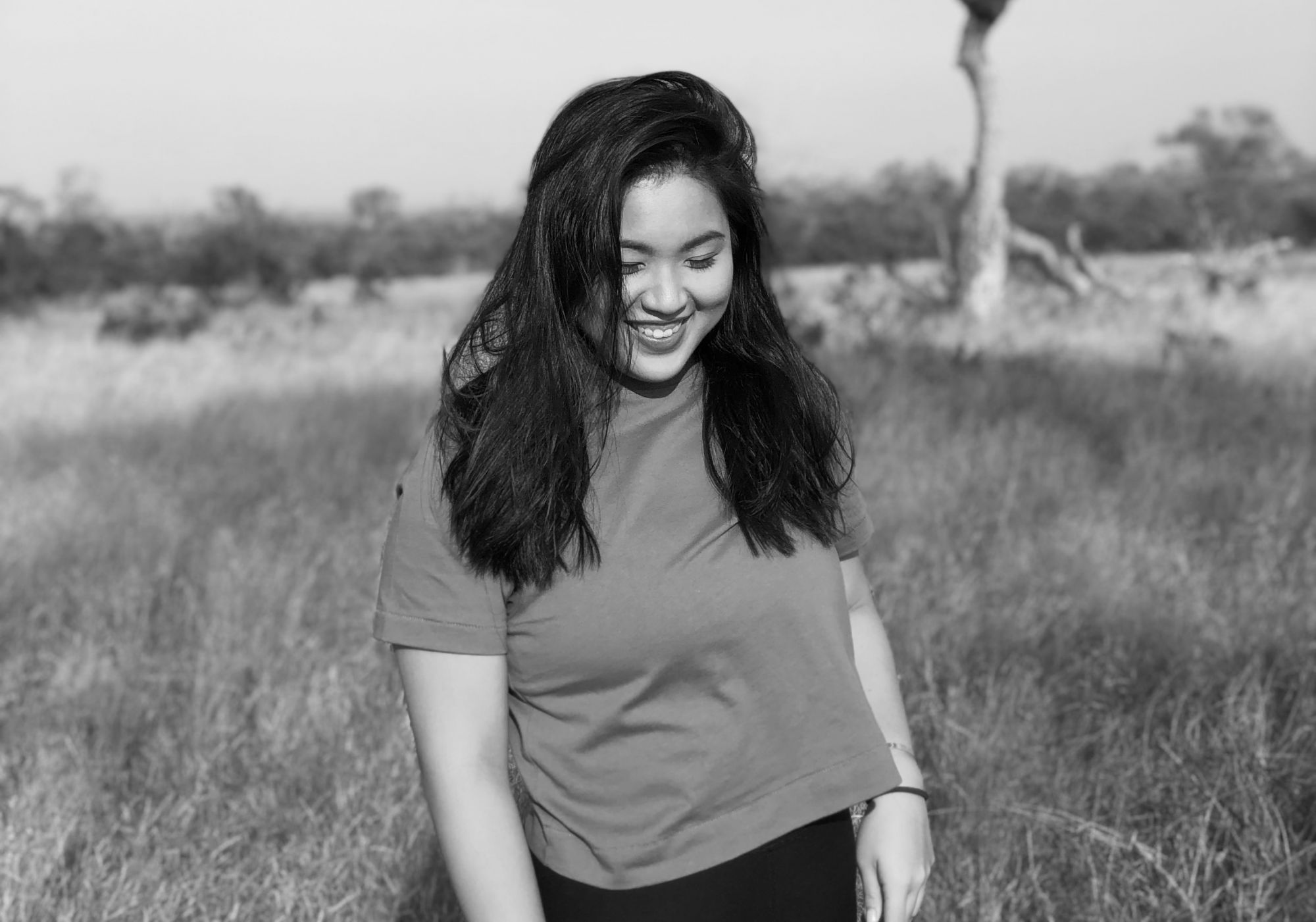 By Isabel Martel Francisco
September 19, 2019
Get design tips and learn more about how to make a house a home from industry expert, Butch Valdez
Acclaimed interior designer Guillermo "Butch" Valdez Jnr, who has been based out of the United States since 1978, shares his expert advice with us on how to create a home to fit your needs. With a background in architecture and space planning, Butch decided to try his hand at interior design too. More than 3 decades later, his expanse of knowledge from a lifetime of experience in the industry keeps developing as he continues to work on innovative projects like that of The Proscenium towers in Rockwell. From homes, to buildings, to interior details, this man has a voice worth listening to:
In your opinion what is the most important factor when designing?
Personally, when I design, it has to fit my needs and as well as reflect my personality. When designing for others, you've got to ask a lot of direct questions to understand the client's vision, learn about their personality and importantly, gather a sense of what their budget is. Only by understanding these elements can you then think about the end product and sense if you have been successful in making your client happy.
What do you think are important points that clients should raise to their architects and interior designers?
From the very beginning of any design project, the designer and clients should come to an understanding of what the end goal is. I think they should discuss the desired style of the house from building design to interiors, and budget. Clients that are not knowledgeable in construction and the design business have no idea of the kind of work that is involved. There are deadlines, work schedules, and so much more that are part of the process of the design work that the architect, interior designer and contractor should all work together on. Know that there are likely to be unforeseen delays due to circumstances that are not within your control.
What spaces work best with natural light and why? How can I incorporate nature to my living space?
If you are a client that likes to entertain at home, then the space needs to have natural light, especially the living room or dining room areas. By designing these two areas with large picture windows, it creates a fluid state between indoor / outdoor space, giving the impression of a larger, open, airy & bright room. If I'm designing my own home, I like to have all the public spaces interconnected with lots of floor to ceiling windows to bring nature in. By doing so, you can enjoy the outside while still being indoors! For privacy, a good landscape architect can come up with some creative planning solutions.
What advice do you have for couples or young families who are looking to invest in a lifelong home?
Location, location, location is the mantra of real estate agents and I couldn't agree more. When you live in an environment where you feel safe and can have peace of mind, surrounded by pleasant people, that experience is worth investing in.
What are your definite don'ts when designing interiors or piece of furniture?
I always design with the future in mind. Trends are not for me. I don't follow what is trendy. When designing interiors, comfortable and updated classics with a touch of whimsy is my style. To me, a piece of furniture should be comfortable & versatile.
Do you have a favourite item or space to design or create?
My favourite space to design is the living room. I envision people talking, laughing and having a good time! It is a space where you can show your individual and personal style.
What furniture or fabrics are most forgiving or best for a family with young children?
For families with young children, try using stain resistant durable outdoor fabrics for indoor use. Our fabric industry has gone a long way these days by coming up with outdoor fabrics with the feel of silk & cotton blend that could be mistaken for fabrics used only indoors, and available in all sorts of colors.
Photography rockwell land