Designer Outlook: Jessica Kienle Maxwell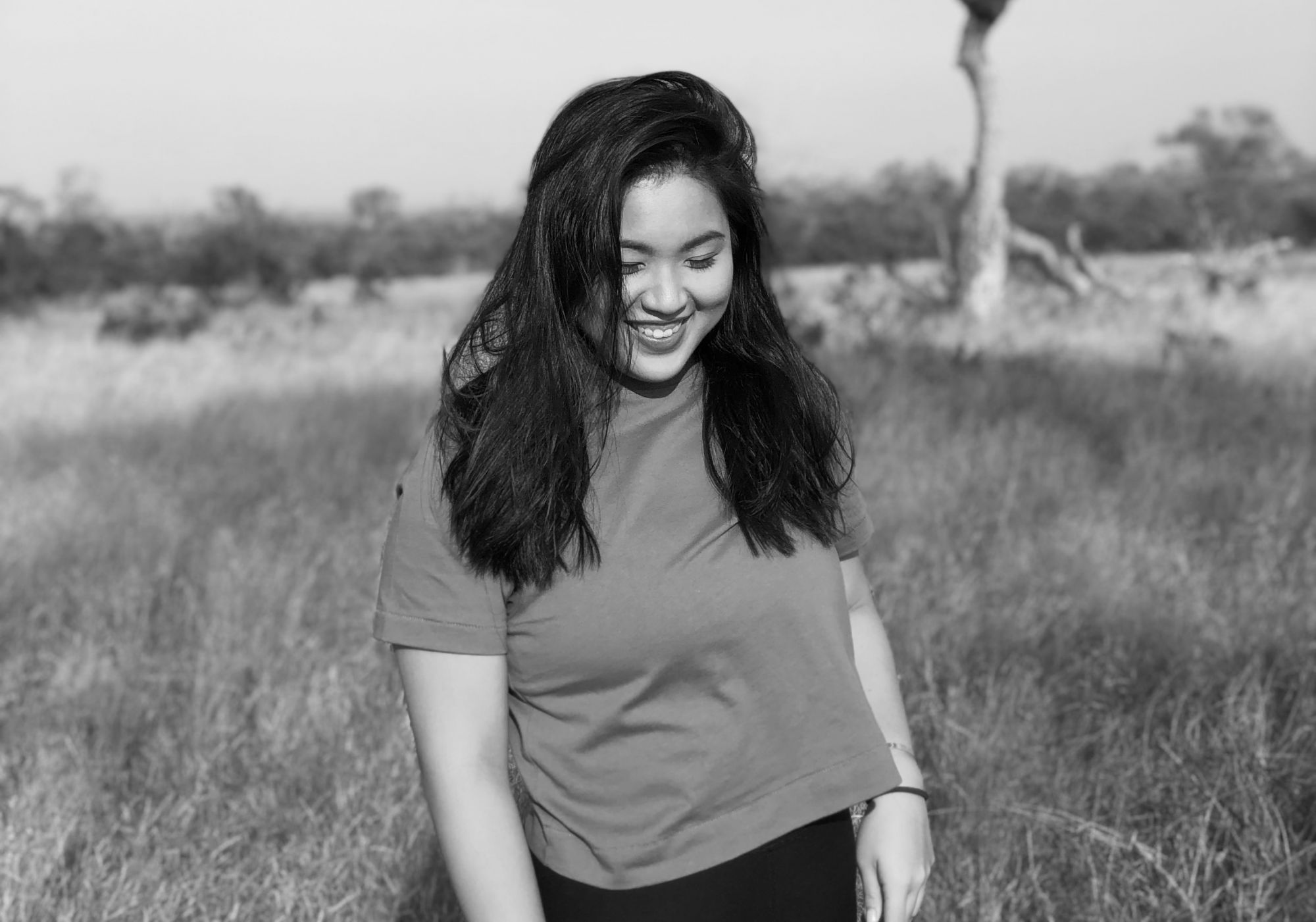 By Isabel Martel Francisco
September 20, 2019
Get design tips and learn more about how to turn a house into a home from interior and industrial designer Jessica Kienle Maxwell
This talented, inquisitive, and stunning woman is the head designer of the celebrated and proudly local furniture company, Philux. From industrial design to interior design, Jessica Kienle Maxwell has been captivated by the creative process and the art of building a home since her early years. She moved on to specialise in the creation of furniture from designing and decorating interior spaces. After studying design in Europe, Jessica fruitfully played a large role in elevating the Philux brand to new, brilliant heights, and bringing luxury craftsmanship to the fore.
I love how creative ideas flow into one another, and so on and so forth until eventually you have a unique concept. I love seeing ideas materialise!
In your opinion what is the most important factor when designing?
The most important factor when designing is space planning. Being aware of the space available and using it wisely. It is essential for the designer to study it carefully, decide how they want to fill it in, and make sure the furniture or decor used are in proportion to the given space.
What do you think are important questions or points that clients should raise to their architects and interior designers?
I think it is essential to ask your designer how involved he/she will be in the execution of the project. Will they be part of the design phase only? Will they be there in the procurement phase, as well as installation? What is the designer's project management style? It is also important to ask a designer what they prioritise when they work with a budget.
What tips would you give in maximising one's space? How do you ensure that there is a flow to one's living space?
A designer should look at maximising vertical space and be good at making use of those extra pockets of space which could be turned into extra storage for example.
The flow of one's living space is the energy flow of a home. I always take note of how I feel when I enter a room and can tell when it feels off or if there is 'no flow'. Usually this is the case when you have very heavy, dark pieces of furniture floating in the middle of a room that give a feeling of a barriers in the space. Every room in a home should feel open and inviting, so be very aware of furniture placement as well as the use of colour.
What spaces work best with natural light and why?
I personally love natural light and love having it all over my home. I don't think there is any rule for this, but if I were to think of spaces that could use natural light the most it would be in a study or office room, or a breakfast nook or dining room.
How can I incorporate nature to my living space?
Plants are key to warm up your home and make it feel lived in and cozy. Just be sure to choose the right ones! Not all plants are meant to be kept indoors, and even indoor plants need some time outside. I like having tall plants by the window to dress it up and accentuate the ceiling height. They're also a great way to add warmth and life to a living space.
What are your definite don'ts when designing interiors or piece of furniture?
In designing furniture, never prioritise looks over comfort. Unless it is a piece you want to just look at and not use, comfort and usage should always be the most important factor. The key really is to have both, design and comfort working hand in hand!
Do you have a favourite item or space to design or create?
I love designing chairs, because it is the most challenging furniture piece to design. We always try to think of new lines and curves, and materials to use, to create a unique silhouette. However, doing this while maintaining general chair ergonomics and comfort is not always so simple.
What advice do you have for couples or young families who are looking to invest in a lifelong home?
Don't make impulsive decisions. It's important to study and compare, and when it feels right and makes sense then go for it. Another thing that you hear from designers (and is so true), is that at the end of the day, you get what you pay for.
What furniture or fabrics are most forgiving or best for a family with young children?
Nowadays, there are fabrics that exist in the market that are stain resistant, so there are a lot of options now for families with young children. Wine, coffee, you name it! Stains that you thought were impossible to remove can now be removed easily with these new fabrics. However for dining spaces, I would still recommend to select a fabric that is not too light in colour, and one that has texture to hide wear and tear over time. In general, blended linen and blended cotton fabrics are also good options for upholstered chairs.