Diesel Becomes the Official Style Partner of AC Milan
Wellness
December 19, 2016 | BY Philippine Tatler
Lifestyle brand Diesel becomes the official style partner of legendary Italian AC Milan football club. The partnership will kick off today and will last at least for the next 3 years, when Diesel will be dressing the AC Milan team "off-field".
These two Italian icons, each with its own global presence, share many of the same values rooted in their DNA: team spirit, brave attitude, and the will to win. These are matched with an unconditional passion for the sport itself, a passion Diesel and AC Milan has lived throughout their entire path, in their respective fields and that has always driven them in reaching new heights. Two brands with a worldwide solid leadership, as strong in Italy and Europe as it is in Asia and United Arab Emirates.
Thus Renzo Rosso, Diesel's Founder: "This is a long-time dream coming to life, for me, for my family, for Diesel. The extraordinary journeys of Diesel and AC Milan are intrinsically linked: we are two major Italian players, iconic, similar in spirit, with global resonance, and we are teaming up around a dream of pride, passion and bravery. We want to make this collaboration unique, fueled with irony, innovation and modernity."
"I grew up with the red and black colours. I've always felt they were like a second skin. They've become my passion – the same passion that has driven AC Milan and Diesel to set up this partnership. Diesel is a dynamic, international company in the fashion world, oriented towards the younger market, the same one AC Milan appeals to and reaches out to, following the path of other top European clubs", said AC Milan Vice-President and CEO Barbara Berlusconi.
In the Philippines, Diesel is located at Bonifacio High Street Central, Greenbelt 3 and Power Plant Mall. Visit www.ssilife.com.ph for more information.
Trending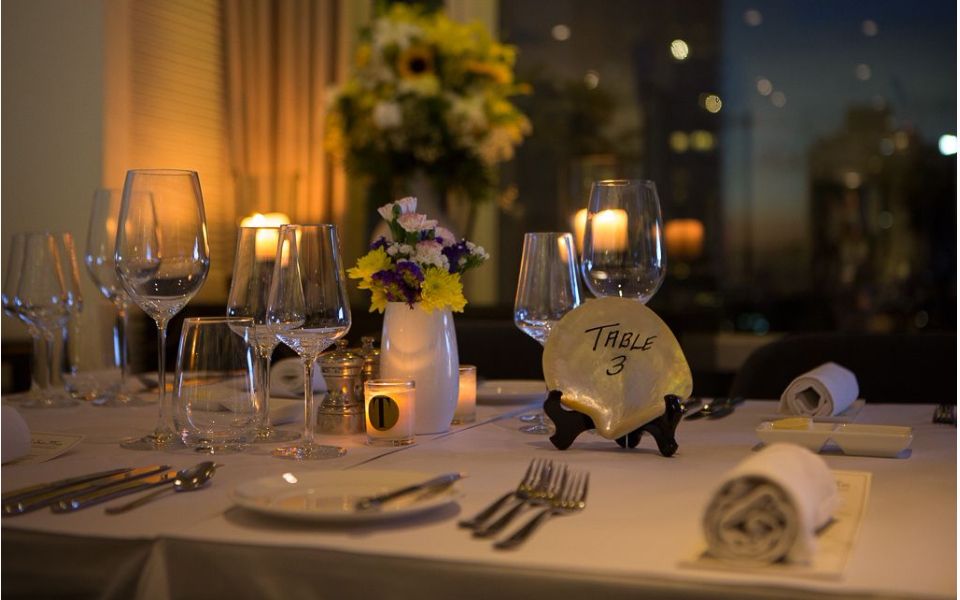 Manille-Sur-Mer: Dining For A Cause
February 20, 2018 | BY Shauna Popple Williams
photo_library
Tomatito Turns One
February 15, 2018 | BY Shauna Popple Williams
photo_library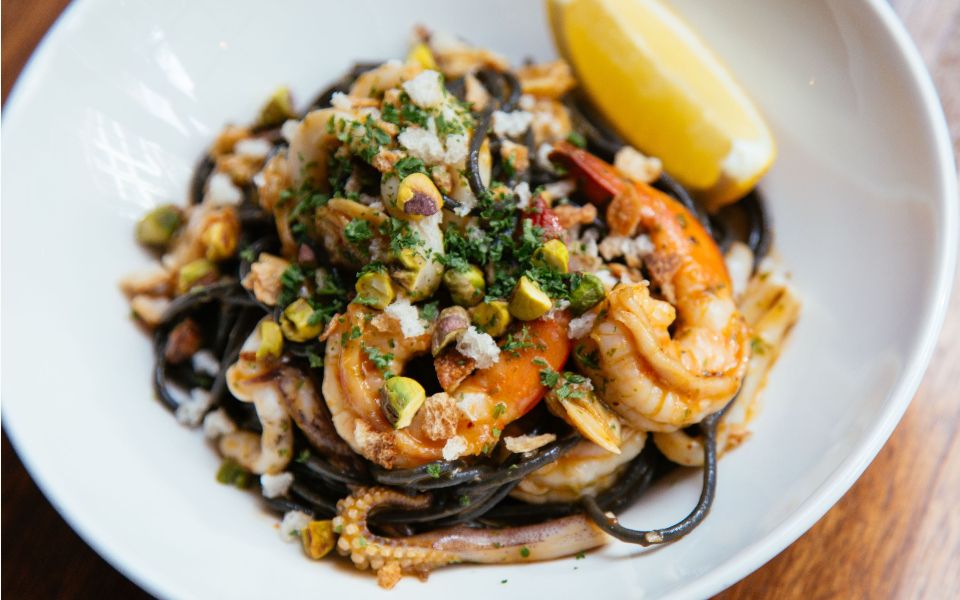 Top 20 Best Restaurants 2018
February 6, 2018 | BY Philippine Tatler
photo_library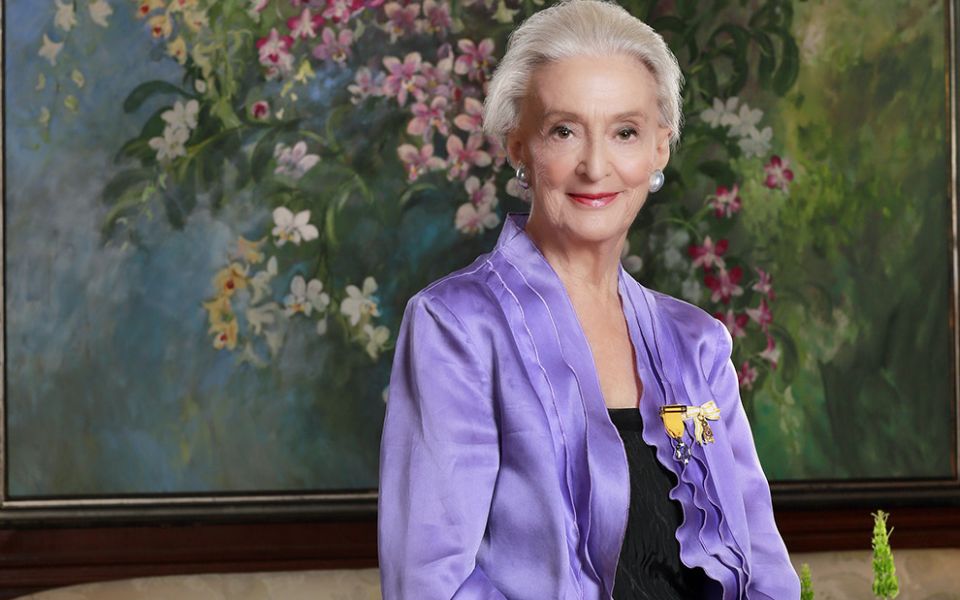 Betsy Westendorp Launches A Two-Volume Coffee-Table Book
February 6, 2018 | BY Philippine Tatler
Know Your Feng Shui Prospects For 2018
February 5, 2018 | BY Philippine Tatler
9 Artists To Look Out For At This Year's Art Fair PH
February 1, 2018 | BY Dorynna Untivero
photo_library