Hermès, Tiffany & Co, Versace And More: Fashion-Forward Dinnerware For Your Next Tablescape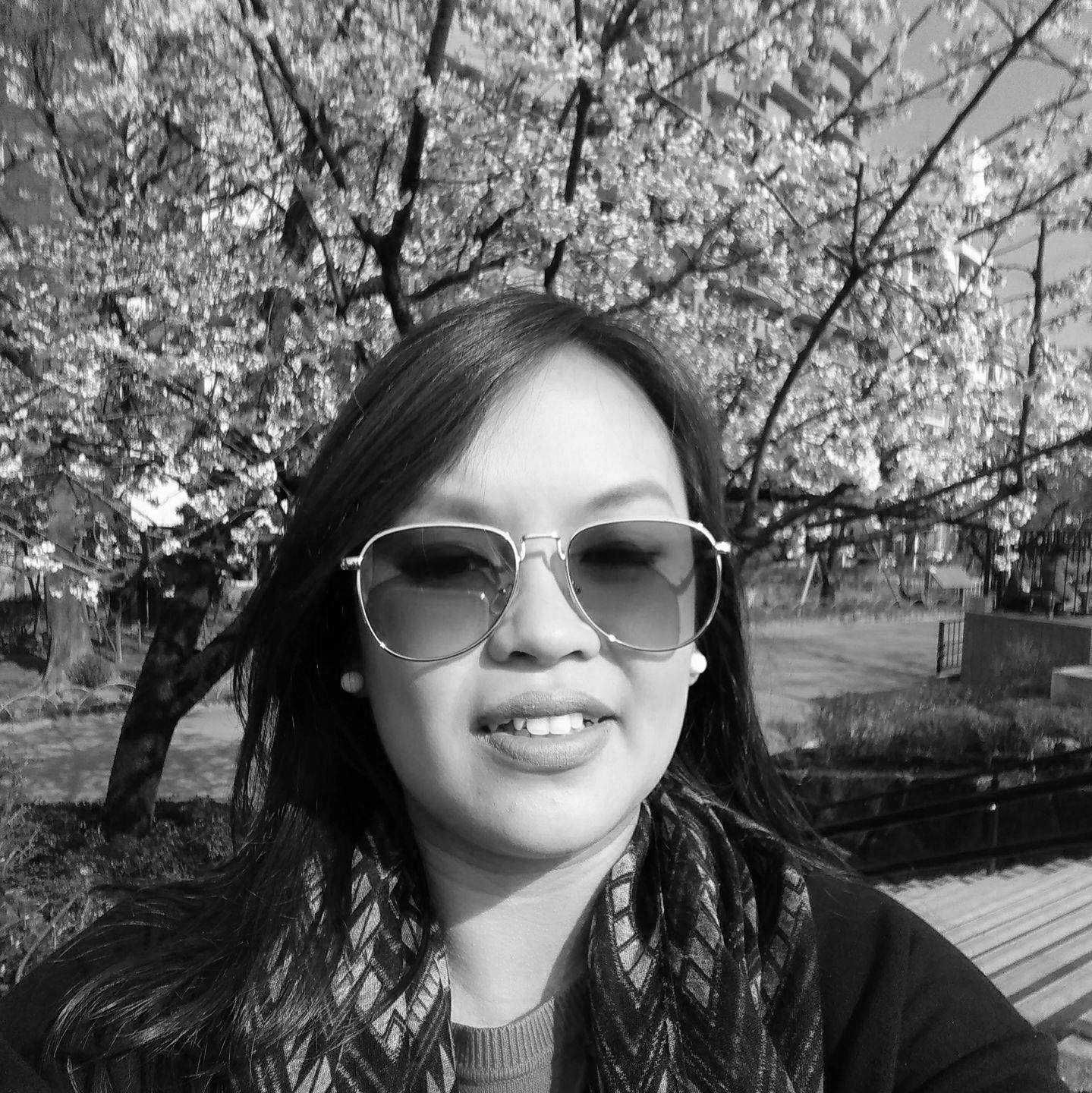 By Maritess Garcia Reyes
June 26, 2020
These names in the worlds of fashion, jewellery and art are homebound, and ready to dress up your table.
From the runway to major galleries around the world, these global fashion labels and artists make their way to your home. Check out our list of stylish dinnerware that will definitely stir up the conversation over breakfast, lunch or dinner.
Hermès Passifolia Collection
The house of Hermès brings the fruit of an artisanal adventure to your table. There is an exploration of innovative know-how in its dainty collection, the Passifolia. An ode to the beauty of flora, the collection immerses you in a dimension that is both dreamlike and incredibly real with this foliage-themed table setting.
Spread a beautiful combination of plates, serving platters and cups across the dining table to form an inviting "landscape".
Hermès is located at Greenbelt 3 Ayala Centre Malls, Makati City.
Vista Alegre Christian Lacroix Butterfly Parade Collection
One of the four Vista Alegre Christian Lacroix decorations, this bold, fun, and exquisite set features a parade of butterflies flying over the pieces with remarkable three-dimensional effects. The Butterfly Parade collection can be mixed and matched with the other Vista Alegre Christian Lacroix series such as the Forum, Sol y Sombra, and Picassiette, to come up with a sophisticated combination of styles and shapes.
Founded in 1987 by the LVMH Group, the House of Christian Lacroix has presented acclaimed couture collections, featuring elaborate patterns and a profusion of colours. Under the creative direction of Sacha Walckhoff in 2010, the House has launched an array of stunning home lines resulting in iconic pieces, including tableware that never goes out of style.
To know more, visit Rustan's website.
Versace Home Jungle Collection
Have you seen J-Lo in that vibrant Versace Jungle print ensemble? Surprise! This iconic print can now be seen on Versace Home's limited outdoor collection. From colourful service plates, dinner plates, and drinkware, the line is complete and is sure to make your next table setting certifiably over-the-top. Or, if you want something classic that never goes out of style, the Medusa dinnerware collection in a multitude of colours and sizes is the way to go. Good news, Versace Home will open a showroom in Manila later this year and they are happy to take orders ahead.
To know more, visit Versace's website.
Dior and Shawn Tableware Collection
Watch out for the much anticipated Dior and Shawn tableware collection that echoes the fashion label's Fall 2020 men's collection by Kim Jones. Designed by Cordelia de Castellane, this tableware line comes studded with motifs created by the artist and designer Shawn Stussy. This emblematic, multi-faceted personality at the crossroads of counter-cultures and the creative world of surfing reinvented the Dior logo like a graffiti tag and designed graphic prints that have been transposed onto a series of plates and mugs in a tribute to the artistic dialogues dear to Christian Dior.
To know more, visit Dior's website.
Tiffany & Co. Colour Block Collection
Tiffany & Co.'s signature blues take centre stage in a playful tableware collection aptly named The Colour Block. As striking as the brand's iconic jewellery boxes, each piece in the collection is sure to brighten up any tablescape. Intersecting lines and the dual-tone style make the teapots, teacups, saucers, mugs, and plates instant favourites.
To know more, visit Tiffany & Co. store in Greenbelt, Makati City.
Fornasetti Tema e Variazioni and Astronomici Series
The Italian artist Piero Fornasetti most recurring themes include the sun, playing cards, harlequins, hands and self-portraits. Yet it is his most famous theme that gave him the idea of coining the Tema e Variazioni series, which highlights the enchanting face of a woman, the internationally renowned artist Lina Cavalieri.
Cavalieri started her career as a showgirl before becoming a soprano and ultimately a cinema actress. She was one of the most photographed stars of her time and is frequently referred to as the "world's most beautiful woman". The graphic, formal appeal of her face was the original spark for Fornasetti's boundless creativity and loyalty to her: its golden proportions and enigmatic expression would go on to inspire almost 400 variations over the years.
To date, Cavalieri's face remains Fornasetti's most popular theme, translating it into plates, trays, glasses, and a lot more.
Another famous Fornasetti piece is the Astronomici, which shows the zodiac signs together with suns and stars. The plates are available in sets of 12 (each plate is decorated with a different zodiac sign) and comes also in soup and dessert plate versions.
Visit Opulence Design Concept's website to know more.