Home Tour: Step Inside Donnie and Crickette Tantoco's Weekend Haven In Alabang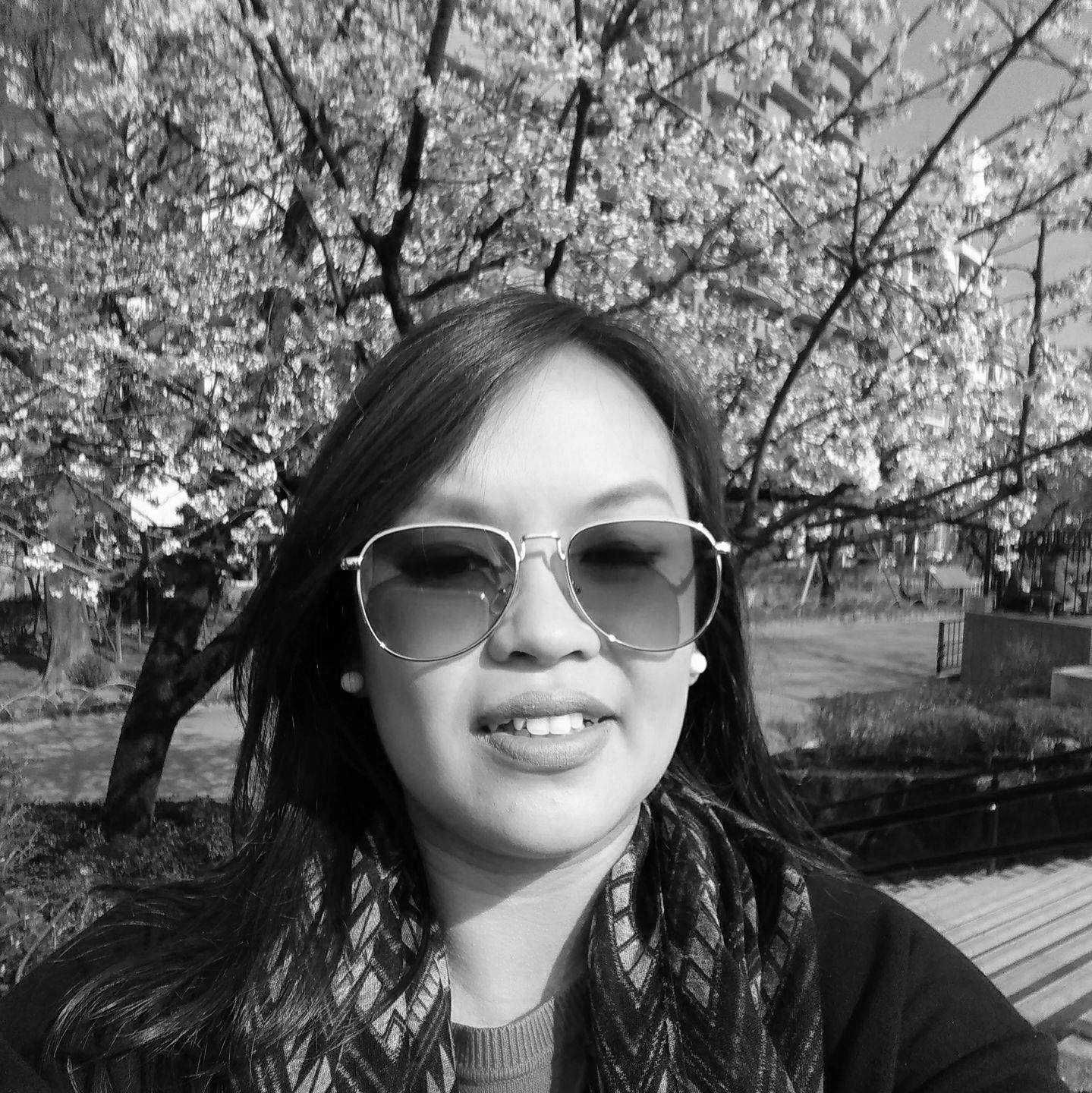 By Maritess Garcia Reyes
October 19, 2020
An eclectic refuge in the south, the weekend home of Donnie and Crickette Tantoco is designed according to the flow of their lives.
For someone who's running a retail empire most of the week, a rejuvenating escape on weekends is essential. Such is the case for husband and wife Donnie and Crickette Tantoco, who, five years ago, have decided to start dual living. The couple spends four days in their apartment in the city and three days in the suburbs, where they built a weekend home designed with each of the family members in mind.
"My weekends are all about detachment. In our city home, we rest so we can be ready to work hard again the next day. In our house in Alabang, we get deep rest, so we go back to the city fully recharged," explains Donnie, who indefatigably helms one arm of their family-owned business, Rustan Commercial Corporation.
Their second home down south is where they indulge in guilty pleasures: relaxation and quality time with the family—something that the couple look forward to every week. "It's more lived-in. All the rooms are used," says Crickette. The expansive house is designed according to the flow of each of the family members' daily routine. "She was very thoughtful. I noticed that's what she did, apart from making the house beautiful aesthetically— to study how each of us flows through the day, creating spaces based on that. For example, she knows that I start [the day] a certain way, so she made a nook with a table overlooking the pool for that. It's the best place for me to do my morning rituals like having coffee and reading the Bible," he tenderly speaks of his wife. This particular spot in the home allows him to just look out into the garden and gaze at the birds that he says "he might definitely not see anywhere else".
Crickette, knowing her twins Nicole and Camille very well, also created a special place for them. "She knows that Nicole and Camille love each other, but they also get to fight sometimes. So what my wife did was give them their own rooms and bathrooms. But where they come together is in the communal dressing room. It's not just where they dress up; it's where they bond while trying to look their best doing their beauty activities. And if one of them locks it, it simply means 'I need space,'" Donnie muses, adding that Crickette might have thought of their future grandchildren when she created the garden and the family room.
Their suburban abode gives them the luxury of time and space to do the things that they love. Donnie is very passionate about dancing and so there is a dedicated dance studio in the attic. "When I'm here, I hold three dance sessions," Donnie shares. In the dance studio is a gym where they do their low-intensity fitness activities. Crickette, on the other hand, built a kitchen and a garden, so she can personally prepare meals for her family now that she's retired. There is also a pool house meant for their children and their friends to enjoy, in which their son, Christian has set up his photo studio.
Their most favourite part of the home is the dining area. Featuring two eight-seater square tables overlooking the living room, the spacious and cosy dining area makes for a perfect backdrop to both intimate and lavish family celebrations.
"When we're having meals in our Makati apartment, we just eat and have shallow conversations, and then separate so we can work or be ready for work the following day," says Donnie. "Here in Alabang, time is different. We can just sit for hours having breakfast, lunch and dinner, and talk about many topics. We're more transparent. This place is more conducive for detaching and deepening relationships."
The spaces are very versatile, giving the owners the flexibility to turn the rooms according to its purpose, or even knock down the walls to create an open-plan layout. As they get older and their lifestyle changes, they want to have that freedom to expand and create spaces according to their future needs. "We can put a bar or a lanai, or turn the pool house into our bedroom when we're old. Basically, this home is designed for when we get older," says Crickette. "Here [in Alabang] is about fresh air and the outdoors, just very relaxed." She adds.
While the couple still lives a two-dimensional way of life, both always look forward to weekends in their Alabang home to spend time with their family and do the things they enjoy most. They seem happy and content, and who wouldn't? Having a city home and a weekend sanctuary is like having the best of both worlds.
This article was originally published in Tatler Philippines September 2020 issue. Download it on your device via Zinio, Magzter, or Pressreader.
Photography Scott A Woodward
Production Stephanie Zubiri
Hair Patty Inojales