Travel Requirements In The Philippines: DOT To Introduce IATF App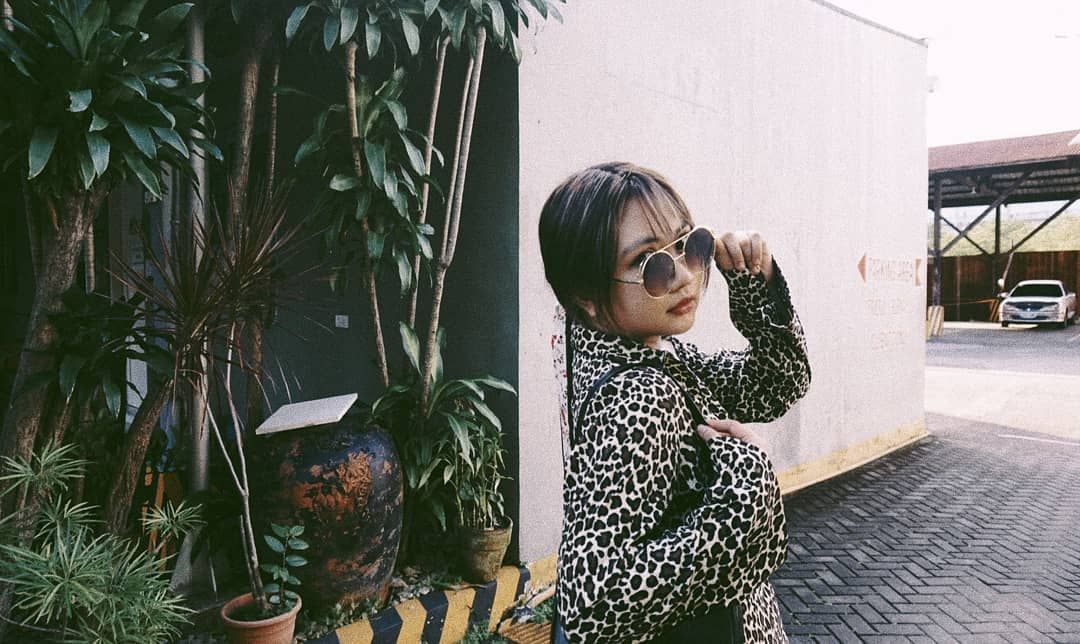 By Jove Moya
April 14, 2021
An app that allows Filipino travellers to manage their travel documents virtually may soon be adapted by the Inter-Agency Task Force on Emerging Infectious Diseases (IATF) following a proposal from the Tourism Department.
While the threat of COVID-19 is still very much at the fore of our daily lives, restrictions for both essential and leisure travellers have been imposed to combat and lessen the impact of the disease. Because of this, many people had a hard time managing additional requirements such as health declaration forms, permits, and swab test results.
To address this, the Department of Tourism (DOT) said that it is ready to adapt and support an application that will allow travellers coming in and out of the country to arrange their requirements digitally.

Read also: COVID-19 News 2021: Are Health Passports Going To Be The New Norm In Travel?
In an interview, Tourism Secretary Bernadette Romulo-Puyat said that her agency will introduce the International Air Transport Association (IATA)-enabled platform in the coming meetings with the Inter-Agency Task Force Against Emerging Infectious Diseases (IATF).
On its website, the IATA pass promises to do the following so international travellers could be relieved from stressful and hectic situations:
Global registry of health requirements – to find accurate information on travel, testing and vaccine requirements for journeys
Global registry of testing/vaccination centres – to identify testing centres and labs at departure location which meet the standards for testing and vaccination requirements of the destination
Lab app – to locate authorized labs and test centres to securely share test and vaccination certificates
Digital passport module - to enable passengers to create a 'digital passport', receive test and vaccination certificates and verify that they are sufficient for their itinerary, and share testing or vaccination certificates with airlines and authorities to facilitate travel. This app can also be used by travellers to manage travel documentation digitally and seamlessly throughout their journey, improving the travel experience.
Related: 5 Things That Happen To Your Skin When You Fly—And How To Prevent Them
Philippine airline companies have aired their support for the proposed app.
"We welcome the IATA travel pass initiative as it will enable travellers to comply and present travel and health document requirements with ease and convenience throughout the travel experience," Philippine Airlines Spokesperson Cielo C. Villaluna said.
"We look forward to working with IATA and industry stakeholders towards the eventual integration of the travel pass on our flights. After all, this concept is based on industry standards and IATA's proven experience in managing information flows around complex travel requirements," she added.
Meanwhile, AirAsia Spokesperson Steve F. Dailisan said that this proposal could finally bring back people's confidence in air travel. "Although nothing is final yet, what's certain is that AirAsia will fully support all measures that will further enhance safety and rebuild confidence in air travel."
More from Tatler: MECQ and ECQ: What's The Difference And Guidelines For 12 to 30 April
In 2020, the DOT has also launched an app for domestic travellers.
Travel Philippines, an app that features destinations that have reopened for local travel. It can also let the traveller know when and where to stay on their next trip to make it more convenient and memorable.
Travel Philippines can also provide real-time information about the country's health protocols for travel. "Stay updated and enjoy easy access to verified information on our reopened destinations. Know more about what you can see and experience in the Philippines during this time," the app said on its information page.
Read also: Expert Opinion: 6 Ways Luxury Travel Could Change Post-Covid