Dreaming of Morocco? Check out Rustan's Curated Curios From 7 August to 1 September 2019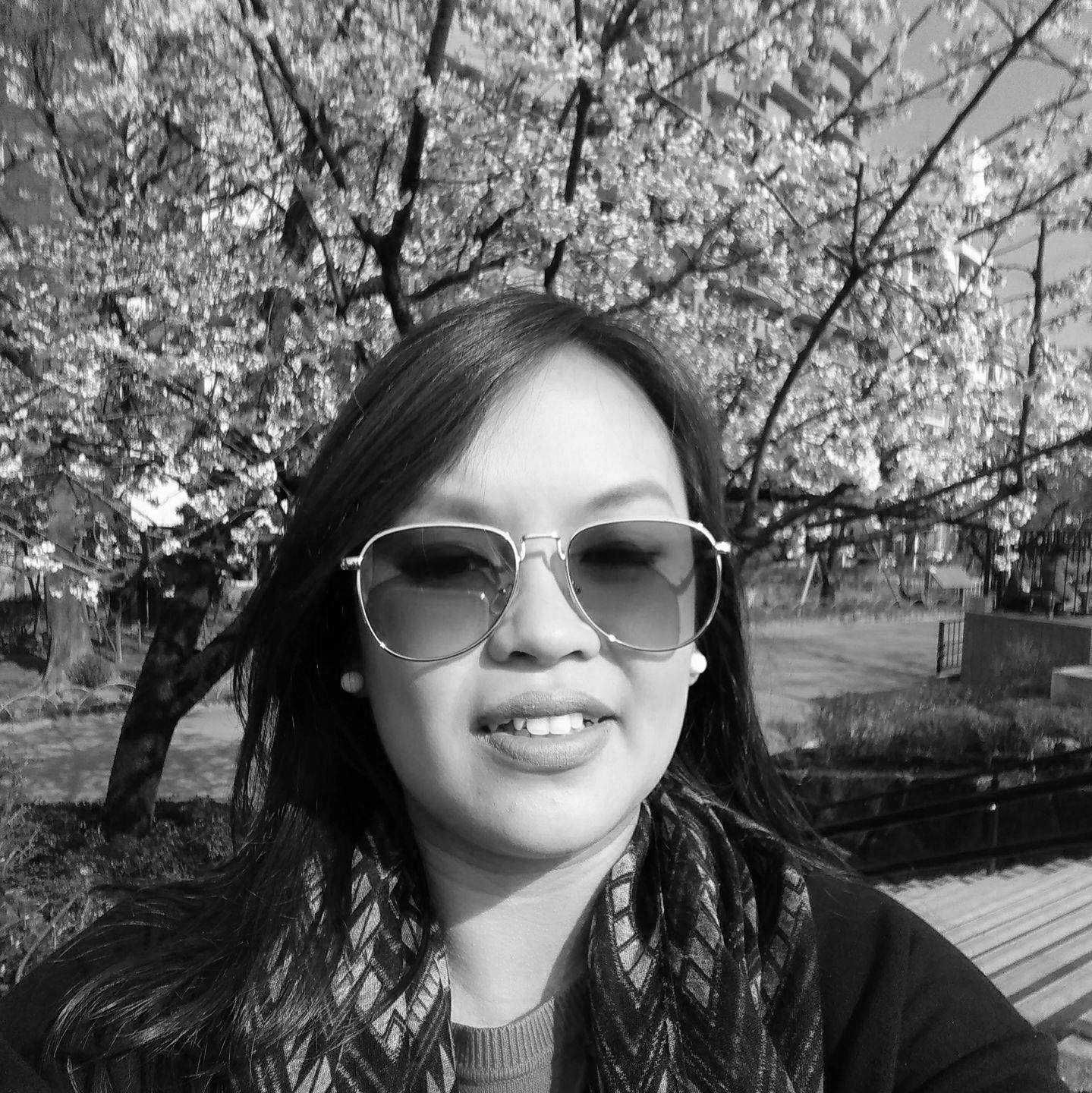 By Maritess Garcia Reyes
August 16, 2019
Now on its second year, Rustan's lures you to Fall in Love with Morocco through a collection of stunning home and fashion accoutrements in vibrant colours and intricate details.
From 7 August to 1 September 2019, indulge in true Moroccan fashion with a lavish showcase of the country's culture and craftsmanship through pieces specially curated my Marilen Tantoco, Rustan's Vice President for Merchandising Home Division. "On our trips to Morocco, I would usually buy things that I think will be liked by people back home. These are my personal selections—the lamps, the plates, the fountains," shares Tantoco in an interview over a scrumptious Moroccan afternoon tea in Rustan's Makati.
Tantoco together with her team scoured souks and boutiques of Marrakech to handpick items that will suit discerning tastes—from delightful service ware and drinkware such as embellished silver and ceramic tea sets, plates, bowls, saucers, and the widely regarded national treasure, tagines. Exquisitely crafted Arabian-designed rugs and carpets, poufs, and pillow covers made from luxurious fabrics are also on offer, which definitely make for great conversation pieces.
"I love Moroccan lamps and I'm happy to share here my selection of lamps that can enliven the living space," she adds. The iconic designs of Morocco come fully alive through the colourful lanterns and lamps, as well as tables and fountains in different sizes. "We brought in more fountains, which were such a success last year," muses Tantoco.
Add to that are beautiful bejewelled shawls, slippers, kaftans and D'jellaba that you can comfortably wear in style, as well as precious argan oil, harvested straight from the heart of the desert, that lends its miraculous beautifying benefits to every woman.
To complete your Moroccan journey, a special culinary presentation, Rustan's Makati, on the 5th level, brings the opportunity to indulge in delicious bites at the soon-to-open Café Casablanca, which will be headed by Moroccan Chef Rachida Bousta. From the richly spiced lamb and beef roasts, to sweet and nutty deserts, let your taste buds travel in North Africa with these decadent dishes.
From Rustan's to your kitchen, bring the secrets to hosting a Moroccan-inspired spread with restaurateur Happy Ongpauco-Tiu who will give an intimate, hands-on workshop exclusive to HSBC premier cardholders on August 27. On August 30, learn more tips to put together exciting tablescapes with a workshop by Rachelle Wenger at the Grand Atrium, Shangri-La Plaza
The month-long event will be held in partnership with HSBC, Adventure International Tours, Inc. and Ralph's Wines & Sprits.