We had looked forward to our four-day tour of Yangon (formerly Rangoon), and being a first-timer we were lucky to get some tips from our Burmese-Filipino friend on the must-go places in the largest city of Myanmar (formerly Burma). Right away we looked them up on the city map. Our host had provided us with an escort and a private car to make sure we get to the destinations our friend had suggested..
Most delightfully, our tour turned out to be a yummy adventure.
The Governor's Residence is a sprawling, plantation-style guesthouse with a restaurant and bar serving a selection of curries, a salad trio of green tea, ginger and banana heart. A lot of vegetables accompany the main dishes. Our friends had soft shell crab with a mango salsa "falling off the bone" ribs served with boiled corn and roasted potatoes. The all-natural desserts are banana cake and a tapioca pandan "tako."
Another slow place is Shan Yoe Yar, where our friend Mo Hom proudly made us taste its specialties—pounded vegetables such as nightshade (eggplant), banana bud (heart), chicken and fish with vegetables. Definitely, the restaurant has the best cuisine in the Shan State of Myanmar. What a pleasant surprise to also see glutinous sticky purple rice served on banana leaves. We also had a healthy vegetable soup similar to our Laswa, a simple broth of boiled native vegetables.
Myanmar has influences from its border neighbors: India, Bangladesh, Thailand, China and Laos. The curries, for instance, are sometimes Indian-inspired and not Thai-inspired as one would expect. At the famous Rangoon Tea House (RTH) downtown, we had our fill of chicken biryani served with a pastry crust done Hyderabad-style and samosas. Nearby is the landmark Strand Hotel, which is under renovation and due to re-open this month.
We found the coffee and pastries that filled our tummy and warmed our heart at the Yangon Bakehouse Training Café. Apart from serving great coffee and deliciously gluey cinnamon rolls, the café is a non-profit social enterprise that trains youth and women in hospitality and culinary skills, apart from value formation. The students further hone their newly learned skills on the job such that the demand for the café's graduates are high among the hotels and other restaurants in the region.
We're still savoring the fish soup we had for breakfast at MOHINGA consisting of noodles and fixins—crunchy fritters, green onions, chili flakes and slivers of fish cakes. It is a breakfast standard in hotels. At Tin Tin Aye, our host ordered "to go" and served it in the comfort of her home.
Yangon with all its pagodas is culturally rich. But its biggest treat yet is, no motorbikes! The air is clean and the city is green with tall tress and parks.
Four days were too short for us to sample all of Myanmar's specialty dishes. We had to settle for a sneak peek of the slow food in the former British colony. Besides checking out the restaurants we had the pleasure of visiting the Bogyoke Aung San market, which is known for its street food and, most of all, for the rubies and emeralds that are being sold by the box! Though not edible, they are certainly a feast for the eye.
Trending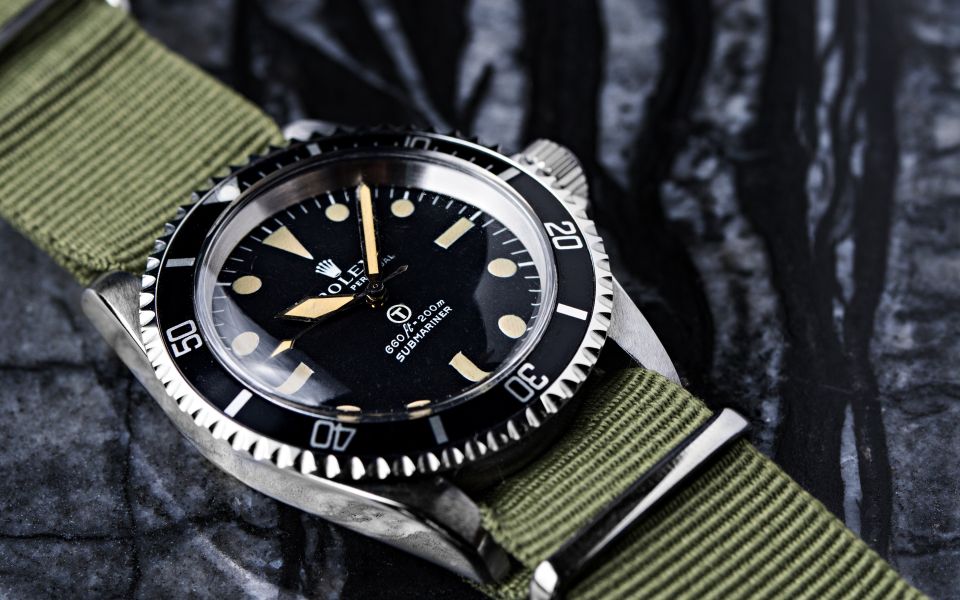 Vintage Grail: An Authority On Fine Watches
February 20, 2018 | BY Isabel Martel Francisco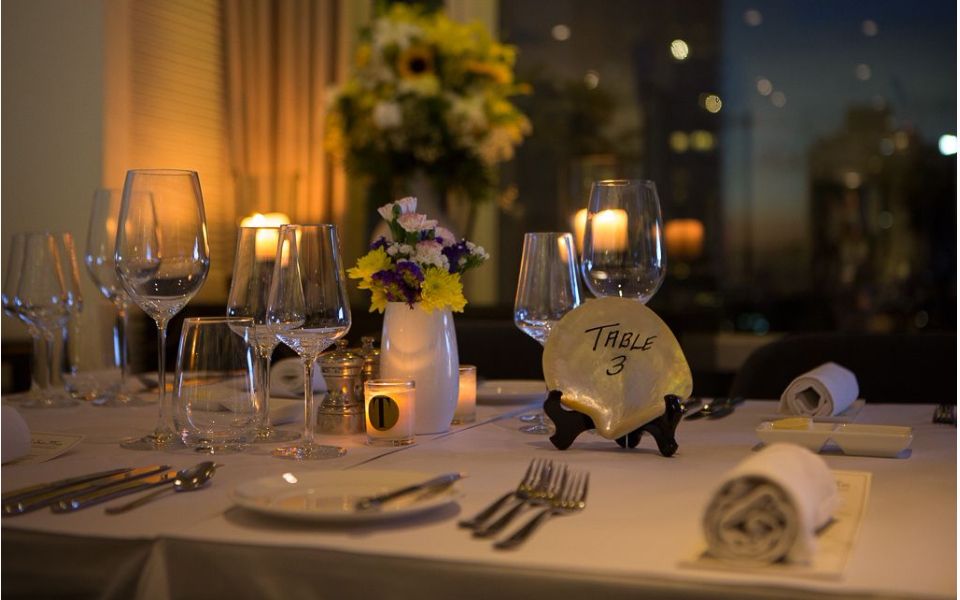 Manille-Sur-Mer: Dining For A Cause
February 20, 2018 | BY Shauna Popple Williams
photo_library
Tomatito Turns One
February 15, 2018 | BY Shauna Popple Williams
photo_library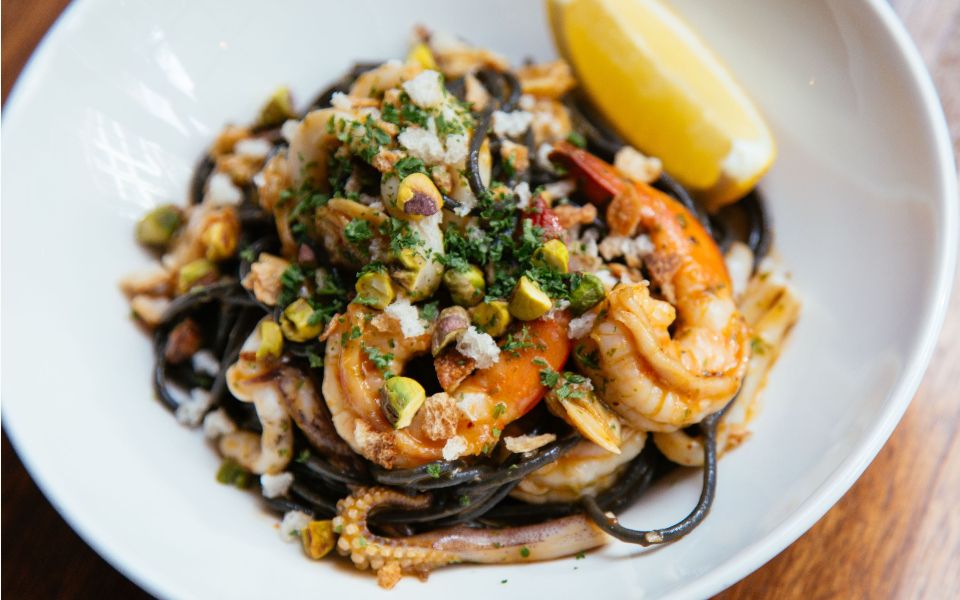 Top 20 Best Restaurants 2018
February 6, 2018 | BY Philippine Tatler
photo_library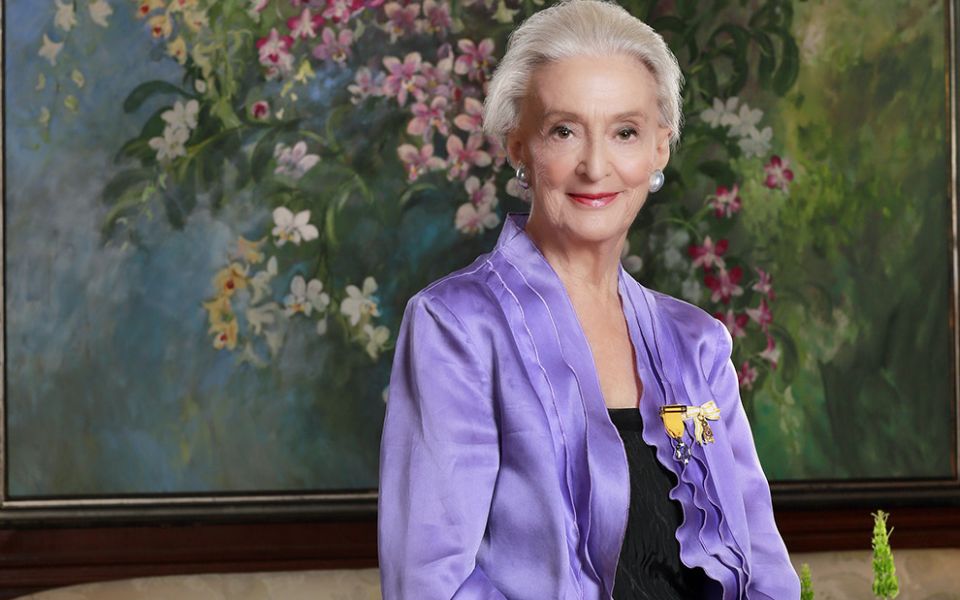 Betsy Westendorp Launches A Two-Volume Coffee-Table Book
February 6, 2018 | BY Philippine Tatler
Know Your Feng Shui Prospects For 2018
February 5, 2018 | BY Philippine Tatler