7 Birds You Can Only See In The Philippines: Eagle, Cockatoo, And More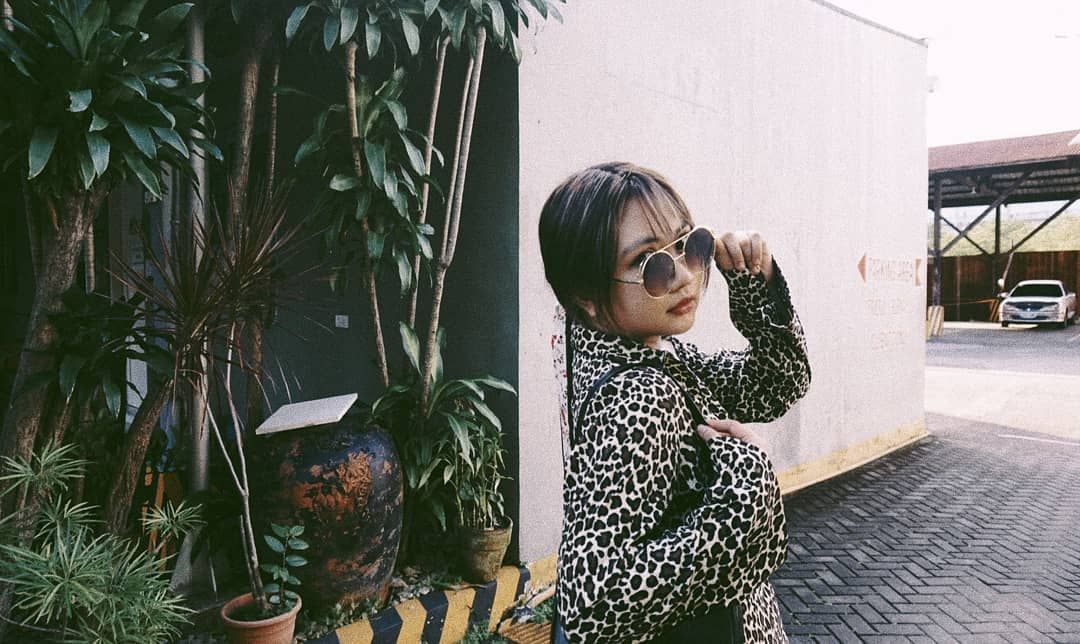 By Jove Moya
May 25, 2021
It is time to pay close attention to things you see in the sky; one of them may be a rare bird that is endemic to the Philippines!
When people talk about Pinoy Pride, discussions are automatically linked to Filipinos whose names are known around the globe; it could be an athlete who has had several feats, a singer who is part Filipino, or a well-known philanthropist who had his or her humble beginnings in the country.
But there is one more thing that Filipinos need to be proud of and it has little to do with names and titles — the Philippines is considered rich in biodiversity, it is home to 70 per cent of the world's plants and animal species and was even considered one of the top global conservation areas.
There are also birds endemic to the country; in case you don't know it yet, there are 241 of them and we have listed our favourites below!
Read also: Top 10 Birds In Your Backyard: Fascinating Facts You Need To Know
1/7 Rufous Hornbill
Scientific name: Buceros hydrocorax
Also known as: Kalaw (pronounced kah-lau)
It can be seen in: Samar, Leyte, Bohol, Panaon, Biliran, Calicoan and Buad (Race semigaleatus), Dinagat, Siargao, Mindanao (plus Balut, Bucas and Talicud) and Basilan (Race mindanensis), and Sierra Madre
Did you know? The Rufous Hornbill inhabits largely in primary evergreen forests. This species is known for generating loud nasal honks that can be heard even if you are 1.5 kilometres away.
2/7 Red-vented cockatoo
3/7 Philippine Falconet
Scientific name: Microhierax erythrogenys
Also known as: Kikiro
It can be seen in: Subtropical or tropical moist lowland primary and secondary forests of Luzon, Mindoro and Mindanao
Did you know? The Philippine Falconet is the smallest endemic raptor of the Philippines. The species can normally be seen on the branches of old dead trees. The Falconet often hunts in small groups so it can get away from predators quickly. One Falconet from the group may give alarm calls when a predator is sighted.
4/7 Philippine Duck
Scientific name: Anas luzonica
Also known as: Papan
It can be seen in: Variety of wetlands, from mountain lakes to small pools, reservoirs, small streams and rivers, saltpans, and coastal waters, including tidal creeks, but generally prefers shallow freshwater bodies with marshy vegetation.
Did you know? The Papan is the only endemic duck of the Philippines. Its diet includes shrimp, fish, insects, and vegetation.
More from Tatler: Birds as Furniture Inspiration
5/7 Scale-feathered Malkoha
Scientific name: Dasylophus cumingi
Also known as: Abaloryo
It can be seen in: Luzon, Marinduque, and Catanduanes
Did you know? This species can make distinct metallic whistles described as an explosive and high-pitched "quizzzz-kid" or whizzzz-kid". Its diet includes insects, caterpillars, centipedes, scorpions, snails, worms, small snakes, and lizards.
6/7 Philippine Hawk Eagle
7/7 Palawan Peacock-pheasant
Scientific name: Polyplectron napoleonis
Also known as: Tandikan
It can be seen in: Palawan
Did you know? During mating season, this species uses its leaf litter to attract females. The male Palawan Peacock-pheasant spreads tail in frontal display and dances near the opposite sex. Another interesting feature of the male Palawan Peacock-pheasant is the multiple spurs on its legs. These pointy parts serve as an anti-predator defence.