The Most Hilarious Dad Jokes From TV Shows: The Office, Modern Family, And More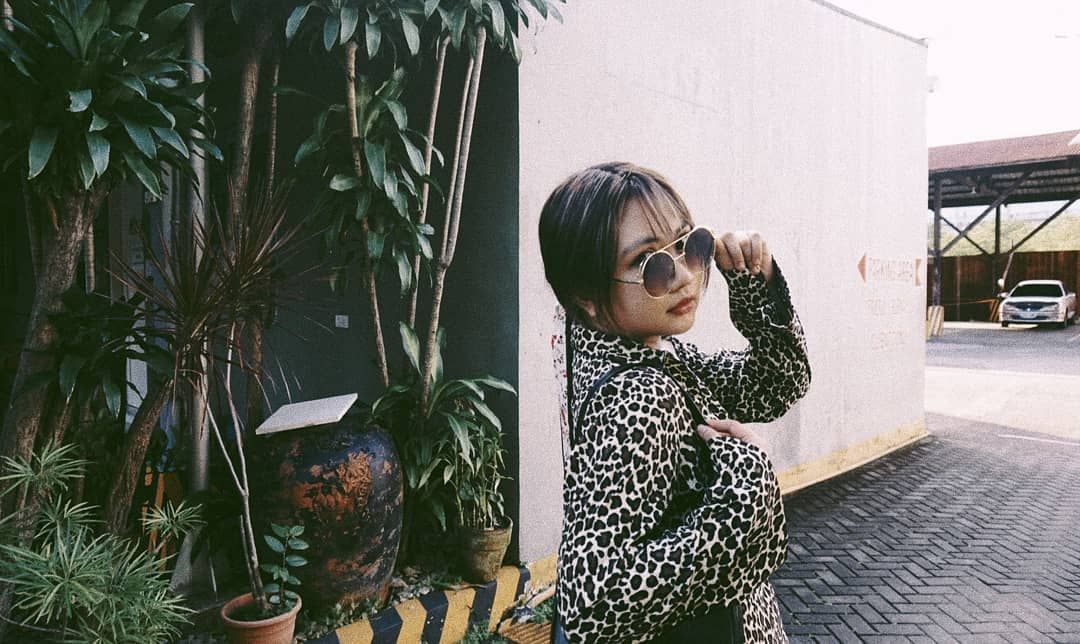 By Jove Moya
June 16, 2021
Every dad joke is a hit or miss but the punchlines in this article make a case for comedy's most overdone but truly loved trope
Dad jokes are often defined as lame, unoriginal punchlines—typically blurted out by middle-aged or older men. Most of the time, the unwitting listeners of these jokes stay silent and give "ah, here we go again" glances.
Through the years, many films and TV shows use scripts that purposely have dad jokes in them and we gathered the funniest ones for you!
More from Tatler: Father's Day 2021: How To Celebrate With Your Dad At Home
1/5 Michael Scott's talking computer from The Office
The employees of the fictional Dunder Mifflin Paper Company have the privilege of staring blankly at a camera whenever their boss Michael Scott starts sharing a series of dad jokes.
In this scene, Michael uses his computer named 'Harvey' to annoy Jim Halpert and hit on Pam Beesly. Oftentimes, the viewers find Michael funny, not because of his hilarious jokes but the way he says them.
2/5 Homer Simpson's emergency call from The Simpsons
The iconic four-fingered, doughnut loving, yellow dad Homer Simpsons has shared so many funny jokes in The Simpsons, America's longest-running animated series.
One of the show's funniest episodes includes a scene where Homer called 911 to ask the number of...911.
3/5 Chandler Bing's "relaxed dead patient" joke from Friends
4/5 Phil Dunphy's "vasecto-ME" line in Modern Family
Phil Dunphy is set to get a vasectomy in one episode of Modern Family. Before leaving and going through the process, Phil thought of getting an ice cream first; his wife, Clair, almost ignores this request but Phil said "I'm sorry, is it a Vasecto-YOU or a Vasecto-ME?"
5/5 Stan Smith "Engineers" his family in American Dad