Father's Day 2021: 5 Inspiring Quotes From Famous Personalities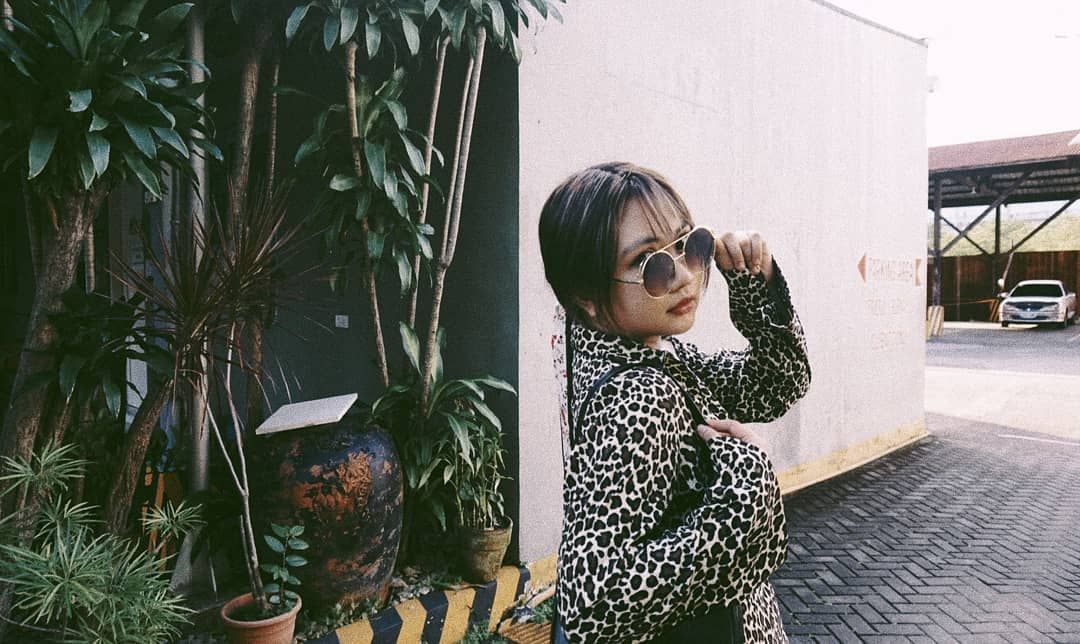 By Jove Moya
June 14, 2021
A dad deserves more than just a one-liner greeting. Check out these quotes from inspiring people:
Words will never be enough to thank our dads and the people who assume the role. In this article, Tatler gathers the most inspiring Fathers' Day quotes from some of the most inspiring personalities in the world.
Read also: Trivia about international Father's Day celebrations
1/5 Liza Minnelli
Known for her Academy Award-winning performance in the 1972 musical Cabaret, American actress, singer, and dancer Liza May Minelli released hit records and albums for Capitol Records: Liza! Liza! (1964), It Amazes Me (1965), and There Is a Time (1966).
I've said it before, but it's absolutely true: My mother gave me my drive, but my father gave me my dreams. Thanks to him, I could see a future.
2/5 Wade Boggs
Sixty-two-year-old Wade Boggs is an American former professional baseball third baseman. He was able to spend 18 seasons in Major League Baseball with the Boston Red Sox. In 1996, he won the World Series with the Yankees.
Anyone can be a father, but it takes someone special to be a dad, and that's why I call you dad, because you are so special to me. You taught me the game and you taught me how to play it right
3/5 Sigmund Freud
Austrian neurologist Sigmund Freud is the founder of psychoanalysis or the process of treating psychopathology through series of communication or face to face therapies. He also said that personality was made up of three key elements, the id, the ego, and the superego.
I cannot think of any need in childhood as strong as the need for a father's protection.
More from Tatler: Where To Order: Al Fresco Dining And Takeaway Treats This Father's Day With Edsa Shangri-La
4/5 C.S. Lewis
5/5 Former US President Barack Obama
Barack Obama is the first African-American President of the United States. He was a politician and attorney who served as the 44th American President from 2004 to 2017.
And what I've realized is that life doesn't count for much unless you're willing to do your small part to leave our children — all of our children — a better world. Even if it's difficult. Even if the work seems great. Even if we don't get very far in our lifetime.