Feasting Under the Andalucian Sun
Wellness
June 1, 2015 | BY Philippine Tatler
Move Feast Philippines travelled to Spain and found its way to the Andulucian province of Almeria, where one of the largest concentrations of greenhouses in the world is found. They conquered the region with a two-day (May 15-16) culinary and cultural experience to highlight local organic and sustainable producers and showcased what Almeria has to offer.
With several tons of greenhouse vegetables and fruits such as tomatoes, peppers, cucumbers, watermelons, and courgettes produced in Almeria annually there was no better location to host a Move Feast farm-to-table experience.
Move Feast's marketing platform allow consumers, organic and sustainable producers, and local businessesto come together in various curated brand experiences. One of the valuesisto provide producers and businesses with market access and brand exposure to sell and create awareness and initiatives around their products and to cater to the conscious consumers and their lifestyles.
Guests coming from different parts of Europe and Spain were greeted with a sunset rooftop view of Alcazaba, the largest Caliphate fortress built by the Arabs in the peninsula Iberia (and the second of all Muslim buildings after the Alhambra Palace), for welcome drinks as we introduced Move Feast to Spain. The rooftop home in Puerta de Purchena of local artist, Adela Abad, was transformed into a unconventional art gallery where we treated guests to a private show featuring her paintings of Mediterranean landscapes, the world of bullfighting, and the local culinary culture. We toasted the beginning of the experience with our partner Juan Perez of Bodegas Perfer, the first winery in the desert, and served their limited edition cabernet sauvignon called "Perfer 49."
We also introduced Patricia Fernandez, Technical Director of London Thames Language Services and our future collaboration to offer language immersion programs seasoned with culinary and cultural activities.
The following day, we met all of our guests in the Move Feast Finca, a private oasis in the surroundings of Nijar, where we spent a beautiful sunny day feasting along with our partners Rafael Alonso Barrau, CEO of Oro Del Desierto and David Murcia, Business Development Manager of Unica Group.
After a tour around the finca, our guests were led to our signature long table where Rafa facilitated an informative tasting of their multi-awarded organic olive oilsto teach gueststo determine an oil's quality, the different varieties and flavour nuances, and its diverse uses. Oro del Desierto's cold pressed organic extra virgin olive oil is processed within eight hours after harvesting the fruit by hand, which gives the olive oil its delicate flavour characteristics and consistency. From farm to bottle, Oro del Desierto controls the entire process through a sustainable production process. They've created an entire eco system and has earned its organic certification by demonstrating sustainable management through ensuring adequate, sustainable water usage, use of natural, organic fertilisers, encouraging natural predators of pests and recycling waste resulting from the oil production process (the olive stones are burnt to provide heat needed in the production process and the olive pulp left after pressing is fed to pigs reared on the estate), and using solar panels as a main resource of clean energy. Likewise, David also spoke about their organic brand line called Unica Bio and how the organic industry is changing the face of agriculture.
The organic olive oils, vegetables, and fruits were all used in our long table feast featuring local and traditional dishes typical of Almeria. The menu featured favourites, such asjamon de pata negra, gambas rojas de Almeria a la plancha, ensalada de queso fresco con cherry tomatoes, tortilla con y sin cebolla, tabanero, and of course, our paella cooked over firewood with aioli made by Chef Maria. The feast was capped off with organic melons and a heavenly dessert table made by one of our MF collaborators.
To end the day of feasting and as the sunset illuminated across the olive orchard and the desert sky, people settled down in our outdoor theatre where the atmosphere was transformed into the passionate Flamenco performance by Ana Mar and Antonio de Quero. The show's singing, dancing, and tapas lasted until midnight. It was a full day of great local food, wonderful company, and satisfied appetites.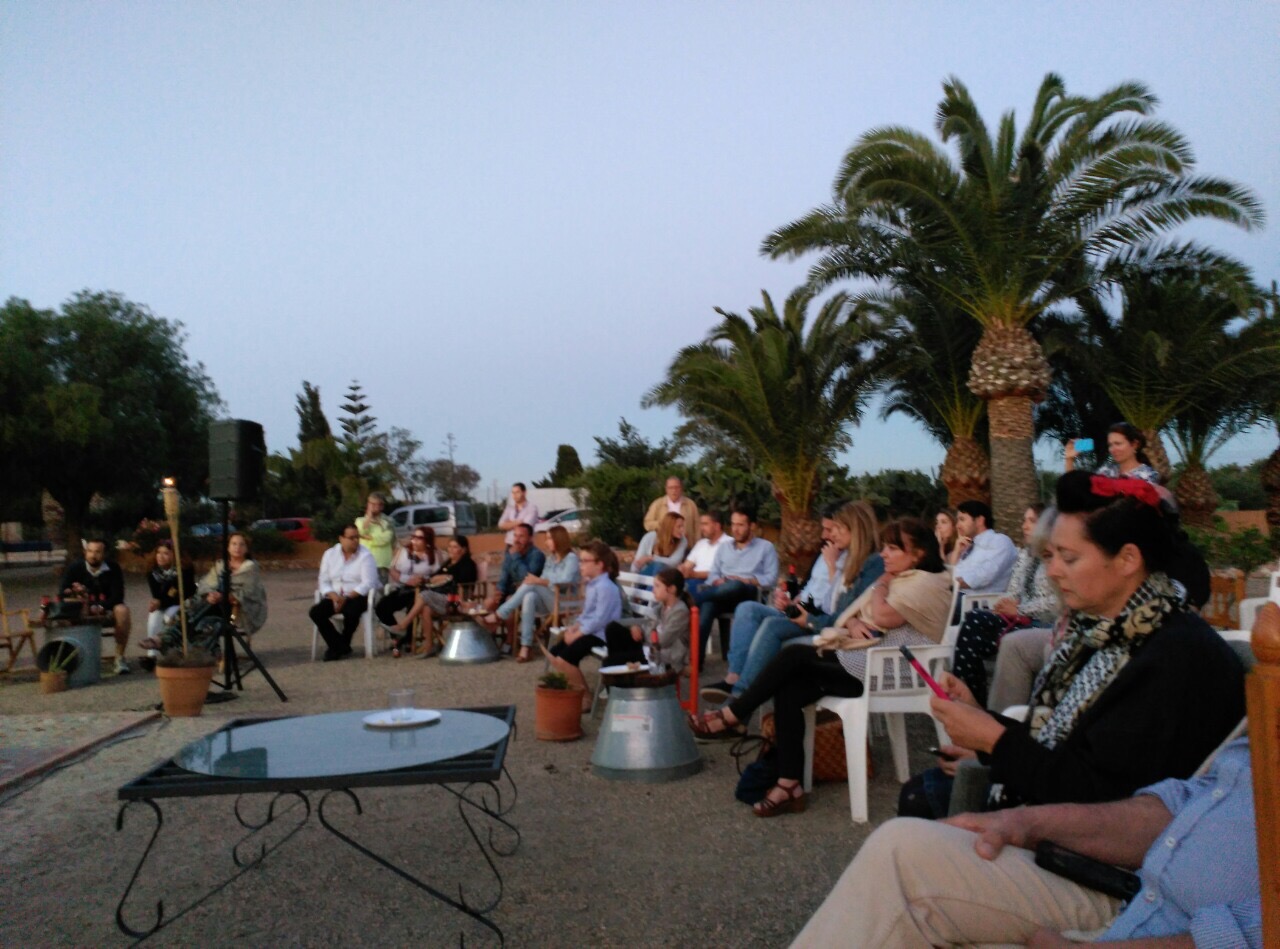 As we move on to our next destination, saludos España for a delicious and delightful experience!
Trending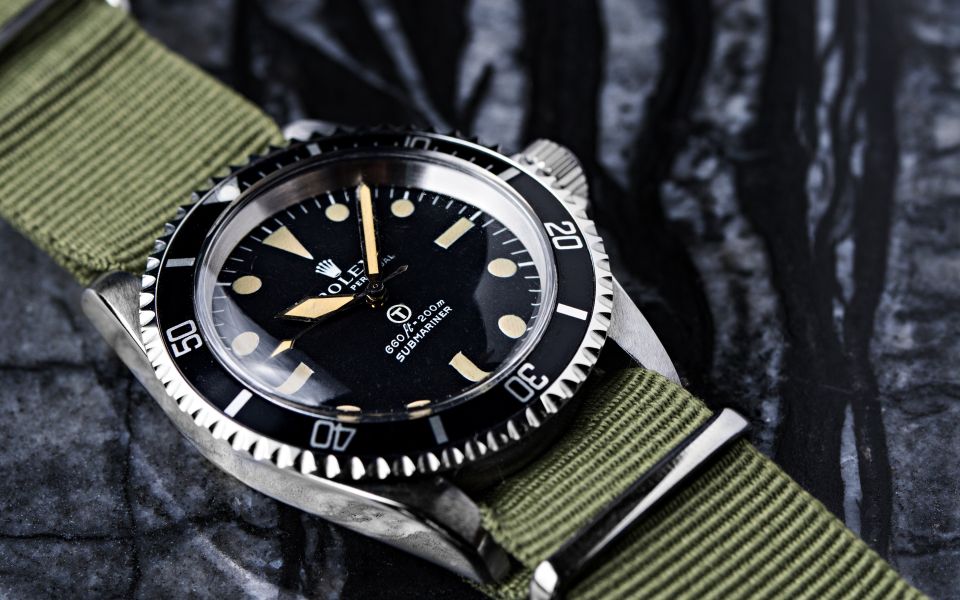 Vintage Grail: An Authority On Fine Watches
February 20, 2018 | BY Isabel Martel Francisco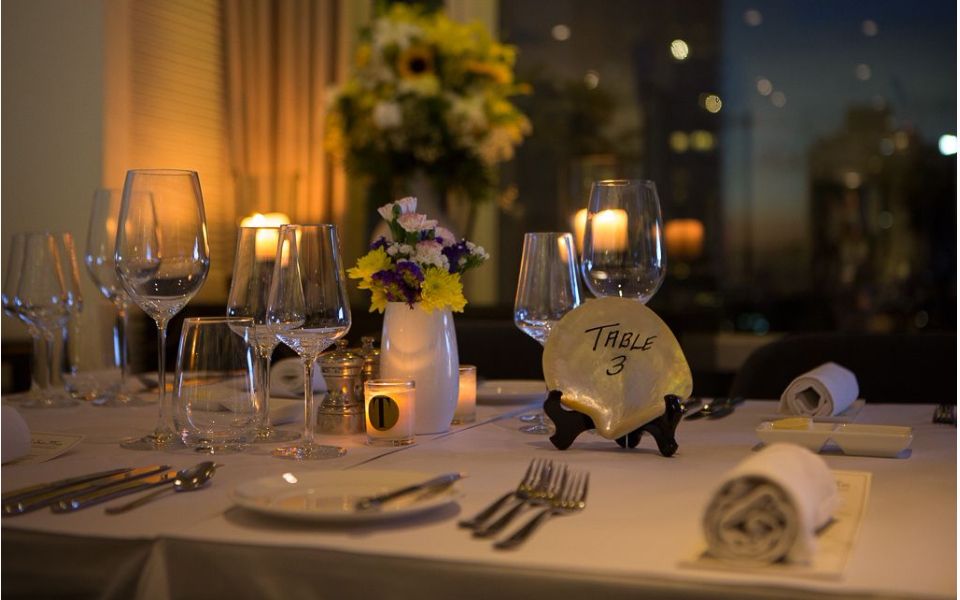 Manille-Sur-Mer: Dining For A Cause
February 20, 2018 | BY Shauna Popple Williams
photo_library
Tomatito Turns One
February 15, 2018 | BY Shauna Popple Williams
photo_library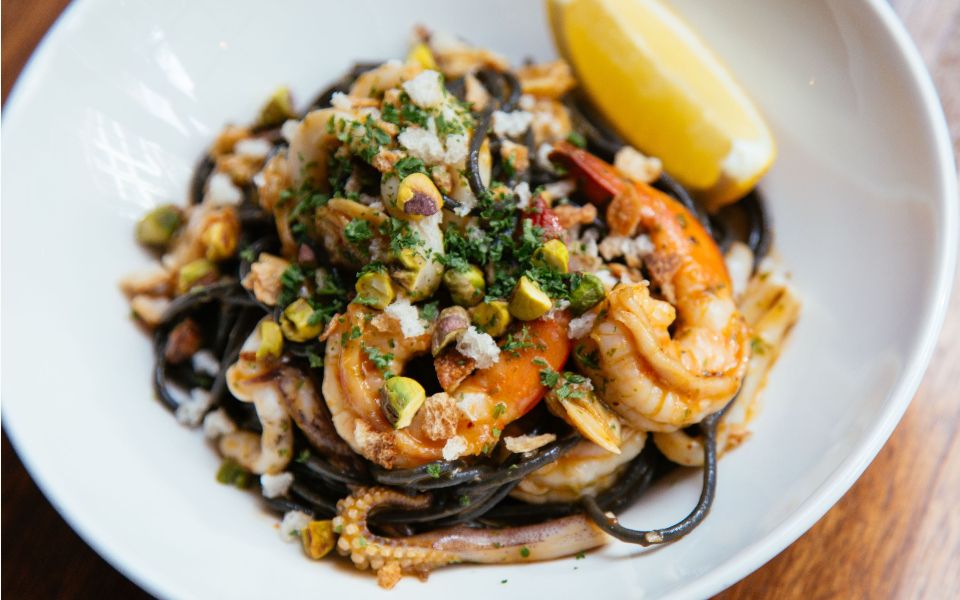 Top 20 Best Restaurants 2018
February 6, 2018 | BY Philippine Tatler
photo_library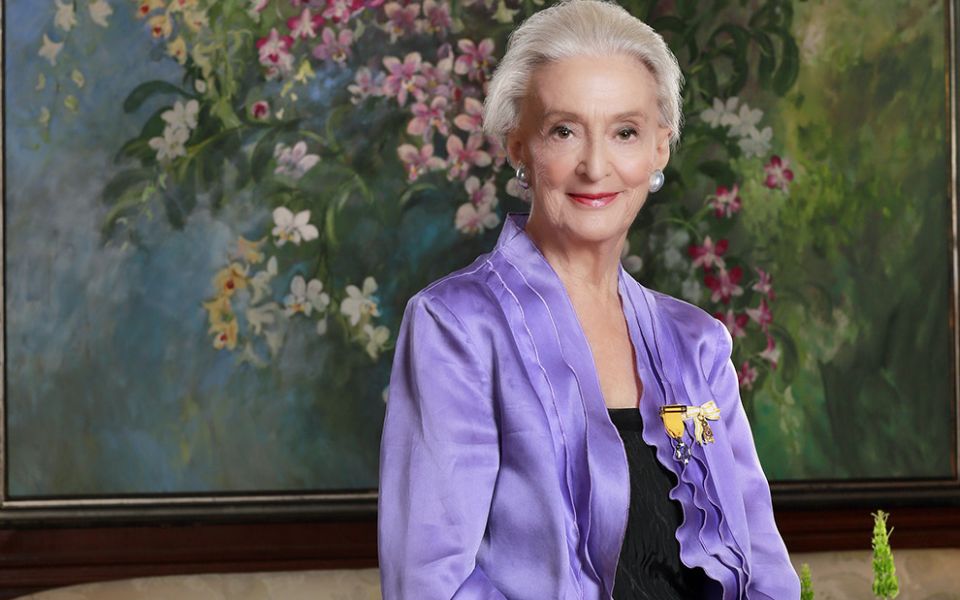 Betsy Westendorp Launches A Two-Volume Coffee-Table Book
February 6, 2018 | BY Philippine Tatler
Know Your Feng Shui Prospects For 2018
February 5, 2018 | BY Philippine Tatler