Design Update: Filipino Designer Ito Kish Opens Seasonal Retail Space Anew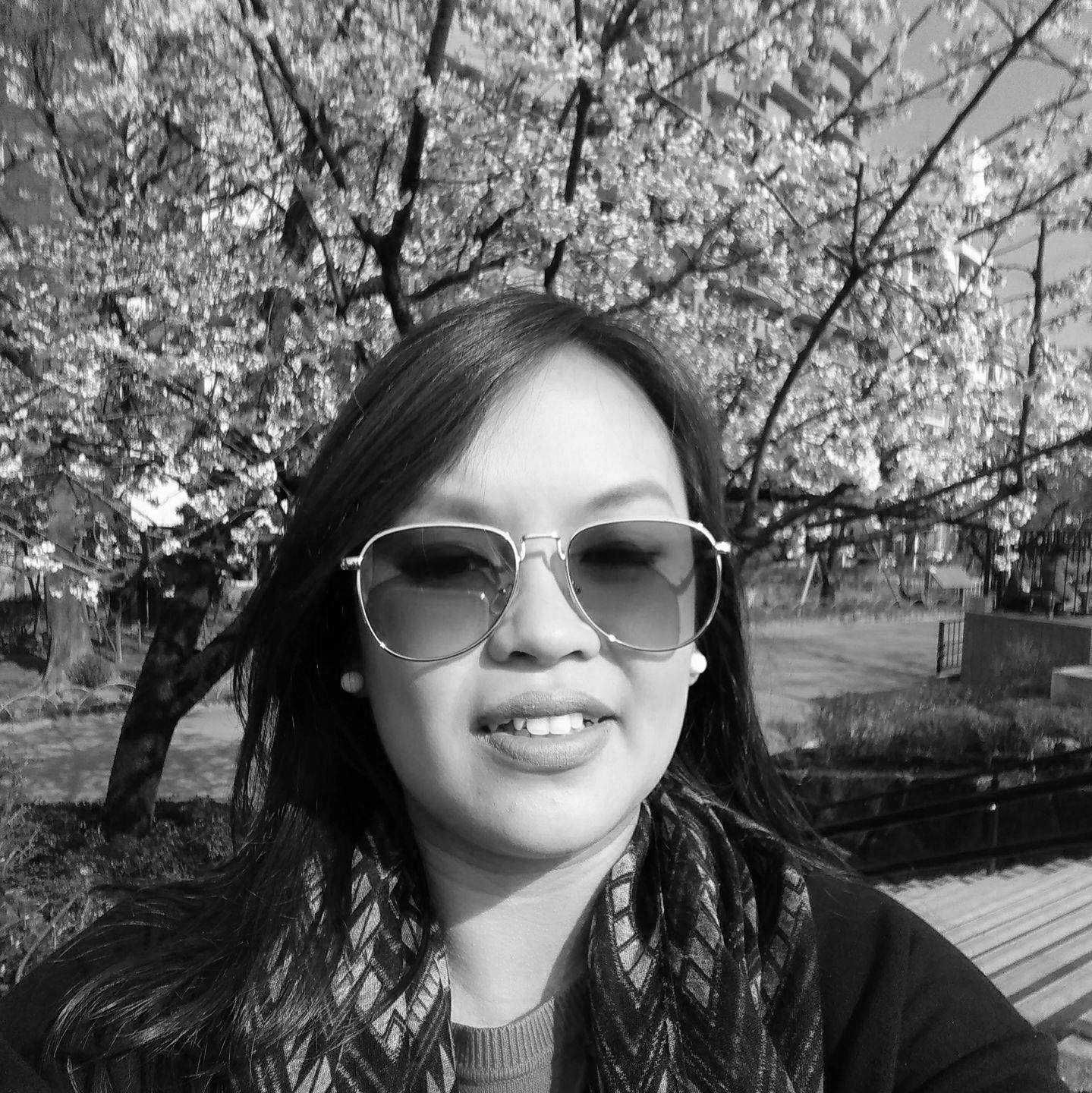 By Maritess Garcia Reyes
August 19, 2020
His story continues as he shares a mix of his designs and curated curios at a brand-new retail space
It has been three years since Ito Kish, the designer whose works include the iconic Gregoria chair, closed his eponymous shop. The store's location then was on Nicanor Garcia, a street in Makati that is home to a row of showrooms carrying prestigious brands and award-winning names in the home and interior design scene. Kish's shop has been there for almost two decades until he decided it was time to let it go in 2017.
"The pressure of the business, maintaining a staff and trying to keep the standards of the brand took their toll on me. It pushed me to close. It took me just three days to make the decision. This after running the business for 17 years," recounts the visual storyteller, who, a few months leading to the closure, had just received an international accolade for Binhi, a collection of multifunctional bench inspired by the organic form of binhi (Filipino word for seed).
But he's back. After living a semi-retired life, he returns this year to launch the Ito Kish Retail Seasonal Space which, as the name implies, is designed for occasional retail events. "It is smaller [than our original showroom] and the collection is edited," he explains. The 175sqm property on JP Rizal Avenue is not open year-round; rather, it will only be open on certain days and on a by-appointment basis.
In his new playground, the Ito Kish Design line remains the centrepiece, complemented by a mix of mid-century modern Scandinavian and classic-style pieces. "There's an area called 'From the Neighbourhood', which features pieces I personally handpicked from my travels to discover new places and stories," Kish says. Worth checking out are his selections from Luang Prabang—the premier collection of 'From the Neighbourhood' section. "I first visited Luang Prabang more than five years ago. With no expectations, the three-day trip turned out to be magical. During my visit to this Unesco World Heritage City in 2019, I found its magic still intact. I discovered pieces I love and want to share," he relates.
While a lot of businesses have been compromised because of the Covid-19 pandemic, Kish, stays positive and motivated. "I miss the creative process, creating stories and I also think the shop adds to the character of the city. It's a space you can visit and get inspired," he says. "In the time of COVID-19, our homes have become our sanctuaries."
---
Ito Kish Retail Season Two is strictly by appointment only. To know more, please visit Ito Kish's website or send a message to +63917 182 0306.