Yuka Saso: 9 Things You May Not Know About The 2021 US Open Winner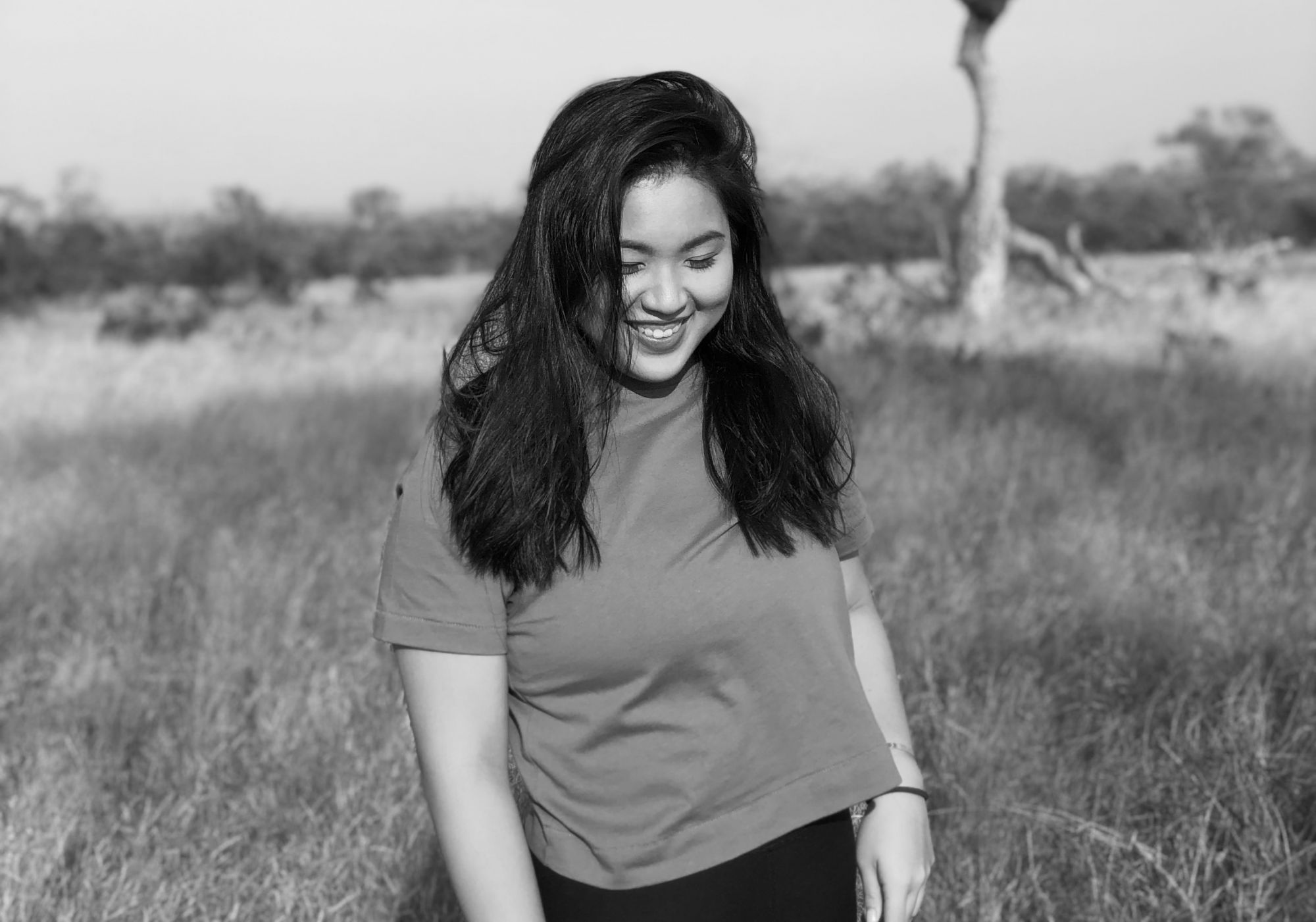 By Isabel Martel Francisco
June 07, 2021
Filipino golfer Yuka Saso has made history by becoming the 76th US Women's Open champion
At 19 years old Yuka Saso has made her presence felt and has made quite an impact in the world of golf. This young talent has just won the women's US Open, bringing home the top award for the Philippines. According to Reuters, Saso "pumped her fist and smiled after drilling a 10-foot birdie putt to seal the win before having champagne poured on her to close out a picture-perfect day at the Lake Course".
What started off as somewhat troublesome, ended with this athlete besting Japan's Nasa Hataoka in "the third hole of a sudden death playoff", winning herself the 76th U.S. Women's Open golf championship at the Olympic Club in San Francisco. During a live Zoom press conference earlier, she told Tatler that she was nervous and afraid after her wobbly start. "I was nervous. I just wanted to stay focused and stay in the zone," she said to us. "What kept her going despite feeling anxious due, was the constant support from her fans and team. "There were so many people holding up Philippines flags," she said, "it made me really happy," she told Reuters.
Read more: Are The Tokyo Olympics Pushing Through?
In awe of this achievement, Saso told the New York Times, "I was just looking at all the great players in here; I can't believe my name is going to be here". Despite her string of successes thus far, Saso told us that she did not expect this at all. "I always get nervous at tournaments. I just stayed focused on my routine, myself, and I trusted the process. Hard work paid off, I guess," she shared with Tatler.
1/9 First Filipino to win the golf US Open
Yuka Saso is the first Filipino person, man or woman, to ever win this major tournament, bringing great pride to her main sponsor (ICTSI), family, country, inspiring a generation of hopeful young talents.
"We are so very proud of Yuka's fantastic win. We have recognised her talent since she was 12 years old. Deep down, we always knew she would be a champion. It is just the tonic the country needs in this crisis," said Enrique K Razon Jr, Chairman, President and Executive Director of ICTSI.
Read more: Must-Know Facts About F1 Racing
2/9 Eligible for full LPGA Tour membership
According to The Golf Channel, this victory "solidified a five-year LPGA exemption, including full status for the rest of the season, a recent rule change made by the LPGA".
At first, Saso was initially unsure and non-committal about whether she'd commit to playing full time with the LPGA Tour. "I'm going to talk to my dad, my family about it, and we are going to decide after," Saso said to Golf Digest. Thankfully, Saso then made a statement that she would indeed accept the membership.
3/9 Tied For Youngest Winner
Yuka Saso and South Korea's Park In-bee are the youngest champions at the women's game's oldest major. Fun fact, Saso turned 19 years, 11 months and 17 days old on Sunday which is exactly the same age Park was when she won the title!
Read more: Here Is An Update On The 2021 Sports Scene
4/9 Double gold medalist
At the 2018 Asian Games, Saso brought home two gold medals for the Philippines. She won the individual and women's team events.
5/9 She moved to Japan when she was around 5 years old
"I couldn't speak Japanese and I didn't have any friends so my dad brought me to the driving range, to the golf course, that's the only thing that I did," she told The Olympics. In this new country, she fell in love with a sport that would then change her life forever.
Read more: These Are The Top Golf Courses In The Philippines
6/9 She looks up to golfer Rory McIlroy
"When I was nine I said to my dad, I want to be a professional golfer like Rory [McIlroy]." She told The Olympics that she watches Rory almost everyday on YouTube, saying, "I watch him maybe an hour or so, and then I watch a movie and sleep". The golfer even received support from Mcllroy on social media prior to the games. "Rory said, 'Get that trophy,' and I did. So thank you, Rory," she related to Reuters.
Saso told us that she began watching him when she was 13 years old–when he won the US Open. "I was not expecting him to notice me, so I am really happy! But I would be happier if I see him in person," she confessed to Tatler.
7/9 Went pro in November 2019 
8/9 Family is important to her
"I am very thankful for my family. They have sacrificed a lot for me. This is not the end of my journey. Now we have to move on and focus on what is next. I am happy I won. But most importantly I am so thankful for my family; they have been there since the start. That made me emotional. I will still have to keep on working hard, so I hope that everyone can still support me throughout my career," she said to Tatler during a live Zoom press conference.
9/9 Third professional win
Golf Digest reports that "Saso won twice in back-to-back events on the Japan LPGA Tour in 2020, winning the NEC Karuizawa 72 Golf Tournament and Nitori Ladies Golf Tournament in August last year".