From National Geographic To Dior, What Can't Photographer Hannah Reyes Morales Do?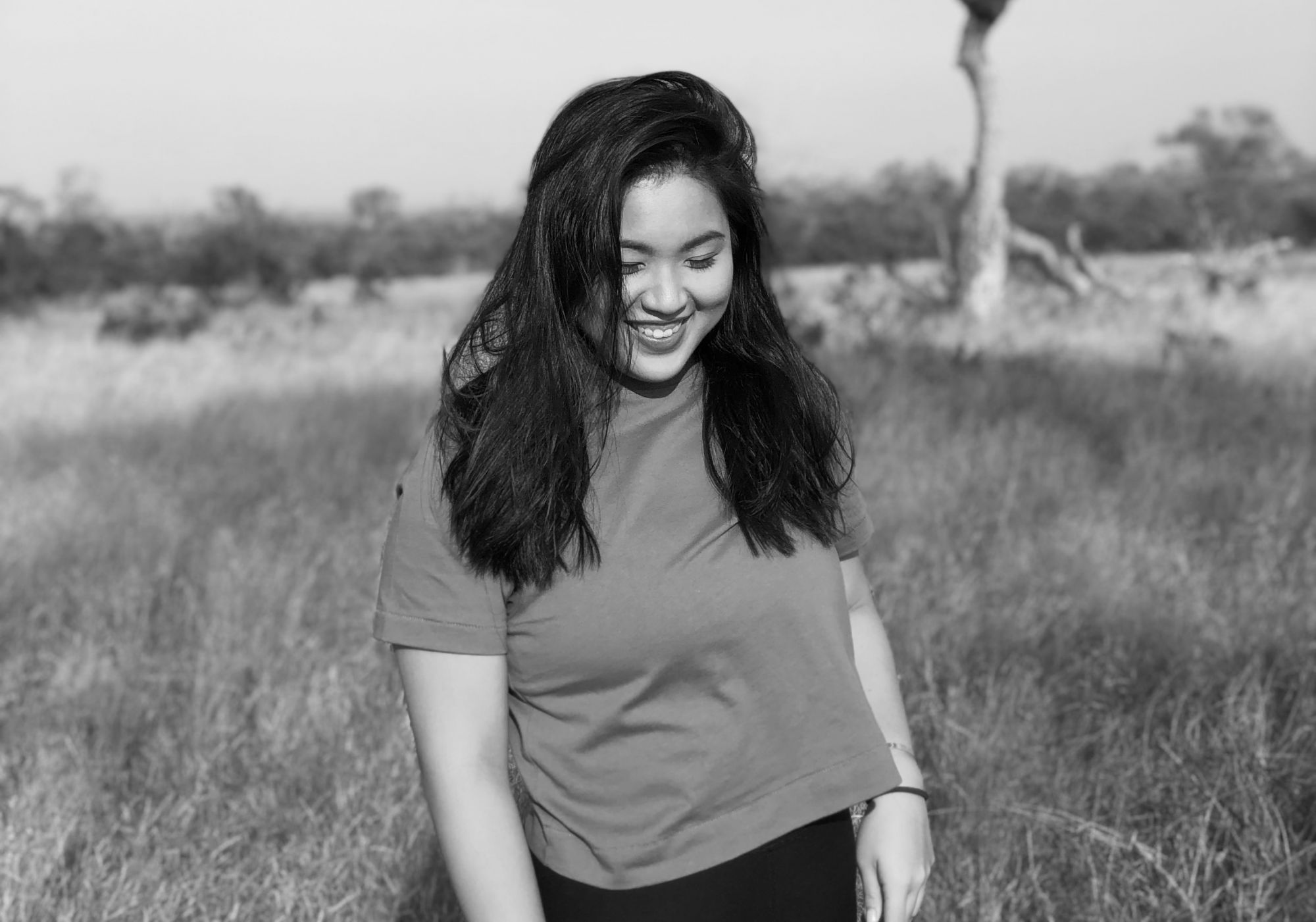 By Isabel Martel Francisco
September 10, 2020
Lens of Truth: Hannah Reyes Morales is a storyteller at heart and her medium of choice is photography. Through her lens she captures reflective, emotional and intimate truths.
As a National Geographic Explorer, Hannah Reyes Morales is known for her excellent documentary work, with her photographs landing on the cover of more than a dozen editions of the magazine and her thought-provoking pieces featured in countless international glossies and media outlets aside from National Geographic. Currently, she is working on a long-term project about caregiving and safe spaces that has, in fact, left her a bit anxious.
This talented woman is part of World Press Photo's 6x6 programme, the 2018 IWMF Reporting Fellowship and The UK Royal Photographic Society's 100 Photographic Heroines too. The World Economic Forum named her a cultural leader in the ASEAN Forum where she talked about portraying women in media. Her list of accolades continues as she received the Margaret F Harker Medal, 2020 ICP Infinity Award for Documentary Practice and Visual Journalism as well as the 2019 Tim Hetherington Visionary Award. "My perception on achievements has shifted a lot through the years. My markers for success have changed; today, I feel most proud of the people I have in my life and the community I've built around me," says Morales.
The Tim Hetherington Visionary Award was for Living Lullabies, a body of work not yet released publicly; she received the award during the virtual ICP awards ceremony this year. Where before she was self-conscious in the face of praise and recognition, this time she was more accepting. "I was engulfed with feelings of love and support as so many people who were part of my journey watched," Morales shares. "It wasn't my achievement but the achievement of everyone who believed in me, and those around me really made me feel that. It also felt like a collective win for Filipino photographers and I felt proud to be able to represent home."
A big change for this young powerhouse was when she was tapped by the fashion house Dior to document their Paris fashion week collection. Fashion photography was quite new to Morales. "I think I am just excited about any project that allows me to explore different avenues to tell stories. I got to work with Maria Grazia Chiuri's vision, with creative professionals in Paris, as well as the Filipino artist Mano Gonzales, who was there with me and helping me understand the world of fashion. It felt like a true collaboration, and though I was an outsider in the fashion world it was wonderful to have been given a chance to be
part of it," Morales answers the question why she ventured into this new field.
Read more: The State Of The Philippine Art Scene During The Covid-19 Pandemic
Through all her international travels, Morales has encountered countless unforgettable experiences. "I think I am most attached to the quiet and intimate moments. My camera allows me to listen to experiences that are different from mine and allows me to find connection in so many different environments," she shares. There are certain moments that captivate her and consume her mind. "When I work, I often come across so many moments of grace and I always hold on to these. There are stories that never leave me—spending time with the Malaya Lolas was a recent one. Being with women who survived trauma and managed to help rebuild their town was powerful. I got to see their legacy and their love," she gives us a glance at the intimacy between photographer and subject. This connection with her subject is what fuels her passion to document truthful and meaningful experiences. "My work has evolved a lot, but I hope I can always make photographs that are kind and truthful," she shares sincerely.
Read more: 6 Filipino Photographers Share Experiences And Realisations While In Quarantine