Gabaldon Celebrates 6th Annual Gulayan Festival
Advocacy
January 17, 2017 | BY Philippine Tatler
The Municipality of Gabaldon in Nueva Ecija is celebrating the town's sustained bountiful produce in its 6th annual harvest fest dubbed the Gulayan Festival in January 21 to 25, 2017.
Started in 2012, the good harvest festival exhibits the rich cultural traditions and natural resources of Gabaldon. Locals showcase the native produce of the town through colorful parade floats creatively decorated with vegetables such as eggplants, tomatoes and onions, as well as fruits and handcrafted ornaments.
In the previous years, some local and foreign tourists flocked the venue as street dancing parties, talent showcase, trade exhibits and band parades were held.
Gabaldon is an agricultural town with over 56% of its total land area devoted to farming purposes. Nueva Ecija is the largest province and the biggest rice producer in Central Luzon.
Besides the showcase of native crops, some participants also brought awareness advocacies related to the environment and eco-friendly agricultural practices.
Environmental group Haribon Foundation joins the Gulayan Festival for the first time to bring to attention the importance of protecting the critically endangered Philippine Eagle in helping ensure a healthy biodiversity in Gabaldon and its vast fertile soil.
Words by Kitty Amante | Haribon Foundation
Trending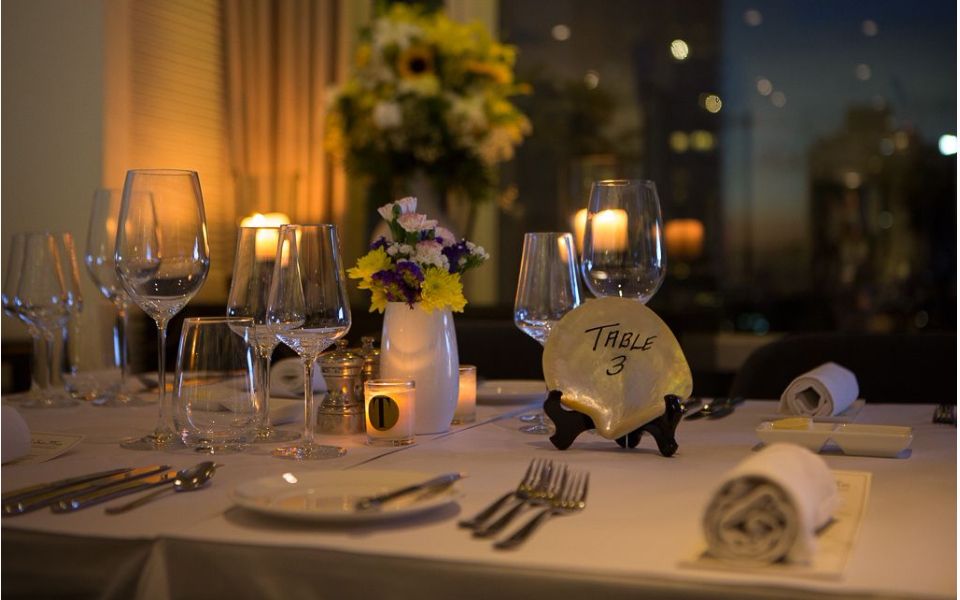 Manille-Sur-Mer: Dining For A Cause
February 20, 2018 | BY Shauna Popple Williams
photo_library
Tomatito Turns One
February 15, 2018 | BY Shauna Popple Williams
photo_library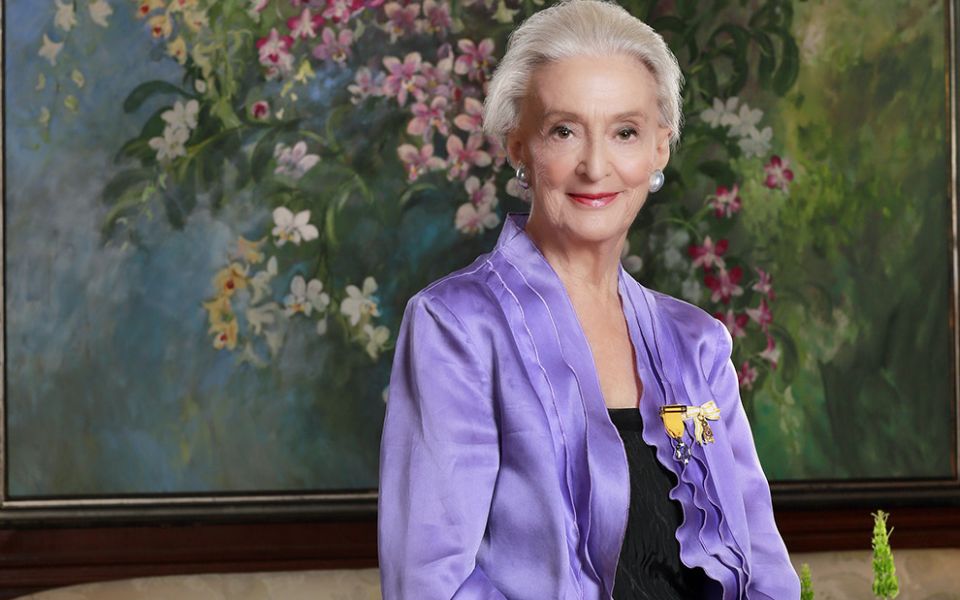 Betsy Westendorp Launches A Two-Volume Coffee-Table Book
February 6, 2018 | BY Philippine Tatler
Know Your Feng Shui Prospects For 2018
February 5, 2018 | BY Philippine Tatler
9 Artists To Look Out For At This Year's Art Fair PH
February 1, 2018 | BY Dorynna Untivero
photo_library
Presenting T.Dining & The Best Restaurants Guide 2018
January 31, 2018 | BY Shauna Popple Williams
photo_library